Your days of redness are now in the past!
We're big believers that skincare should work for you and for your skin, regardless of what skin type you have. That's also why we understand the feeling of apprehension when you want to try new skincare products, especially if you have sensitive skin.
The good news? You're not a rare case, with some studies positing that approximately 60 to 70 percent of women identify with having some degree of sensitized skin. The great news? We have members on our own team that have sensitive skin, so all recommendations here are made based on their personal experience with these products, and how their skin feels post-usage.
Whether it is to help you calm redness, or just to help with your journey to glowing skin, these five skincare products are must-have items for anyone with sensitive skin.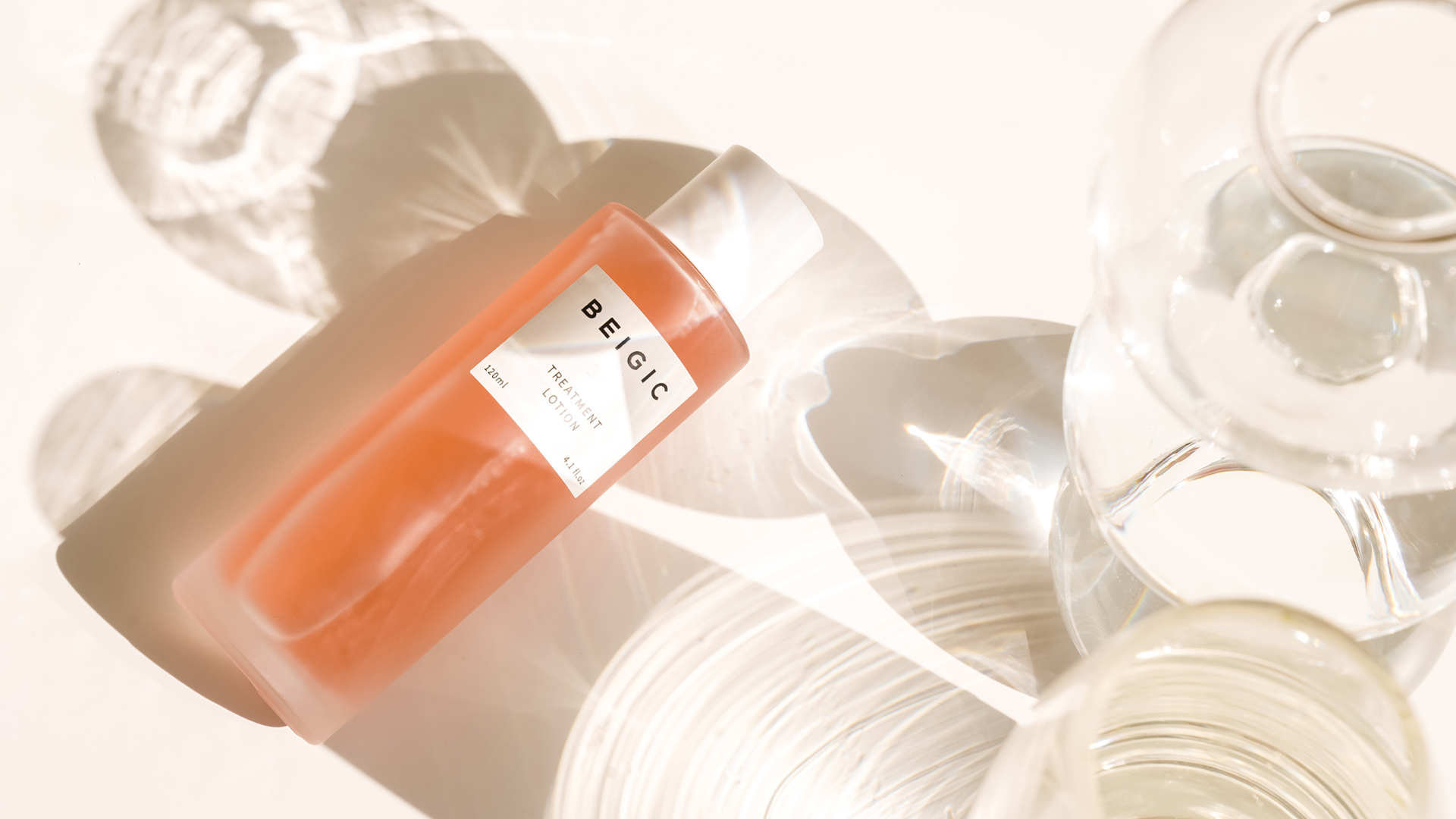 Top of the list – not to mention, a crowd favourite with most customers, regardless of skin type – is Beigic's Treatment Lotion. Formulated with gentle yet effective natural ingredients – including their signature green coffee bean oil – this essence delivers a deep dosage of hydration, whilst preparing your skin to receive all the benefits from your other skincare products. It restores your skin's pH level, calms irritation and also improves overall skin texture.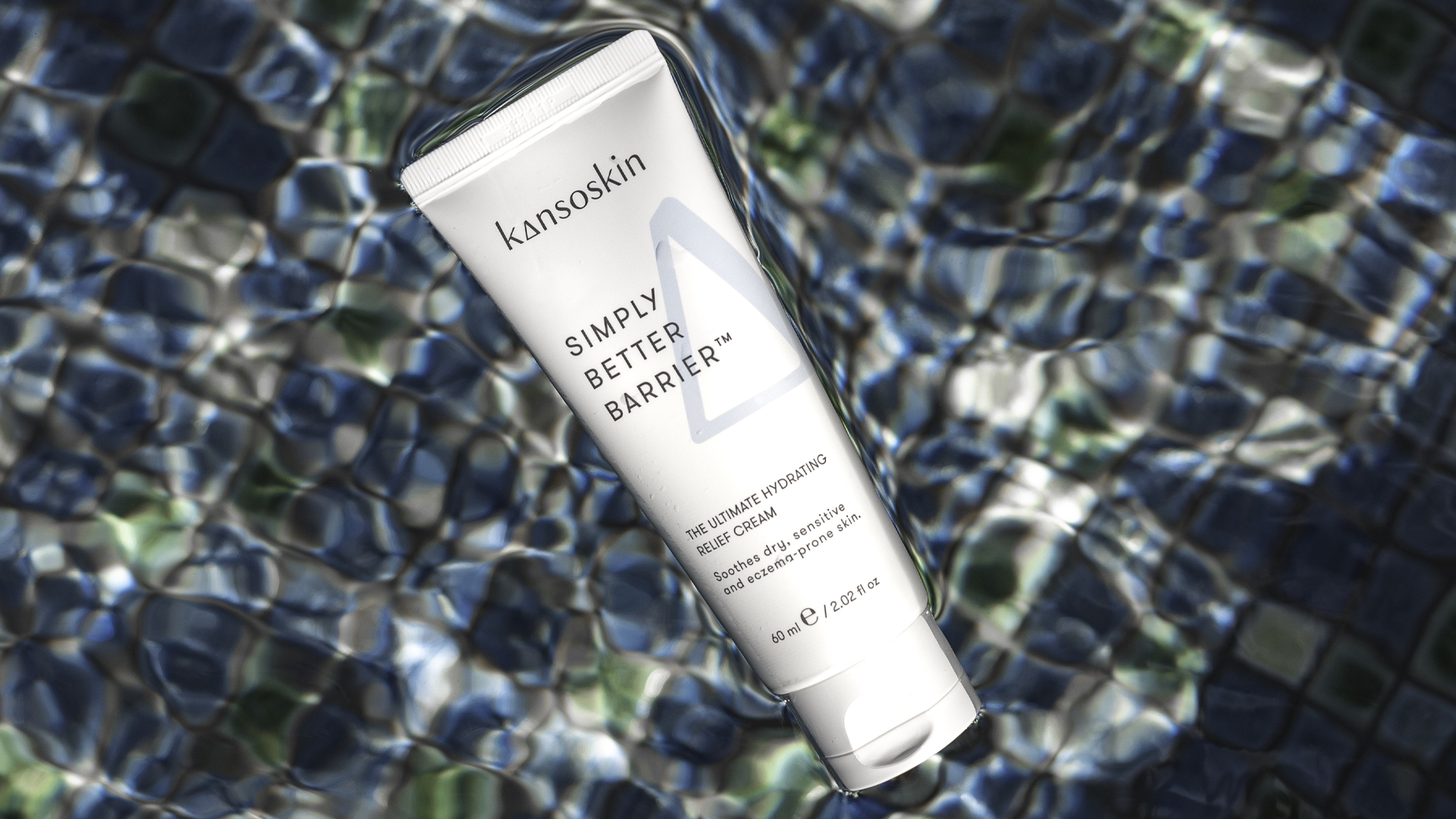 Keep this one within reach for those moments when your skin gets irritated by another product, or the environment. Kansoskin's formulation allows for this lightweight gel to delivery long-lasting hydration back into your skin. It's also great for inflamed skin patches, and with its non-sticky and light texture, you can continuously apply it to itching or inflamed skin without worrying about discomfort.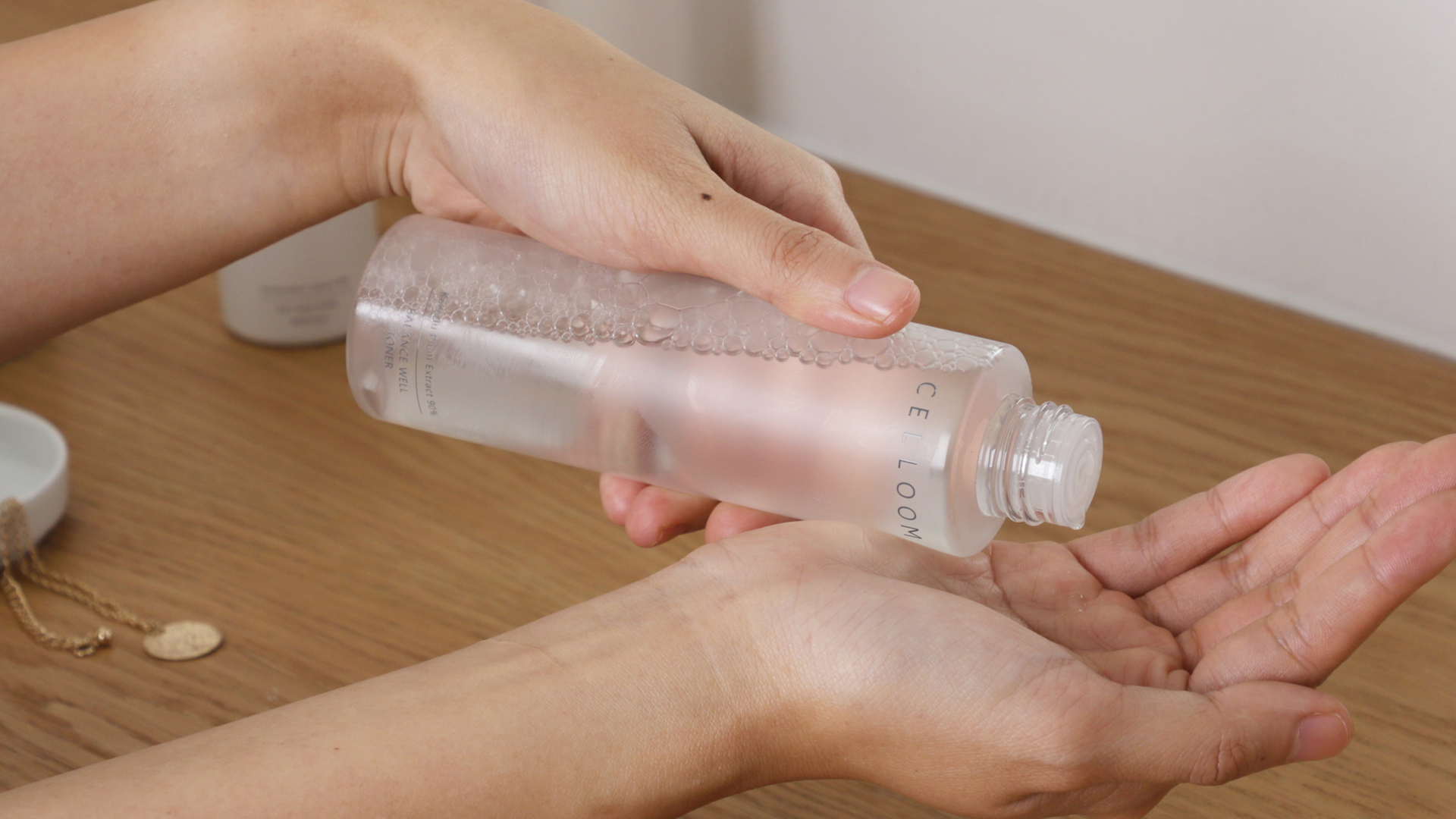 The importance of a good toner is undisputed, but some toners contain a small dosage of alcohol that can seriously screw with your sensitive skin. That's why we love using Celloom's Balance Well Toner, which is jam-packed with polyhydric alcohol, hyaluronic acid and other moisturizing ingredients to help in replenishing moisture. Centella Asiatica is also included in the formulation, and this one is a key ingredient in dealing with skin redness as the ingredient helps to rebuild the skin barrier and helps to reduce the appearance of red patches.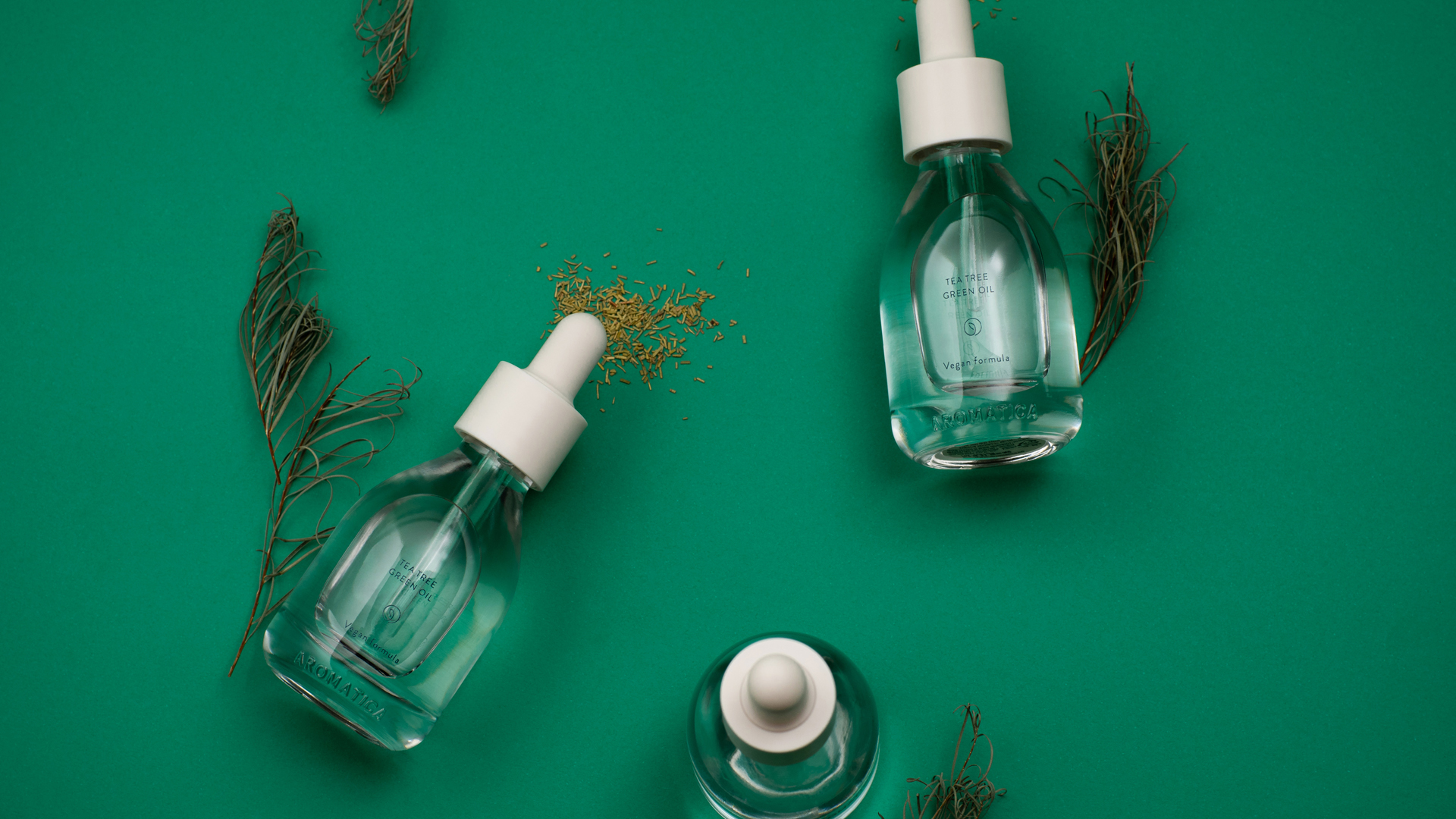 Tea tree oil is an ingredient most of us have come across, but do you know why it's good for the skin? The main draw of tea tree oil is that it helps deal with tough blemishes to restore even and brighter skin tone. This is particularly great for those with sensitive skin, as tea tree oil is a lot gentler and more weightless, compared to harsher acids that might set off inflammation and discomfort.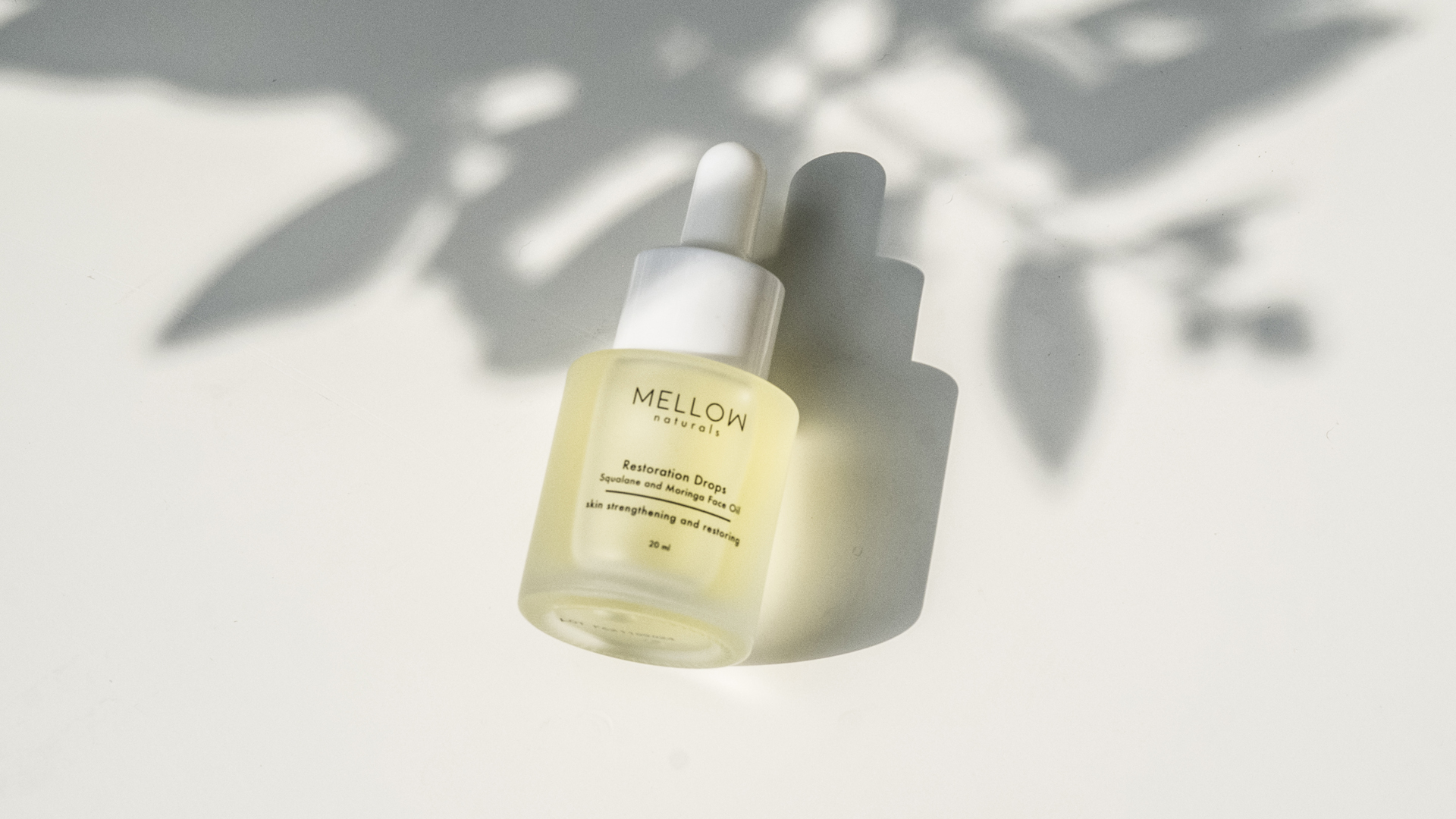 Another barrier-restoring product, Mellow Naturals' Restoration Drops doesn't just help rebuild the skin's protective layer, it also contains squalane, which is a super-hydrator in the world of skincare. Not only does squalene hydrate skin, but it also prevents moisture-loss, which can help reduce the redness you get from dehydrated skin.
Shop the range and other effective Asian beauty brands at SocietyA Beauty⁠! From now till 13 June, stay home and stay safe, as we offer your free shipping and returns* on all SocietyA orders within Singapore.
*Beauty products must be returned unopened and unused; terms and conditions apply.