Discover the must-have fall trends to add to your wardrobe this season! Here are the 5 trends to fall for: 
LET LOOSE 
Ready to retire that old pair of skinny jeans, and dive right into this season's chic-er, comfier option? Let loose with Magali Pascal Harriet Jeans. With its exaggerated flare fit, flattering high waist, and exposed contrast seams, you'll no doubt be the bell (bottoms) of the ball. 
KNIT-PICK  
Sometimes, classics are classics for a reason, and a good trusty knit for fall is just that.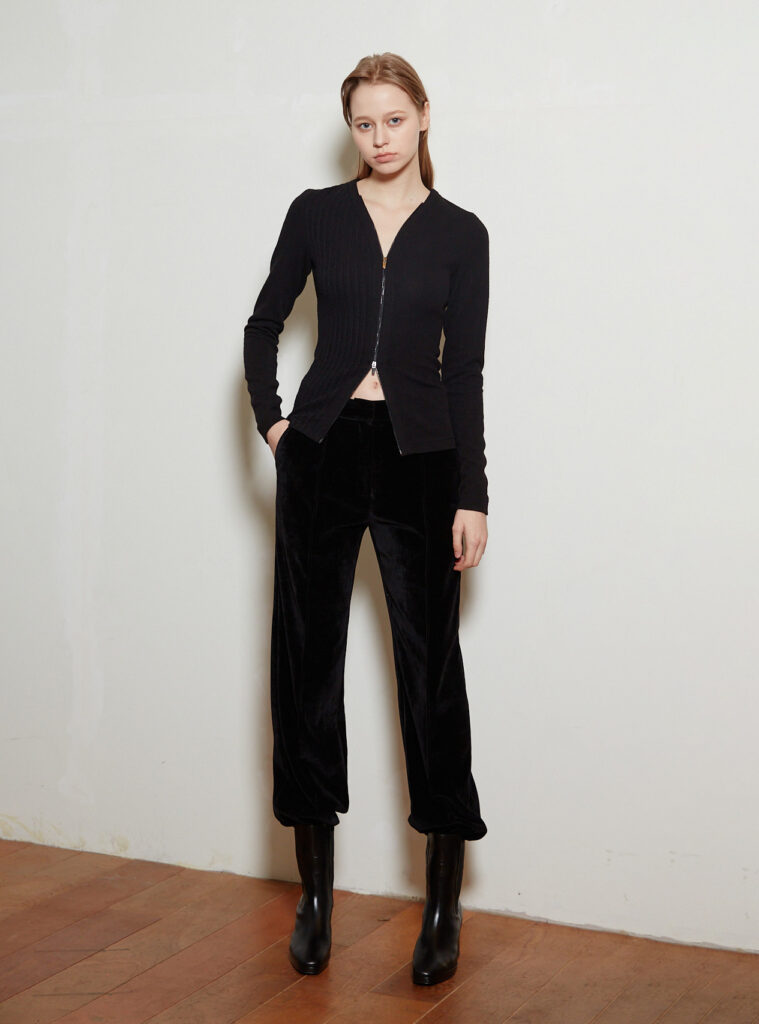 Versatile and stylish, LIE Two-way Knit Zip Top keeps you cosy and perfectly in-trend – especially in this lush autumnal brown iteration.
SHOW SOME SKIN 
Hot girl summer might be over, but its figure-hugging fits and cutouts are still positively in.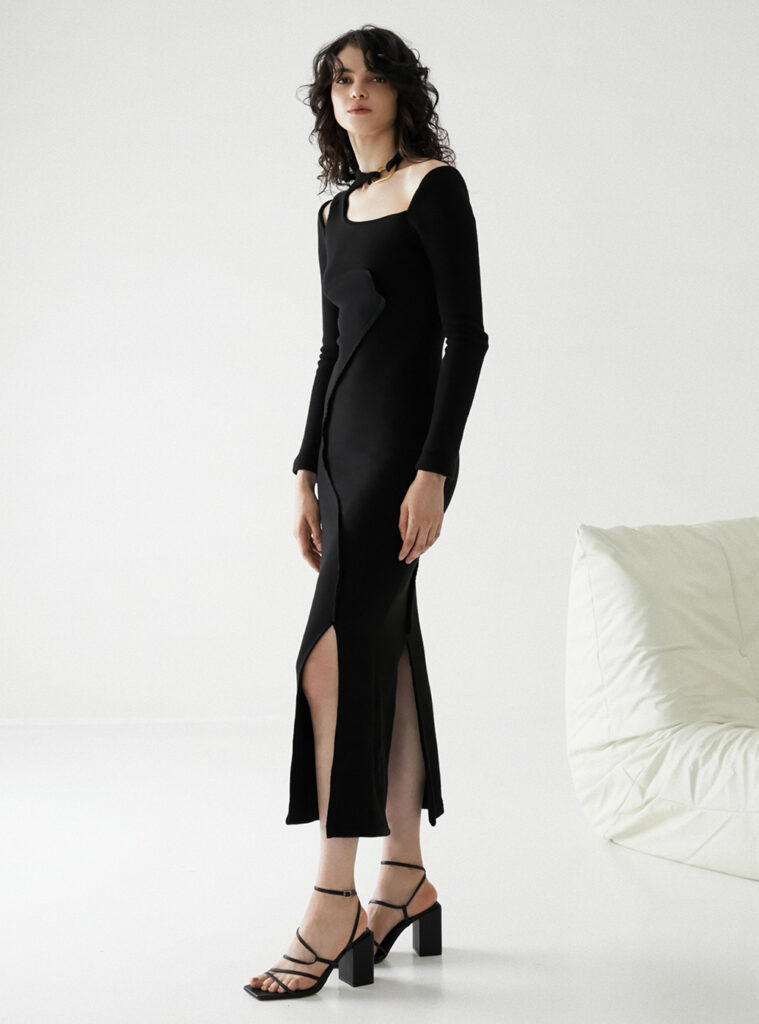 You can't go wrong with the Rejina Pyo Reese Dress, which not only delivers both sultry cut-outs and flattering tight fit, but also oozes class and edge.
MAXI IMPACT 
Fashion's always has a flair for the dramatic, and this season is no different – volume and length are all the rage.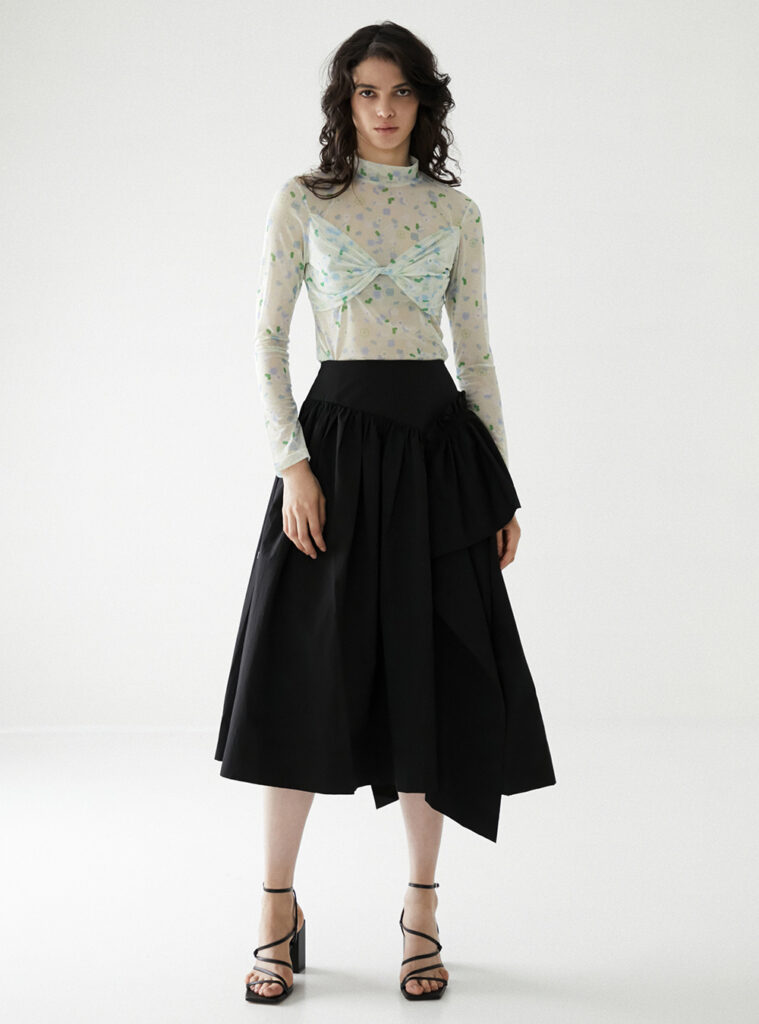 It's all in the name with Minjukim Ruffle Volume Full Skirt, which turns up the style and drama with its voluminous, asymmetrical silhouette and fitted waist.
IN THE MOOD FOR LOVE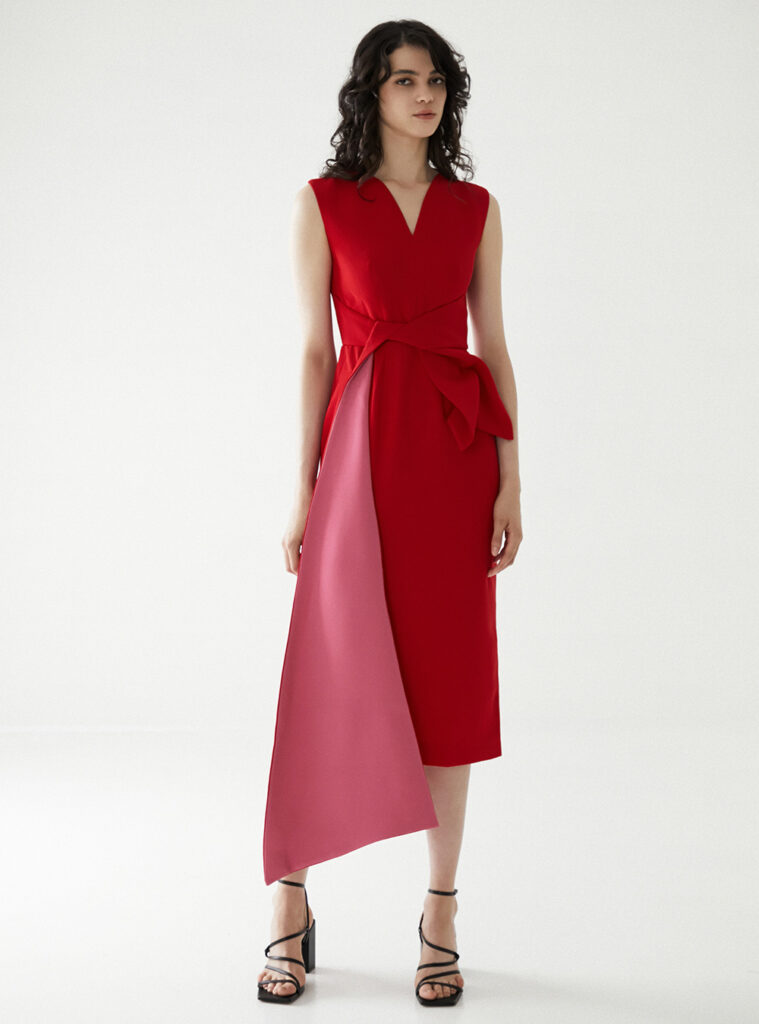 The start of cuffing season marks an air for romance. Set the tone this season by swapping the delicate blush for a deep bold red.
Fall in love with Peggy Hartonto Drumondi Dress, which makes a statement with its rich, brick hue. 
Follow us on Instagram for the latest updates!