If you haven't discovered the benefits of niacinamide, you're missing out. Considered one of the best and most versatile ingredients on the market, niacinamide is widely loved by users because it's a failproof vitamin that delivers results, no matter the skin type.
We at SocietyA believe that you should always be equipped with the right product knowledge, because we want you to not only enjoy a beautiful and radiant complexion, but to be empowered with the knowledge of what you're applying to your skin as well.
To help you better understand niacinamide and its properties, here are some need-to-know points and star products that contain this top-notch ingredient.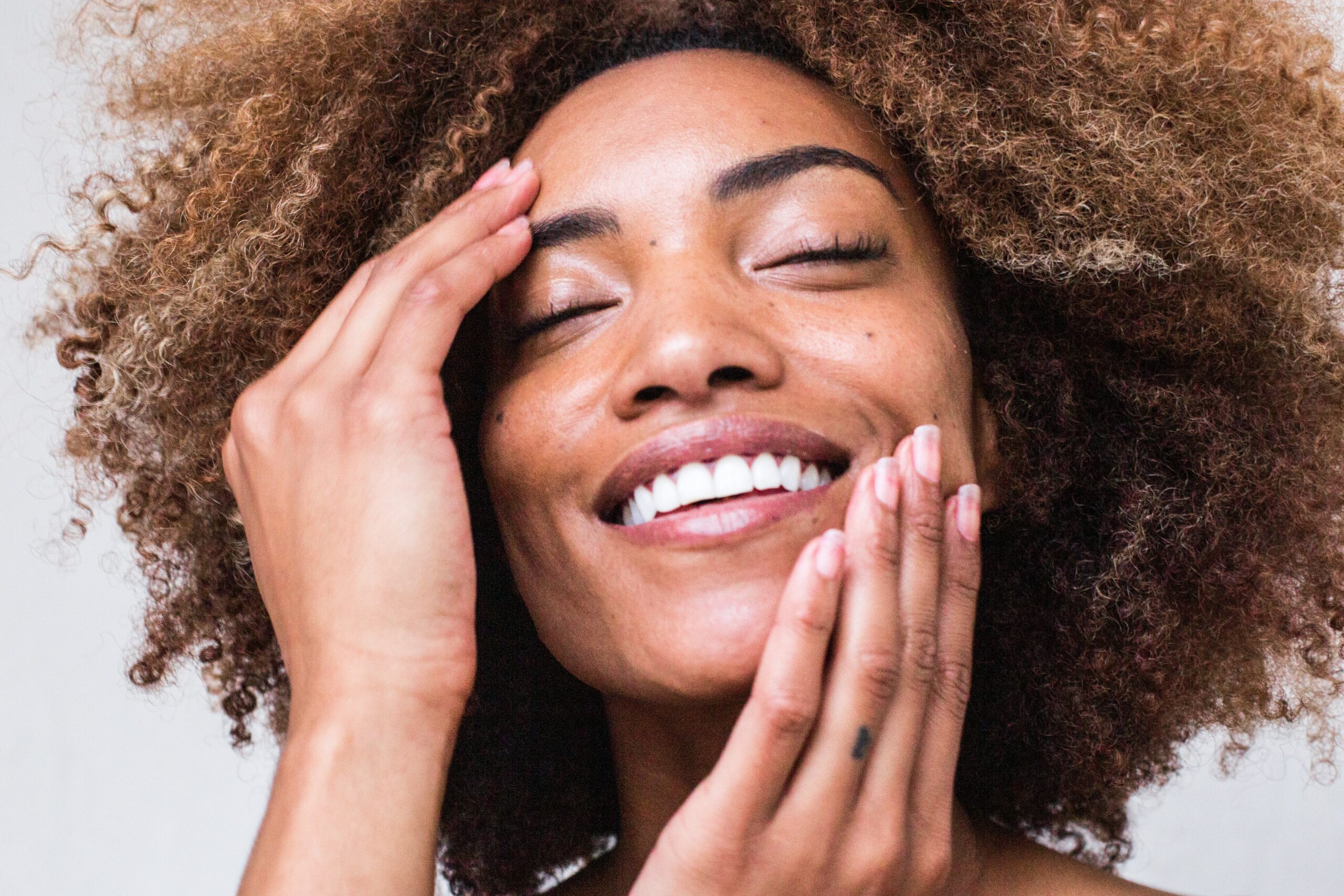 What Is Niacinamide?
Niacinamide – also referred to sometimes as nicotinamide – is one of the two major forms that vitamin B3 is represented in skincare. It's also water-soluble, which means that it breaks down into the deeper dermal layers as your skin begins to absorb your beauty products. Unlike retinols or alpha hydroxyl acids, niacinamide has been proven to be gentle on even the most sensitive of skins, so you don't have to worry about flare ups or redness post-application.

What Does Niacinamide Do?
The question really is, what
doesn't
niacinamide do? Capable of addressing major skin concerns, key benefits include visibly minimising enlarged pores, evening out your skin complexion, reducing fine lines and wrinkles, and strengthening a weakened surface. It's good for managing pigmentation, acne, rosacea and age lines too. 
"Extensive research has shown niacinamide works to protect skin from environmental damage and also helps skin make more collagen and hyaluronic acid. It improves hydration, reduces signs of ageing, diminishes enlarged pores, and significantly lessens skin discolouration," shares Paula Begoun, founder of Paula's Choice. "Topically, niacinamide has so many ways to help skin it's mind boggling!"
Best of all, most dermatologists will also spring at telling you that niacinamide is best at preventing skin cancer. In a 2015 study in the New England Journal of Medicine, researchers gave patients dosages of oral niacinamide and found that there were 23 percent fewer cases of skin cancer in the group that ingested the niacinamide supplements.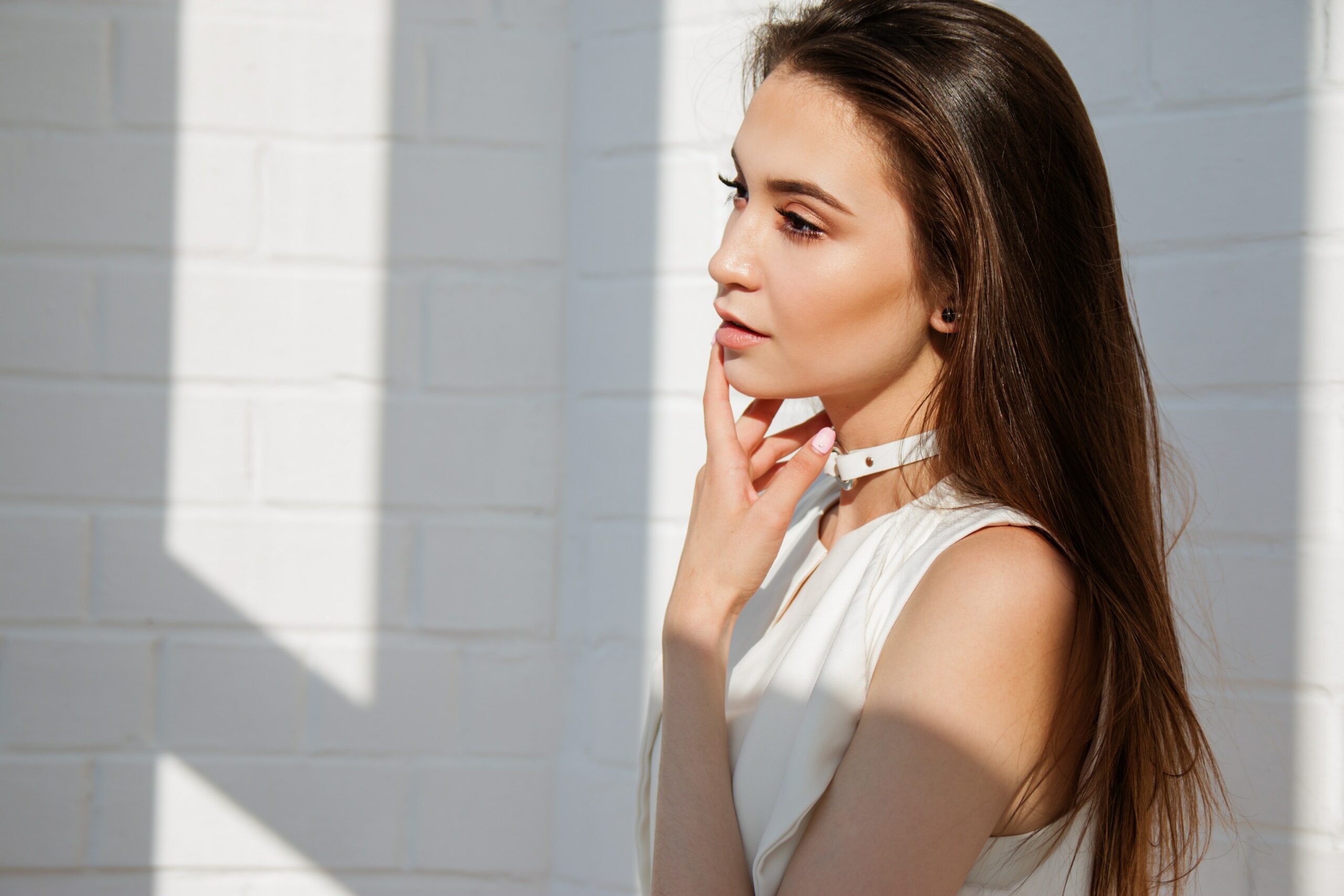 How Do I Use Niacinamide?
The best results come from leave-on applications, so apply niacinamide to cleansed skin twice daily to start seeing results. Given that niacinamide is water-soluble, it can also be paired with other ingredients without cancelling out any of the benefits. Essentially, think of it as part of a healthy 'diet' of ingredients that your skin needs every day. Based on your skin concerns and how stubborn they are, you may choose products with a higher concentration of niacinamide to combat these concerns.
Sounds Good, Give Me Some Recommendations!
To help you incorporate niacinamide into your skincare routine, here are some of our favourite products that deliver you a daily dose of this star ingredient!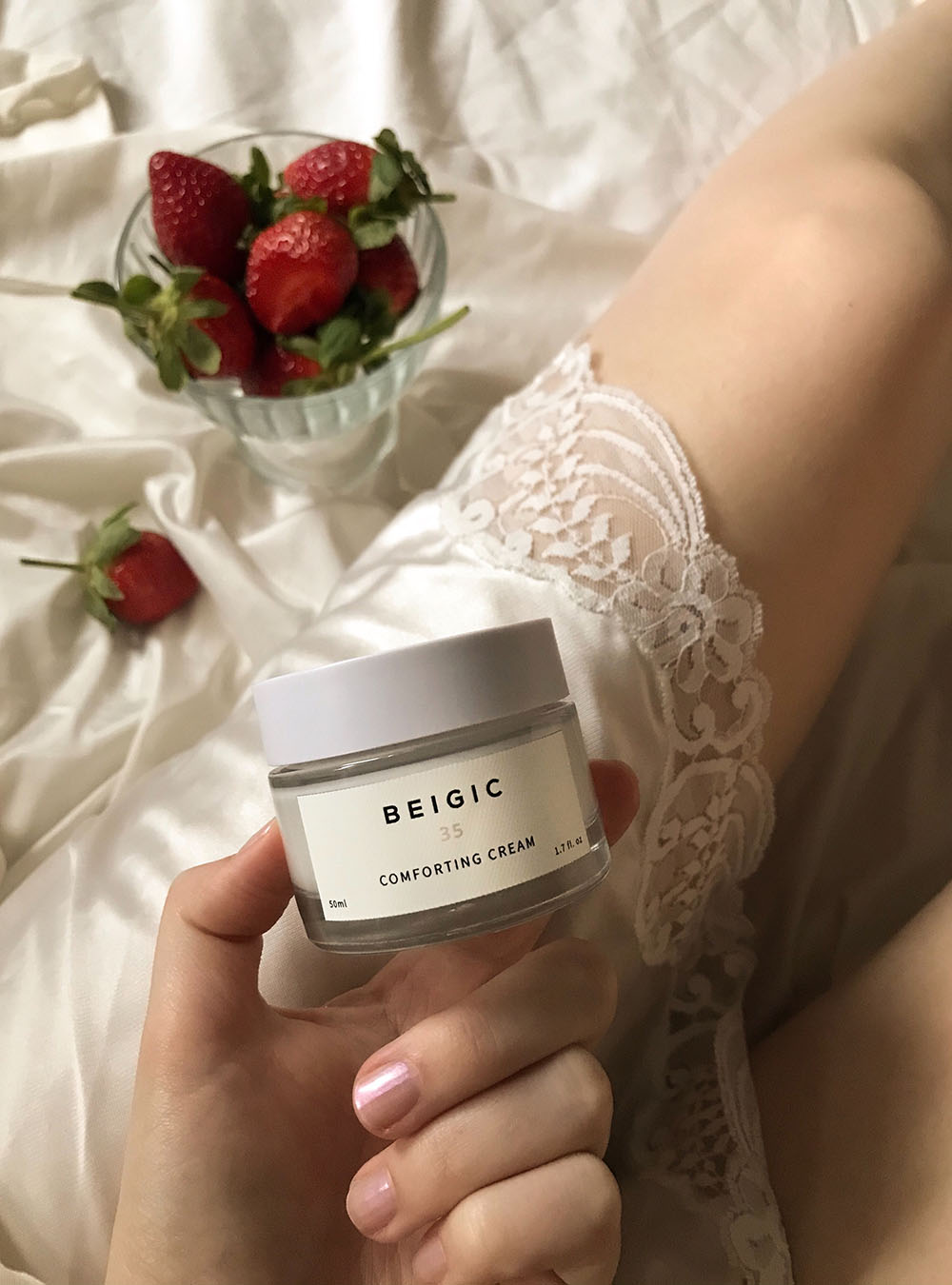 For those who have sensitive skin, meet your new skin saviour. Formulated to help alleviate redness and strengthen your skin barrier against external aggressors, this non-greasy, lightweight moisturiser helps to calm and soothe flare ups, whilst delivering deeper moisturisation to your skin. Made entirely out of clean and natural ingredients, you can rest assured knowing that this cream is going to take good care of your face.
We swear by this product, because it actually works. Formulated with jojoba oil, tangerine peel extract and – yes, you guessed it – niacinamide, this face serum works to deliver brightened and more even skin tone. If you're fighting off acne or the remnant marks of fading break outs, make sure to apply this serum twice a day.
Specially tailored for sensitive skin users, local label Glowfully's Healing Elixir is a godsend product. Why? Because it's packed to the brim with niacinamide, healthy amino acids and soothing aloe vera, thus promising to alleviate any form of sensitivity and discomfort. Whether you're just coming back from spending some time in the sun, or you're battling a bad case of mask-acne, this product will take care of you by refreshing and hydrating your skin as it soothes the redness.
Don't have time for a facial? This leave-on overnight mask is here to help then. Making use of the body's natural rejunvenation cycle that happens while you're asleep, Sigi Skin's Dream Capsule Mask delivers a potent cocktail of squalene, niacinamide and bakuchiol to combat acne marks, inflammation, uneven complexion and hyperpigmentation, all while locking in moisture and giving you back your radiance. The result? You'll wake up with a glowing mien!