Each new season, we're fortunate to watch as collection after collection goes down the runway featuring exciting and unexpected sources of inspiration, and even more inspired designs. This Fall/Winter 2023 is certainly no different. With Peggy Hartanto's Fall/Winter 2023 Collection, now available at SocietyA, the Indonesian designer turned to the mythical Atlantis for her lineup of undersea-influenced silhouettes that promise to captivate and enchant with their impeccable fluidity and movement, and unmistakable elegance.
About the Designer, Peggy Hartanto
Peggy Hartanto is no stranger to the world of fashion. As the creative force behind her eponymous brand, Peggy's journey began in Surabaya, Indonesia. After honing her skills at Raffles College of Design and Commerce in Sydney, where she graduated as the best student in fashion design, she worked with Australian fashion powerhouse, Collette Dinnigan. However, her true calling beckoned, leading her back to her roots in Surabaya where she launched her brand alongside her sisters, Lydia and Petty Hartanto.
Peggy's designs are a celebration of femininity, characterised by clean lines, bold hues, and innovative construction. Her accolades are a testament to her prowess, with recognitions like the Harper's Bazaar Asia New Generation Fashion Award in 2013, and a nomination for the International Woolmark Prize Asia in 2017/18. Beyond awards, Peggy's creations speak volumes, resonating with empowered women across the globe.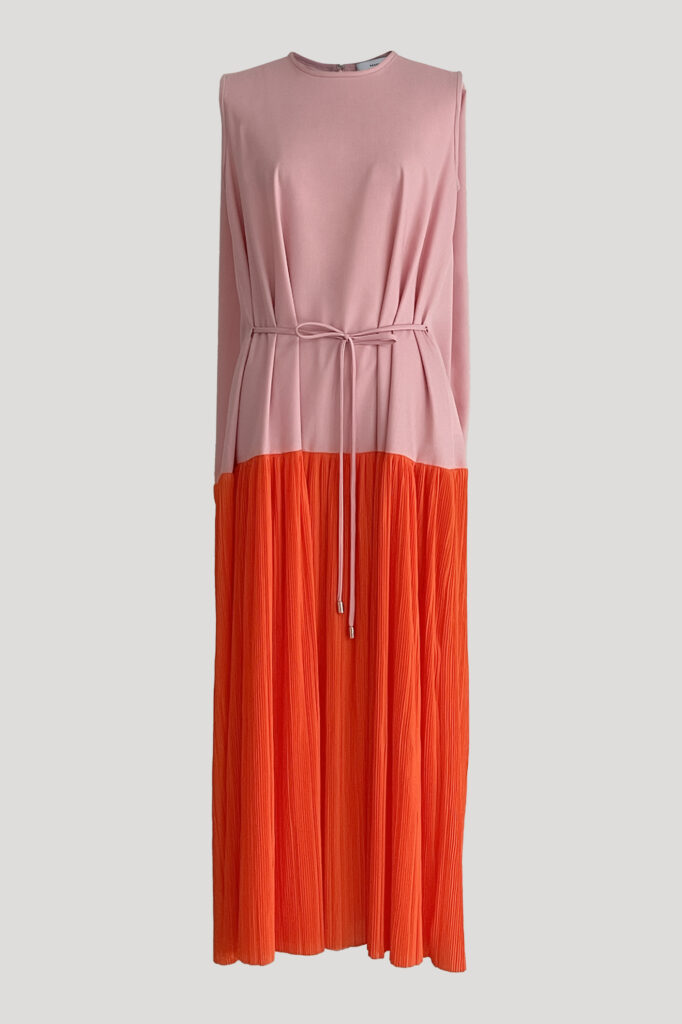 About Peggy Hartanto's Fall/Winter 2023 Collection
Titled "Atlantis", this season's collection takes a deep dive into the mysteries of the fabled lost island. Peggy Hartanto's design team has masterfully blended the serenity of submerged landscapes with the vibrant dynamism of aquatic life, resulting in garments that shimmer with rich colours and dreamlike movements.
The aquatic inspiration is evident in every fold and stitch. Fluid curves that mimic the lace-like arms of jellyfish, patterns that capture the ripples of the ocean, and silhouettes inspired by sea-dwelling creatures from molluscs to starfishes, make every piece in this collection a testament to nature's beauty.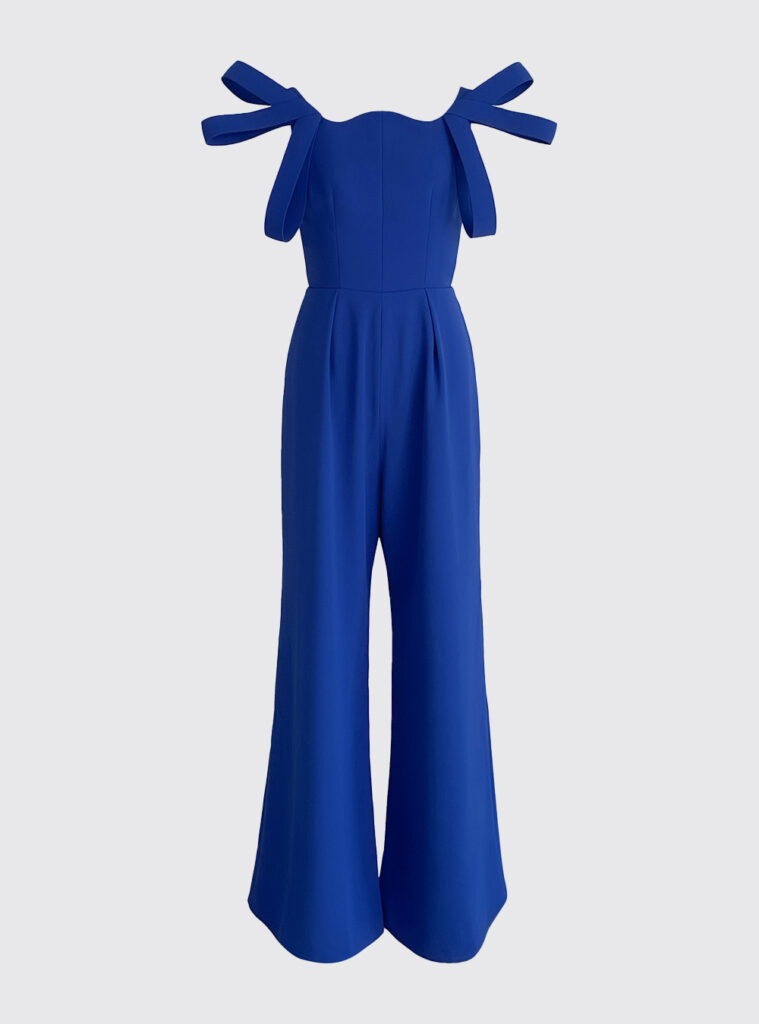 Our Take on Peggy Hartanto FW23
A powerful showcase of the designer's storytelling and craftsmanship, Peggy Hartanto's Fall/Winter 2023 Collection is a reminder of how fashion can tell tales and transport us to different realms through wearable silhouettes. What truly stands out from this collection is how Peggy Hartanto has seamlessly fused elements from marine life into garments that are distinctively themed, and yet entirely elegant and true to the designer's design sensibility. It's a collection that's modern yet timeless, bold yet elegant, and above all, undeniably Peggy Hartanto.
Explore Peggy Hartanto Fall/Winter 2023
Follow us on Instagram for the latest updates!