Since launching her eponymous label, South Korean fashion designer Minju Kim has gained international recognition for her unique artistic vision and creative designs. After graduating from the Royal Academy of Fine Arts in Antwerp, Minju has won multiple awards, including the H&M Awards and the inaugural season of Netflix's Next in Fashion.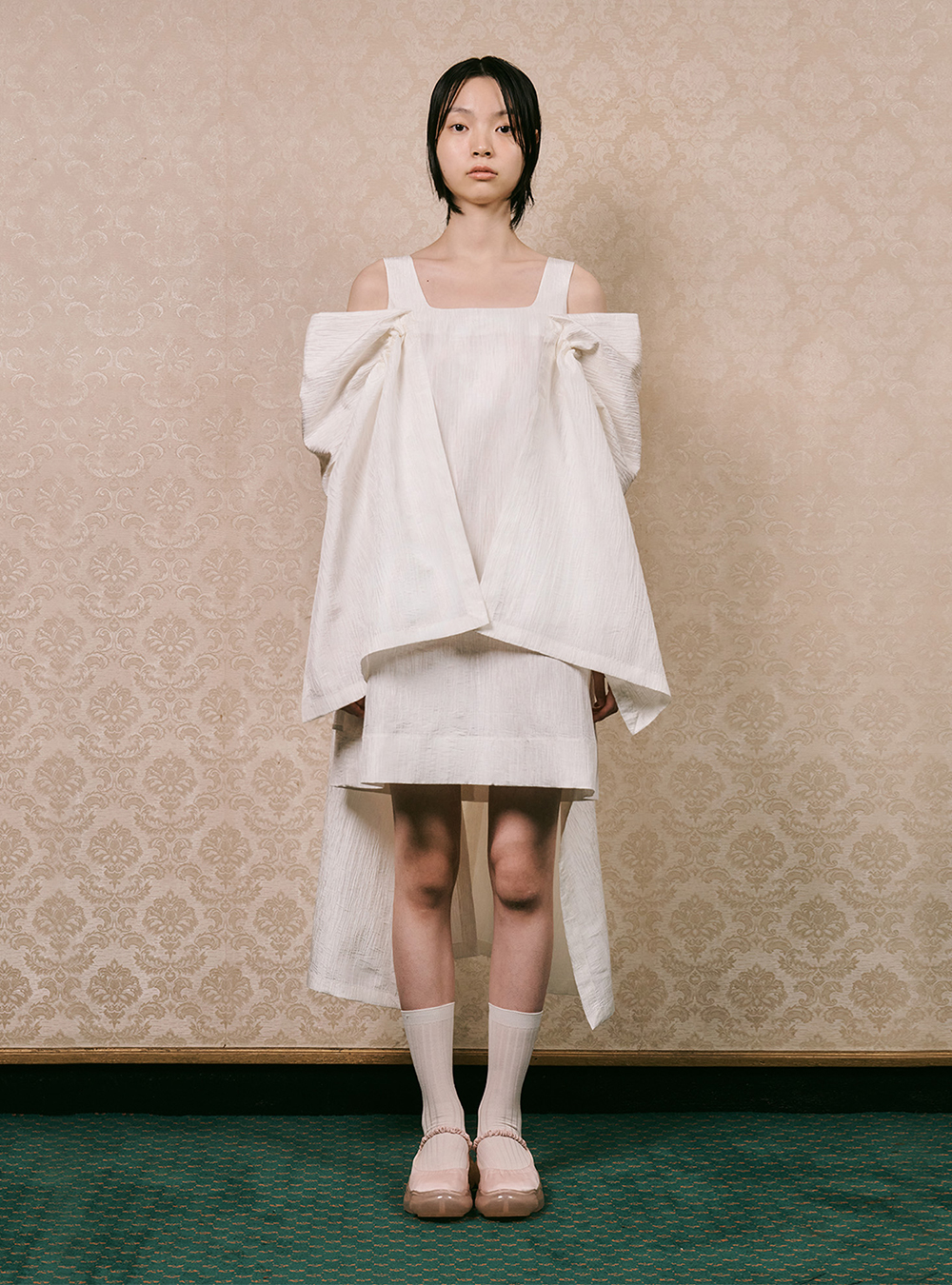 Known for her signature style, which blends youthful playfulness with avant-garde, haute couture technique and detailing, the brand's latest collection for Spring/Summer 2023, called "Fairy's Wish," is a true testament to Minju's imaginative and creative spirit, perfectly embodying the MINJUKIM brand's essence.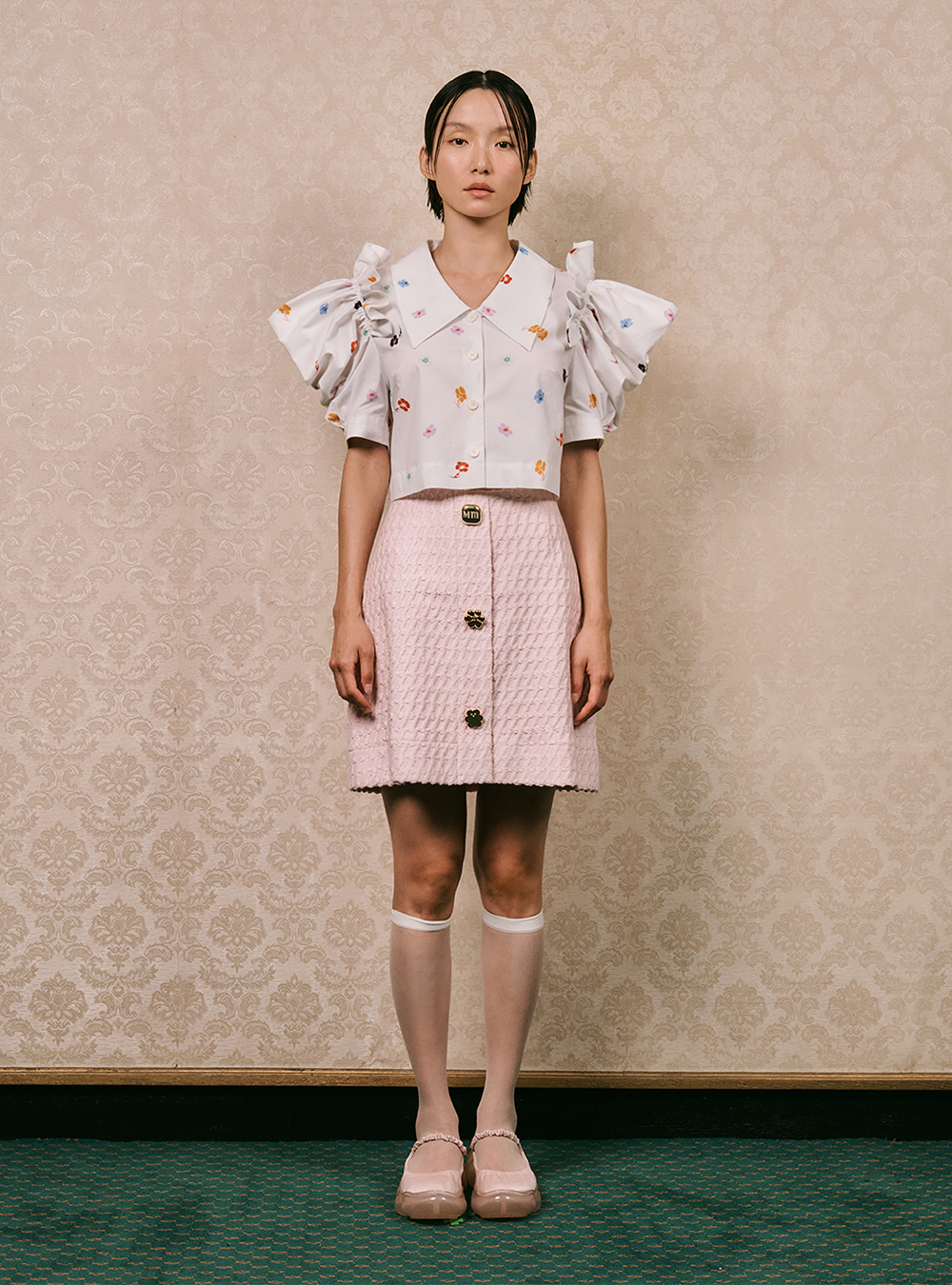 Minju draws inspiration from the fleeting beauty of spring, as it would be seen through the eyes of a spring fairy. The collection features prints of bone and dried flower shapes, adding a touch of ethereal beauty to the designs. The silhouettes are also inspired by fairy wings, with puff sleeves and cuts that resemble the shape of wings.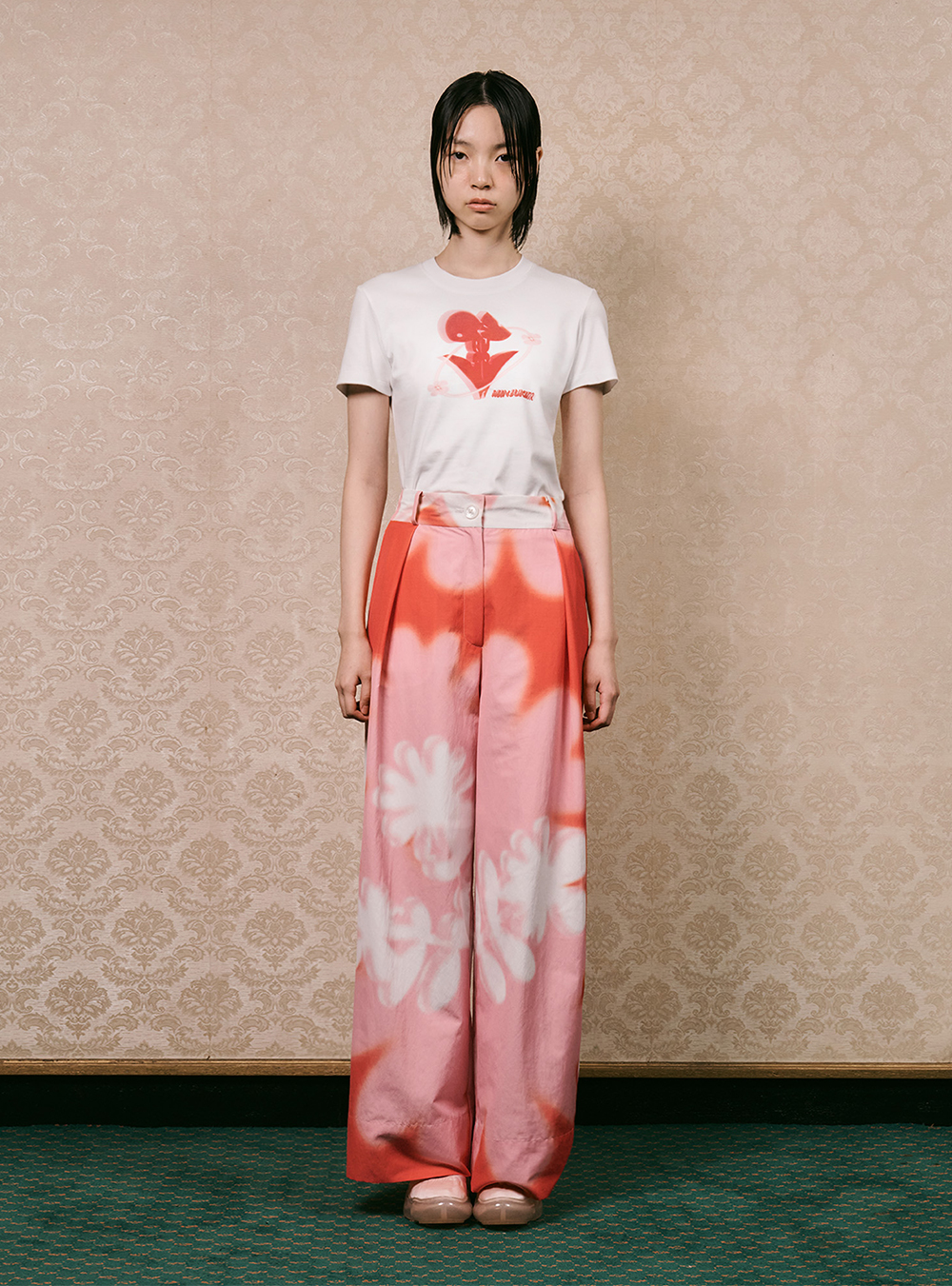 Each piece in this collection is crafted with the finest quality and unparalleled craftsmanship. Every design is a work of art, with intricate details that transport the wearer to a magical world of fairy tales.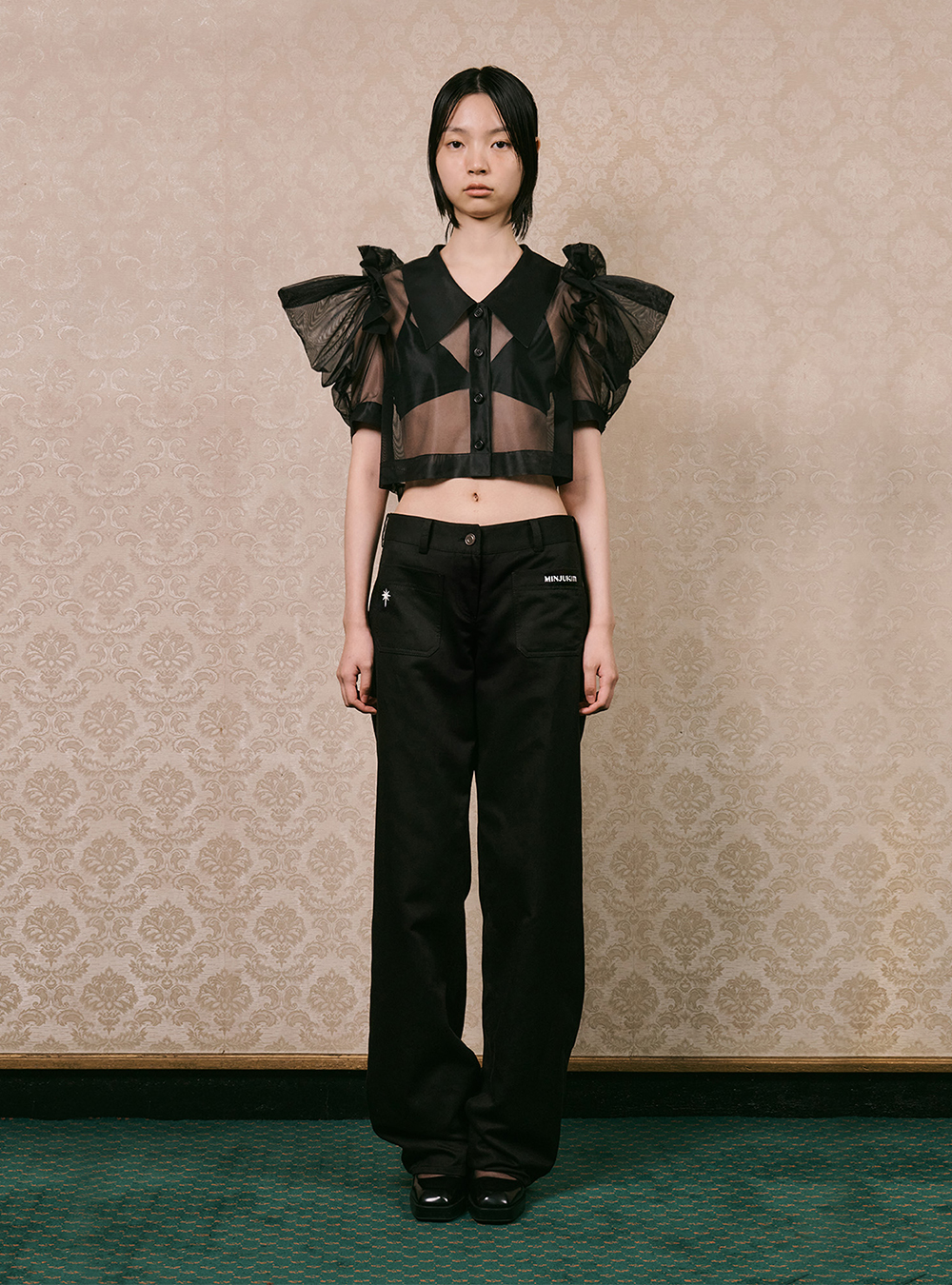 With her bold and playful personality, Minju continues to push the boundaries of fashion and create truly unique and stunning designs. If you're searching for outfits that will transport you to a world of whimsy and enchantment, MINJUKIM's latest collection is the perfect choice.
Explore MINJUKIM Spring/Summer 2023 here.