With Mother's Day right around the corner, take this as your reminder to get your gifting all sorted! We know how mums get – we thought we have chosen the perfect gift but that would have been too easy. It's okay mum, we still love you!
Take our gift guide as your inspiration to make gifting a little simpler. The SocietyA Beauty Month has been extended in celebration of this joyful occasion too so let's hope this would be our year of perfecting the art of Mother's Day gifting.
Gift Sets | The easiest, or should we say smartest, way of gifting.
Beauty | Reminding her to take time out for self-care.
Accessories | Elevate her style to add a touch of glamour.
Home | Adorn the space to brighten up her mood.
Fashion | Let her clothes do the talking.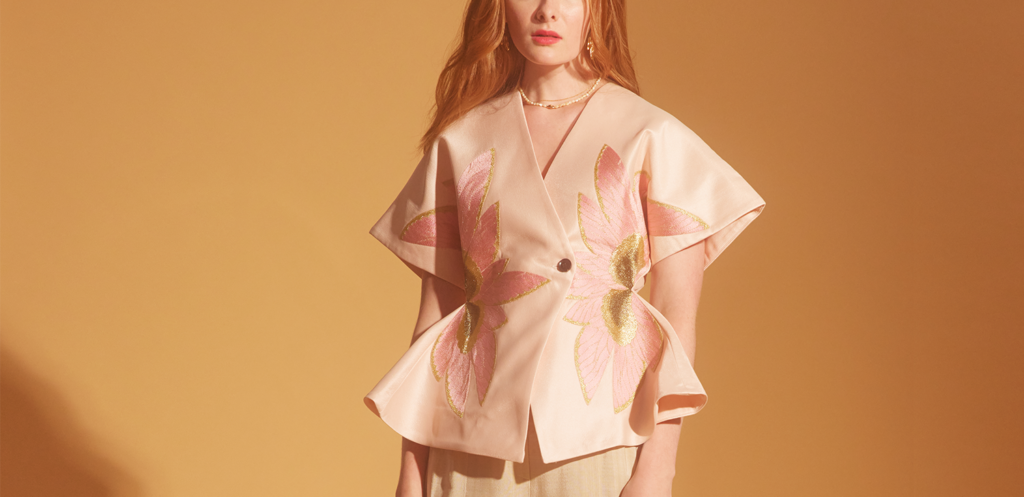 We always feel good when we are all dressed up. Pamper your mum with our wide selection from all these outstanding Asian fashion labels. From the latest Spring/Summer'22 collection, Peggy Hartanto X SocietyA collaboration to past-seasons, you will find something for her (and you!).
As a bonus, if that perfect dress for your mum is only available online – you can now add it into your wishlish and request for it to try-on in store. Make this your Mother's Day date and brighten up her look and day.
–
SocietyA Beauty Month is extended to 8th May in celebration of Mother's Day. Enjoy up to 30% off for brands like Beigic, Re:erth, Coconut Matter and more. Follow SocietyA Instagram for more updates.