In May, the temperature is expected to rise to 32 degrees which is one degree above the optimum temperature your skin should be. In an ideal world, it'll be 30 to 31 which reduces issues like clogged pores, visible redness, and itching. In Singapore however, the temperature of our skin usually hovers between 33 to 37 which brings about this story: the best summer serums that cool the skin down. Lightweight, instantly absorbing, and most importantly, each of them visibly makes a difference.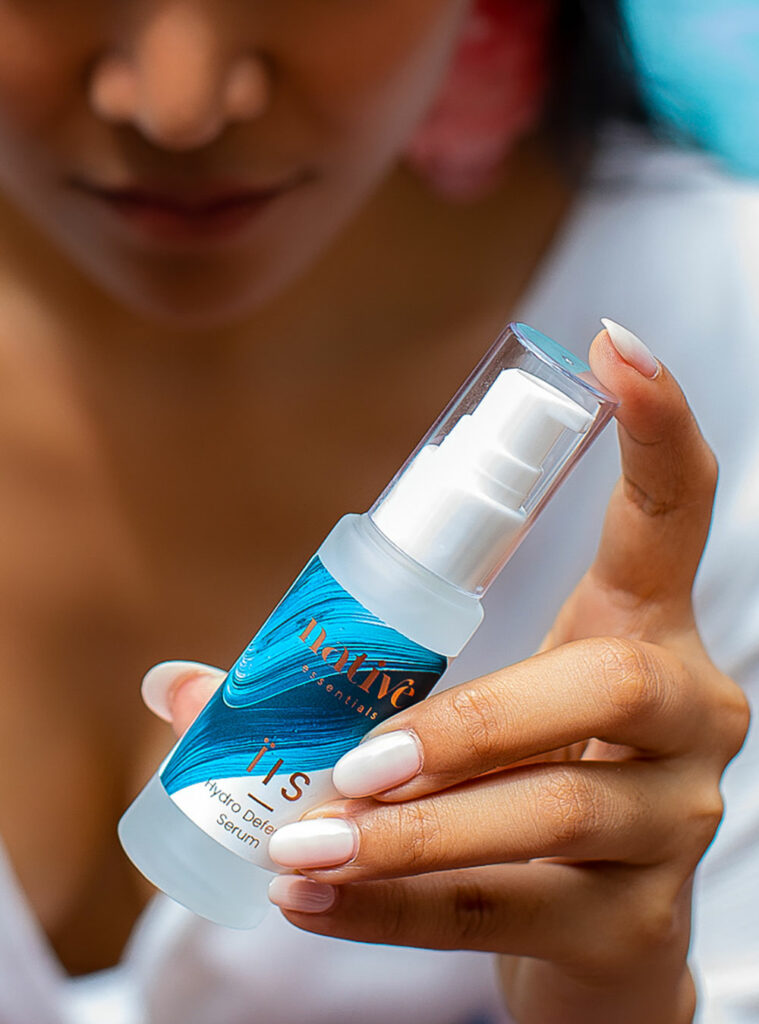 Native Essentials Hydro Defense Serum, SGD$71.20 (u.p $89)
Besides giving the skin a dose of hydration, this watery and cooling serum plays well with others as a "base" of one's skincare and also, a strengthening serum that protects against the weather, pollution, and hormonal changes.
CELLOOM Focus On The Essence Serum, SGD$47.20 (u.p $59)
Deeply moisturising, intensely protecting, and non-sensitising, the "Focus" in the serum is all about restoring moisture to the skin while increasing the strength of its barrier. It is vegan and cruelty-free too if one desires a product like that.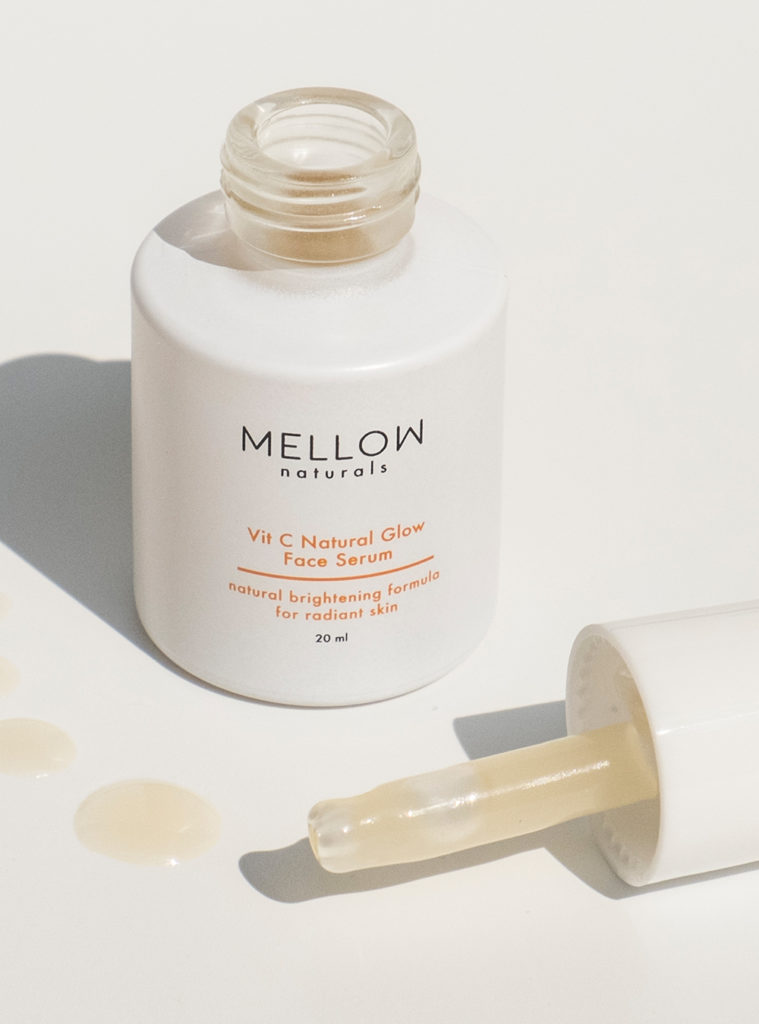 Mellow Naturals Vitamin C Natural Glow Face Serum, SGD$38.50 (u.p $55)
Combining the brightening properties of Vitamin C and a Vitamin C-derivative, one of the most fast-acting summer serums also feels cool on the skin thanks to its watery-like texture that sinks instantly into the skin.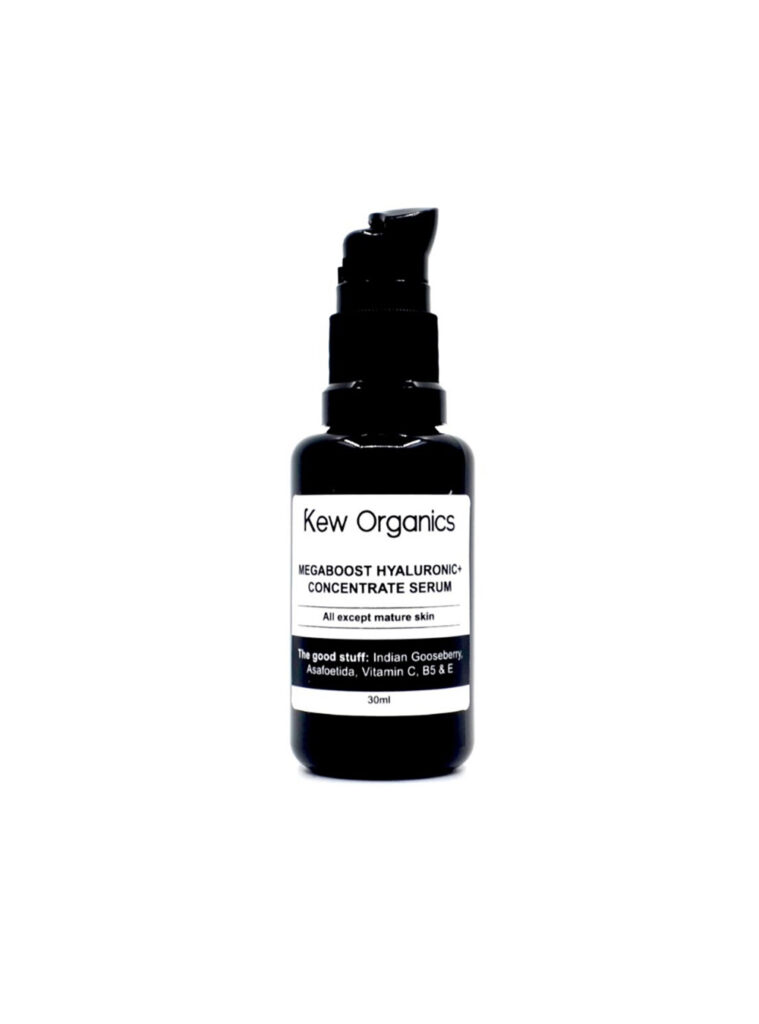 Kew Organics Megaboost Hyaluronic Acid + Concentrate Serum, SGD$72

Vitamins C, B5, E, Embelica, and Asafetida extract make this one of the most potent summer serums for the season: instantly soothed and hydrated skin with the minimising of wrinkles if one can commit to it.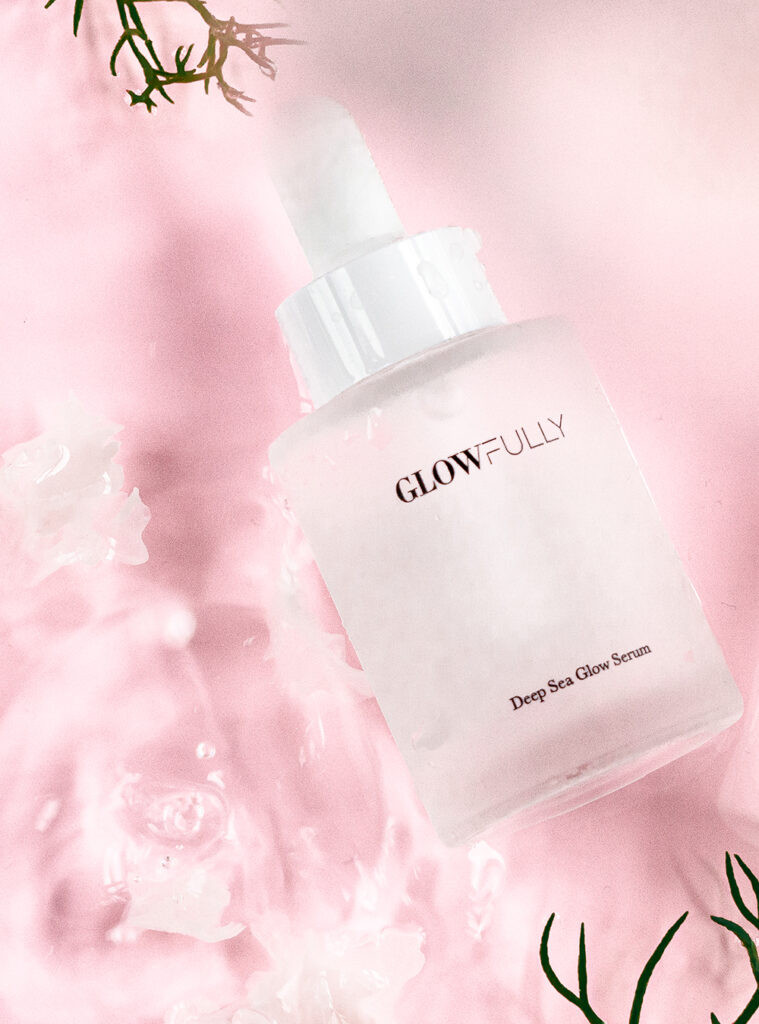 Glowfully Deep Sea Glow Serum, SGD$56.70 (u.p $63)
Infused with skin-loving ingredients like niacinamide and snow fungus, this serum cools the skin down before infusing it with deep and lasting hydration. It also soothes dry, itchy patches that come with overenthusiastic usage of acids.
Rooki Beauty Circadian Fixer Hydro Drops, SGD$54.40 (u.p $68)
Used at night, this serum boosts one's skin recovery rate to reduce the look of stress and exhaustion. Used in the day, its light violet shade colour corrects sallowness making it one of the best summer serums on this site.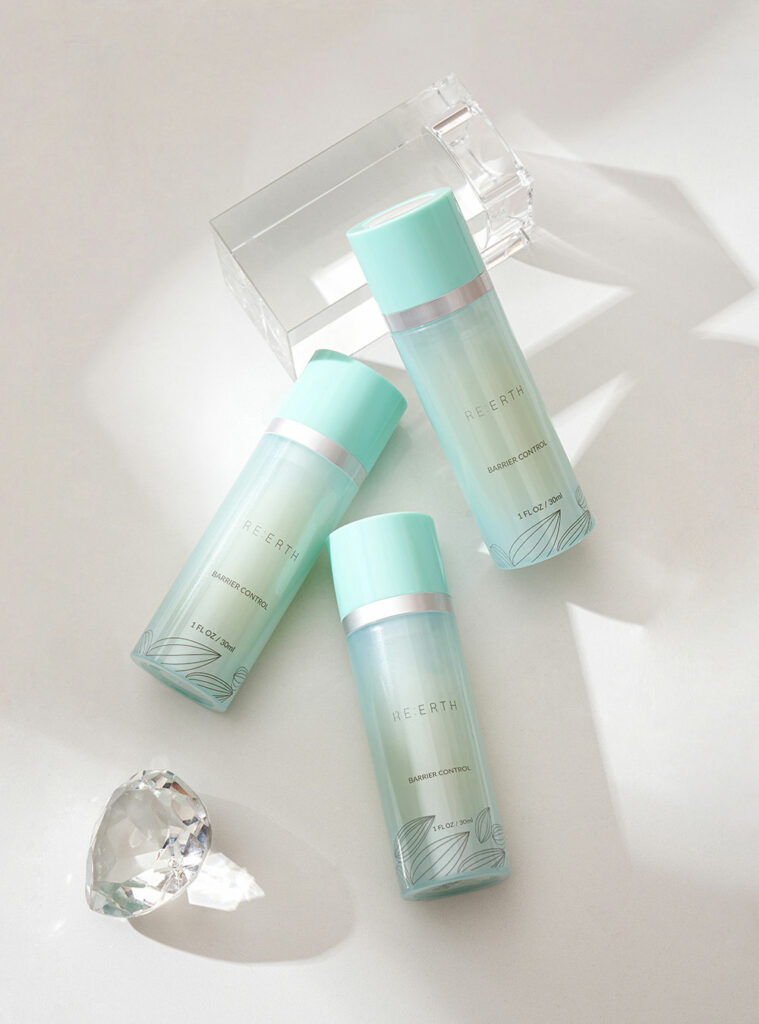 RE:ERTH Barrier Control, SGD$69.60 (u.p $87)
Besides being a quick-acting blemish control serum for the face, this one also minimises pores and can be used all over break-out areas. Its formula too is cooling on the skin that provides much-needed relief for acne.
SocietyA Beauty Month is extended to 8th May in celebration of Mother's Day. Enjoy up to 30% off for brands like Beigic, Re:erth, Coconut Matter and more. Follow SocietyA Instagram for more updates.