Summer is synonymous with vibrant blooming flowers, clear blue skies, and a myriad of special occasions. Whether you're attending a quaint garden party, a glamorous wedding, or an exclusive cocktail evening, at SocietyA, we know being the best-dressed guest is always top of mind. That's why our Occasion Edit was curated to be your ultimate style guide to creating unforgettable looks and making every event memorable.
Read on to discover some tips to help you navigate your summer occasions in style.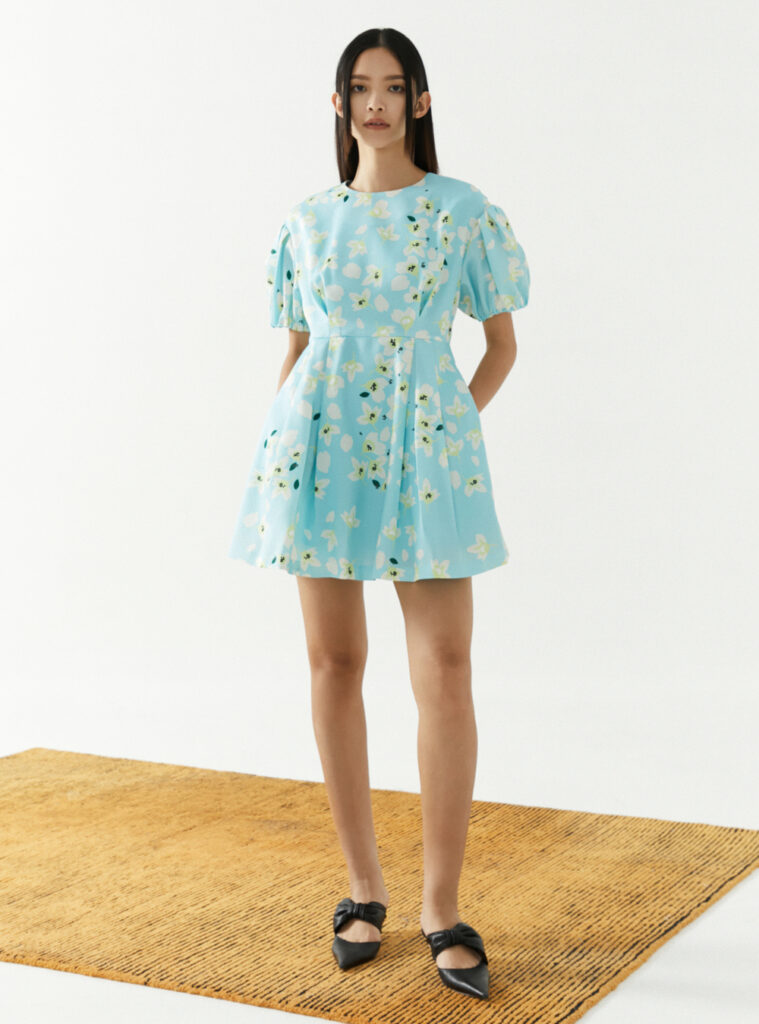 Elevate Your Day Looks
Though perfect for garden parties, brunches, and daytime weddings,
Bright and cheerful, summer is perfect for garden parties, brunches and daytime weddings – it can also be sweltering and sun-drenched. Our key to mastering the best occasion looks while battling the heat? Balance elegance with comfort by opting for light fabrics and pastel shades that reflect and work with the sun's vibrance. Floral patterns, lace details, or flowing silhouettes are your go-to for instant daytime glamour.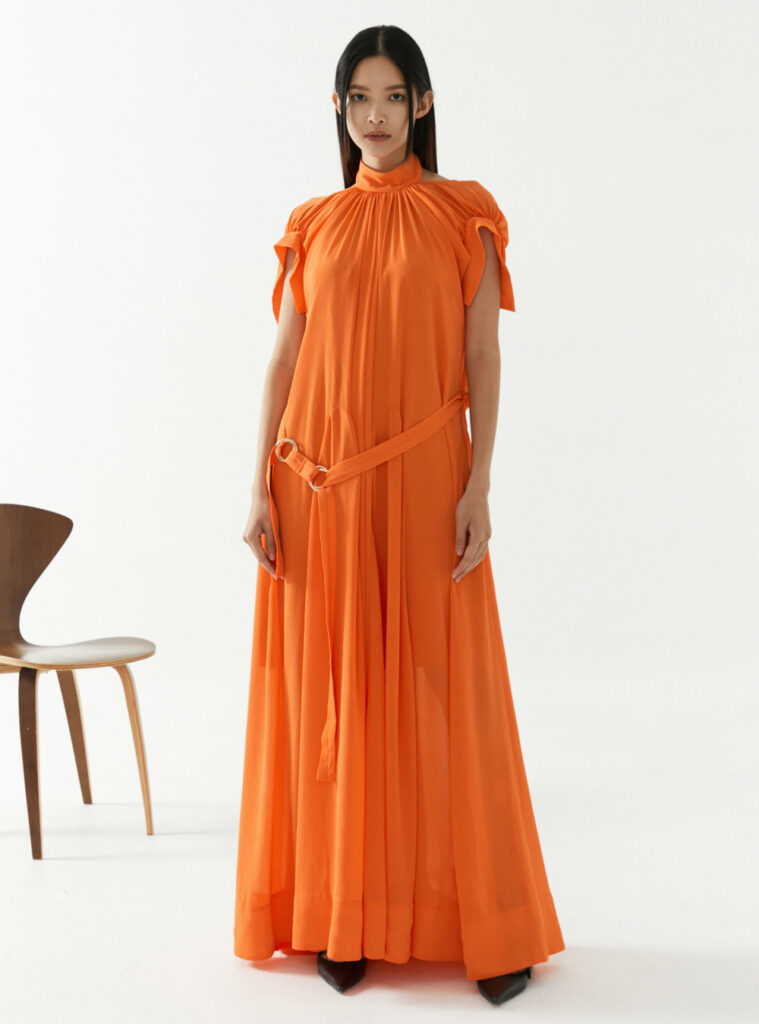 Glam Up for Night
When the sun sets, it's time to bring out the glam. Think bold colours, statement accessories, and luxe fabrics. A well-tailored jumpsuit or a dazzling cocktail dress can instantly upgrade your nighttime look. Don't shy away from embellishments or metallic hues – under the night sky, they'll make you shine!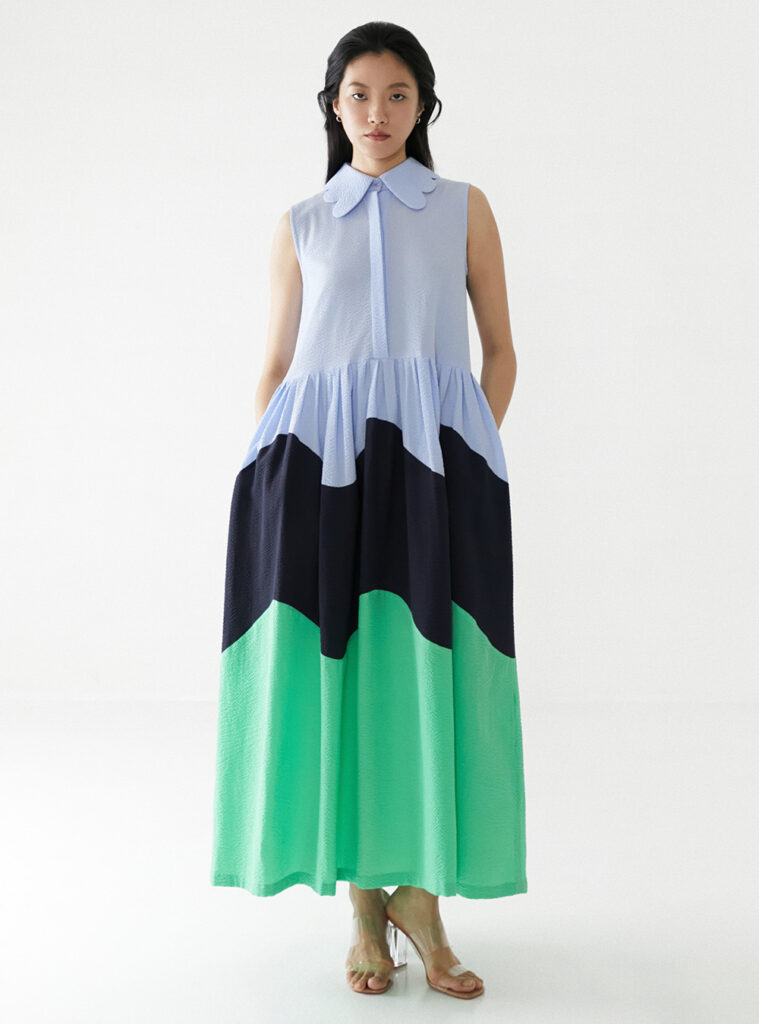 Transition with Ease
A day-to-night look is the epitome of versatility. Choose outfits that can transition seamlessly from daytime events to the twilight hours with little-to-no tweaks. Neutral hues, wrap dresses, or chic co-ords can be your best allies. Simply change your accessories, add some sparkle, and you're ready for the evening!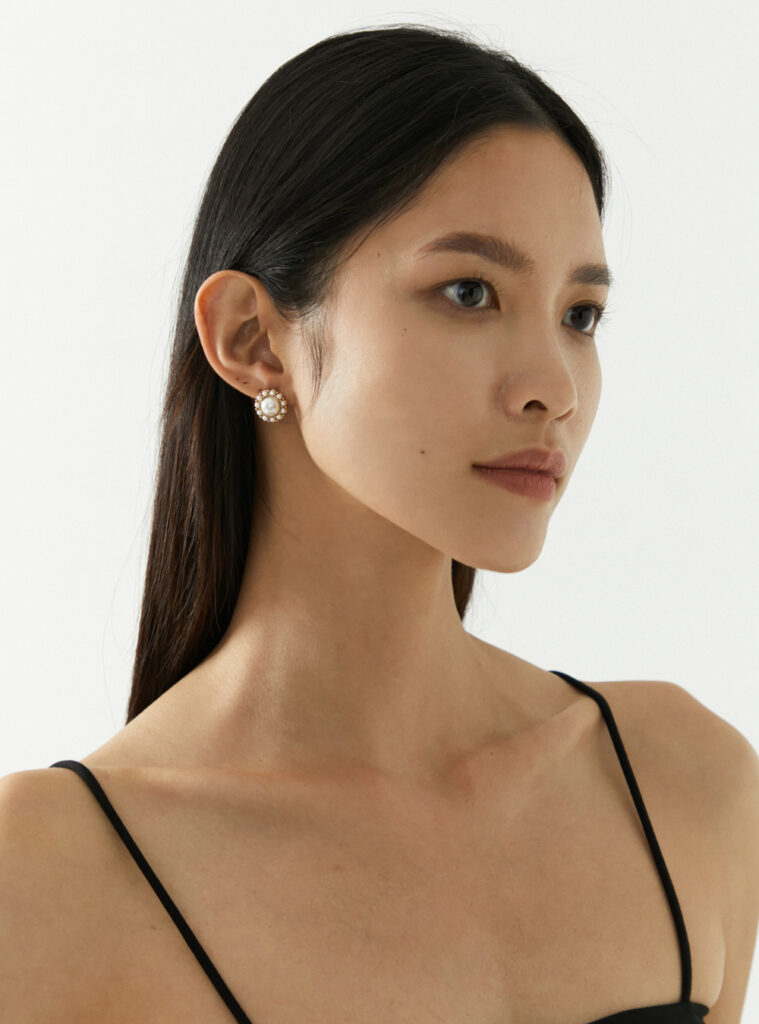 Accessorise Wisely
Accessories can make or break your look. For daytime, less is more – delicate jewellery, a chic sunhat, or a pastel clutch can add a touch of sophistication. As night falls, however, make a statement with bold earrings, a dazzling clutch, or strappy heels.
Ready to be the best-dressed guest this season? We curated our Occasion Edit to help take the stress out of event dressing and allow your style to shine. From day to night, from elegant to glamorous, our edit has got you covered.