In today's fast-paced world, it's easy to overlook the importance of self-care and well-being. Taking the time to slow down and appreciate life's simple pleasures can have a profound impact on our overall health and happiness. To help you make the most of your daily routines, we've discovered two innovative brands, Gentle Habits and DedCool, that seamlessly blend the power of nature with self-care rituals.
Read on to see how these unique brands are transforming the way we approach everyday activities, providing an elevated experience that encourages mindfulness, presence, and a deeper connection with our inner selves.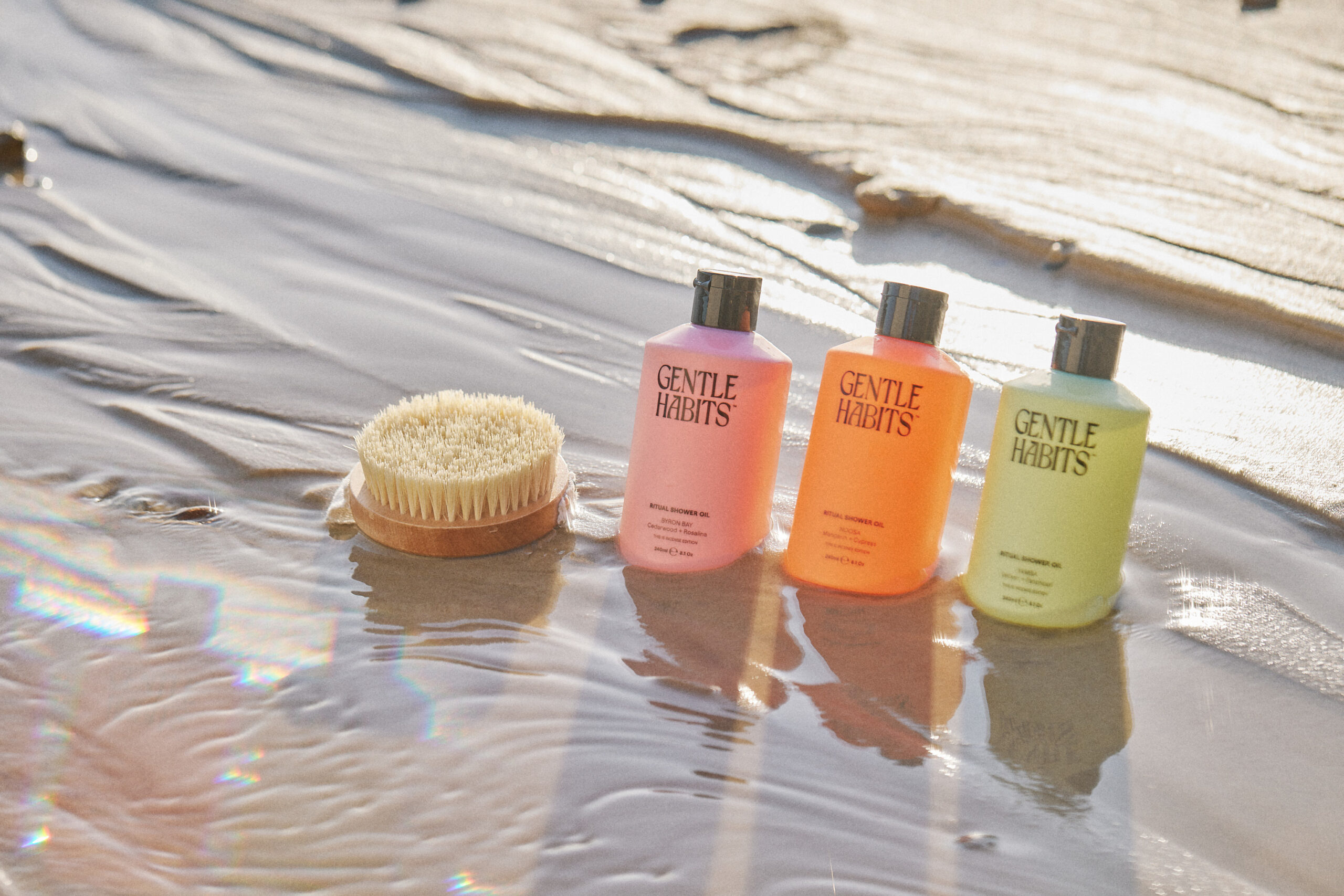 Gentle Habits, an Australian brand inspired by the natural beauty of Australia's bush and beaches, offers an array of ritual tools and shower products designed to promote stillness, joy, movement, love, motivation, and self-reflection.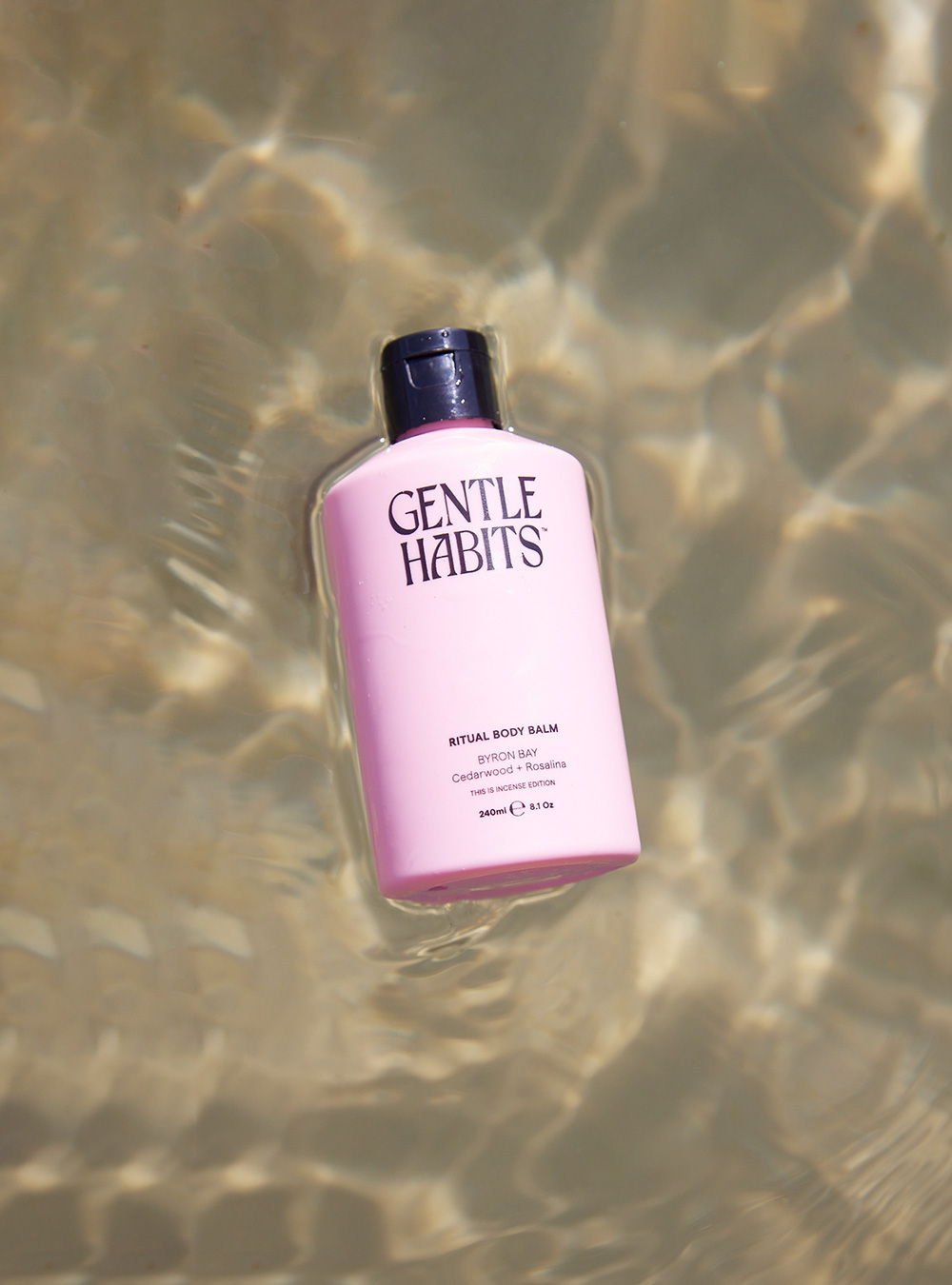 Their products, which include body balm, shower oil, body brush and more, are crafted to help us create simple yet powerful rituals that enhance our daily shower routine. Whether you're brushing off the stress with a delicate body brush or moisturizing your skin with natural blend shower oil, Gentle Habits encourages us to slow down, be present and connect with our inner selves.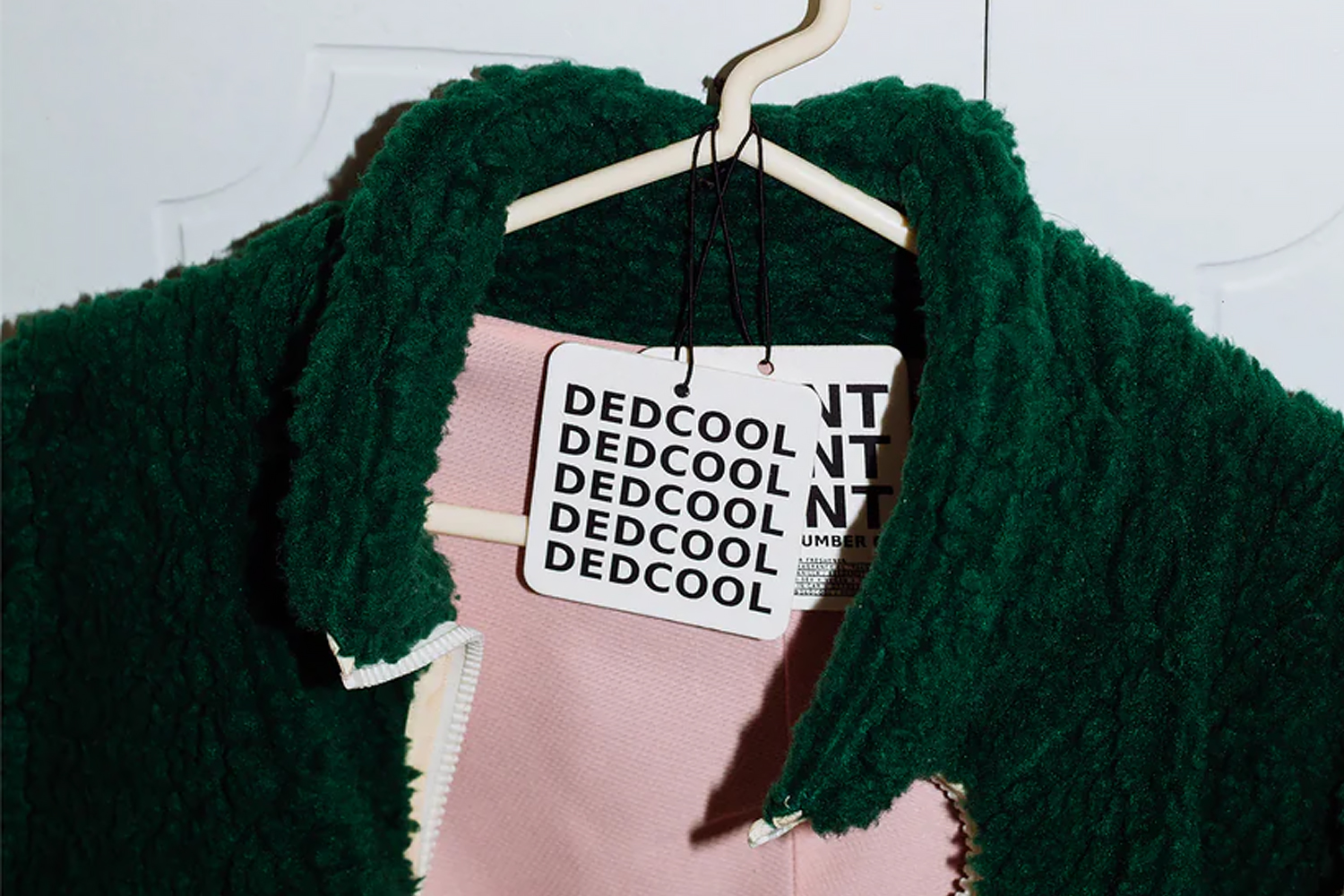 DedCool, a Los Angeles-based company, has revolutionized the olfactory experience by creating a new system that transcends traditional forms, allowing us to integrate fragrance into everyday items such as room sprays and air fresheners. Their vegan, water-free formulations and organic extracts make it easy for us to incorporate scent into our daily lives. With DedCool, experiencing our favorite scents in new and surprising ways has never been simpler.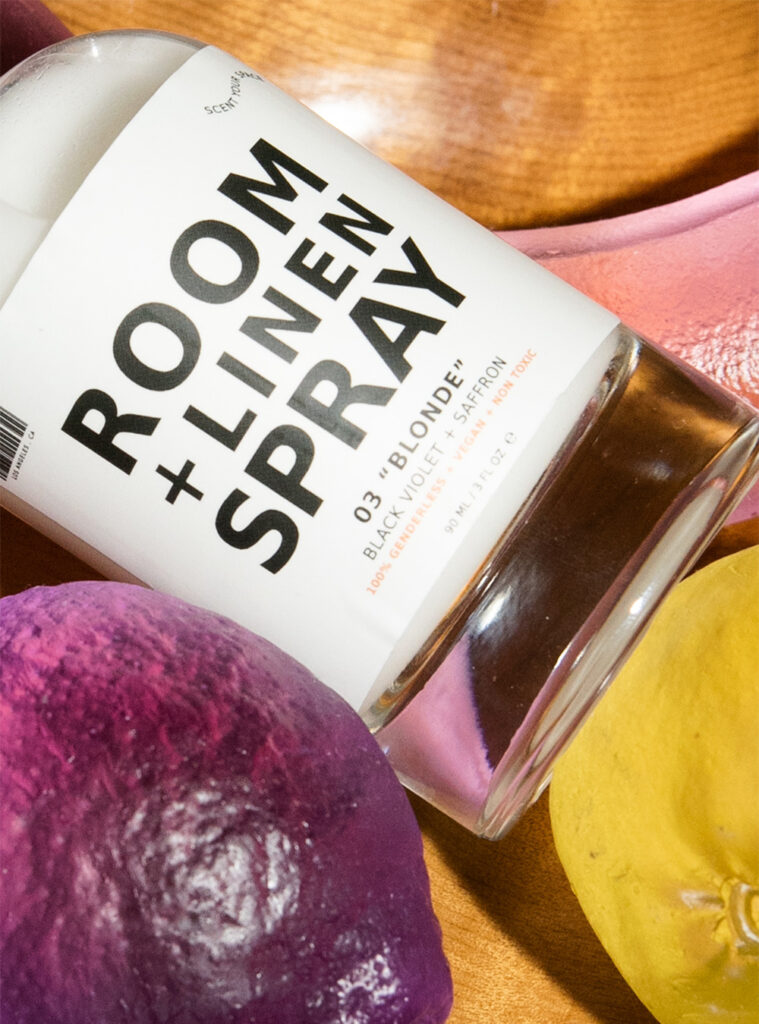 Gentle Habits and DedCool are two innovative brands redefining self-care and daily rituals. They remind us of the importance of taking a step back, slowing down, and savoring every moment of life. Whether using Gentle Habits' products to create moments of reflection and tranquility or incorporating DedCool's fragrances into your daily routines, you can cultivate a sense of presence, joy, and overall well-being through these elevated daily rituals, enriching your life in countless ways.
Shop Gentle Habits & DedCool.