When updating your wardrobe with trending styles, it's important to find pieces that can make a statement while remaining relevant long after the seasonal trends have come and gone. Here, our round-up of the latest style edits at SocietyA offers three seasonal updates for a wardrobe that's timeless yet always on point.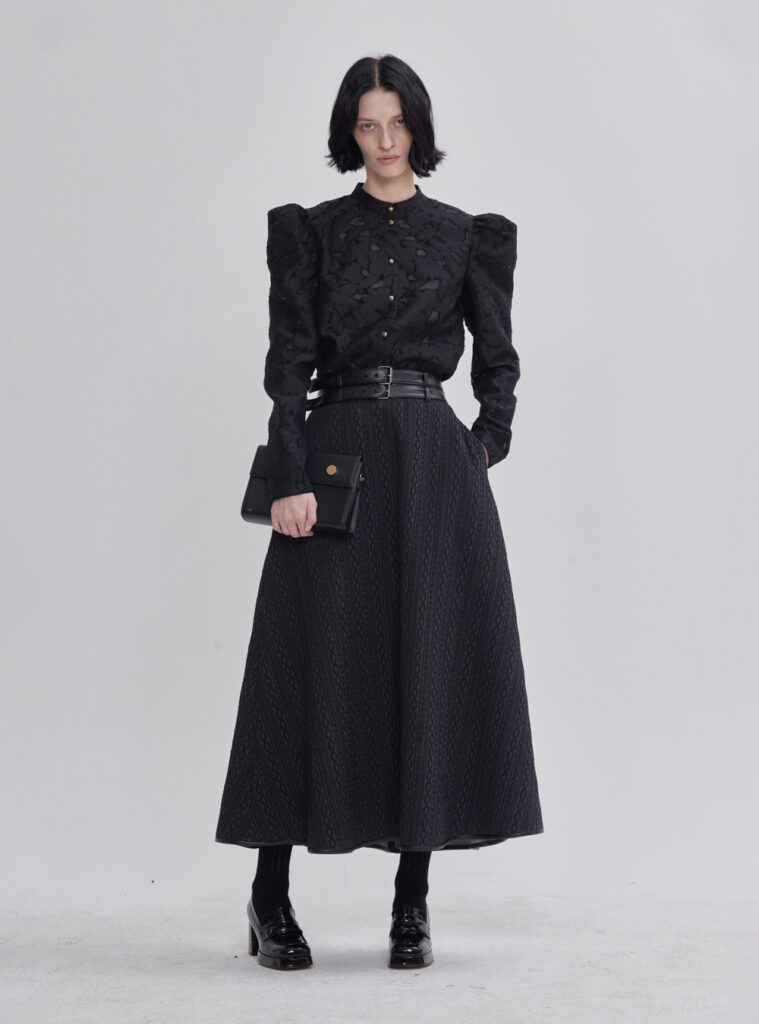 Modern Minimalism
Simplicity can speak volumes. With modern minimalism, it's a call to embrace the art of paring back and clean lines while investing in pieces that stand the test of time. This edit highlights essentials that serve as the backbone of any sophisticated wardrobe, with each piece echoing a sense of enduring style that's versatile, stylish, and sustainably chic.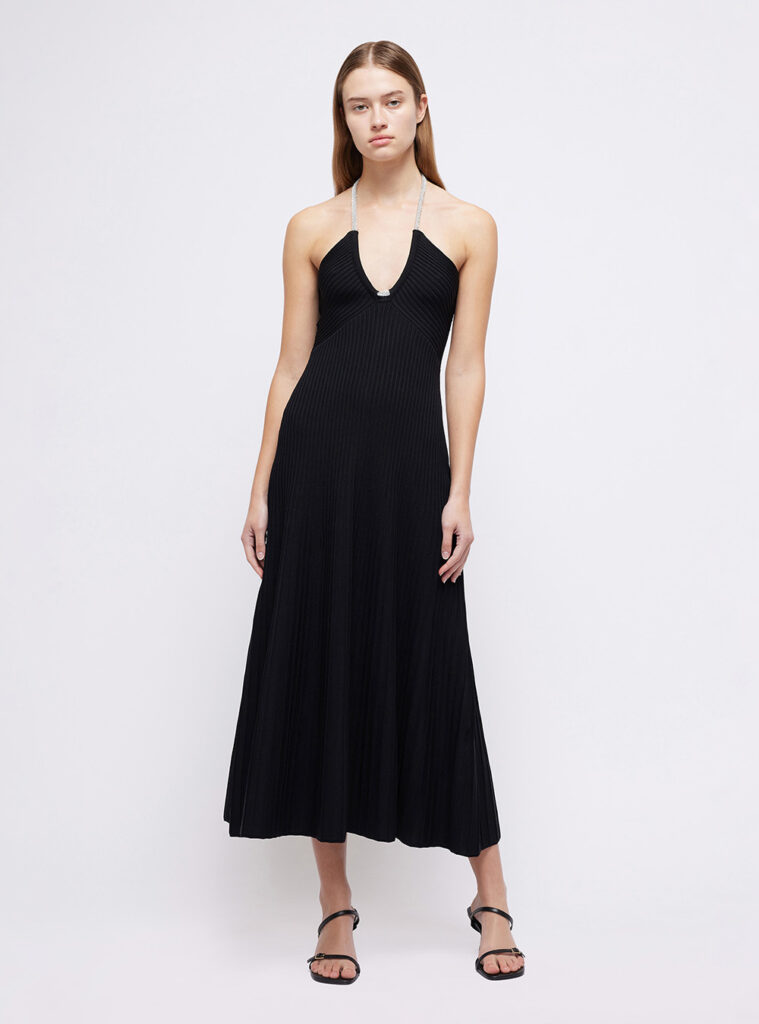 Lightweight Layering
No matter what the weather might entail, mastering the art of lightweight layering is essential. This trend edit helps navigate both transitional weather and the heat of Southeast Asia with ease, offering a playful yet polished approach to dressing. Think light knits, sheer tops, and floaty dresses that come together to create a look as multifaceted as it is elegant.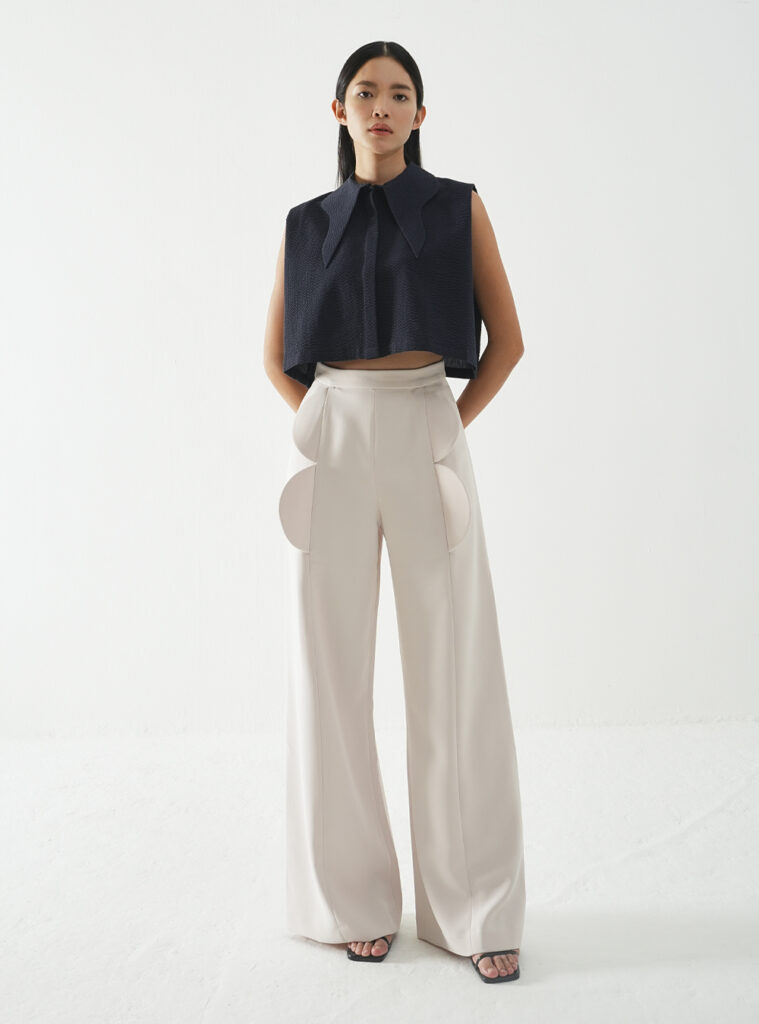 The Extra Piece
Sometimes, all it takes to make an ensemble go from ordinary to extraordinary is the right extra piece. Whether it's a statement necklace or an elegant pair of earrings, the well-chosen accessory can add just the right amount of je ne sais quoi. In this edit, you'll find the perfect extra piece that will resonate with your unique style now, and for years to come.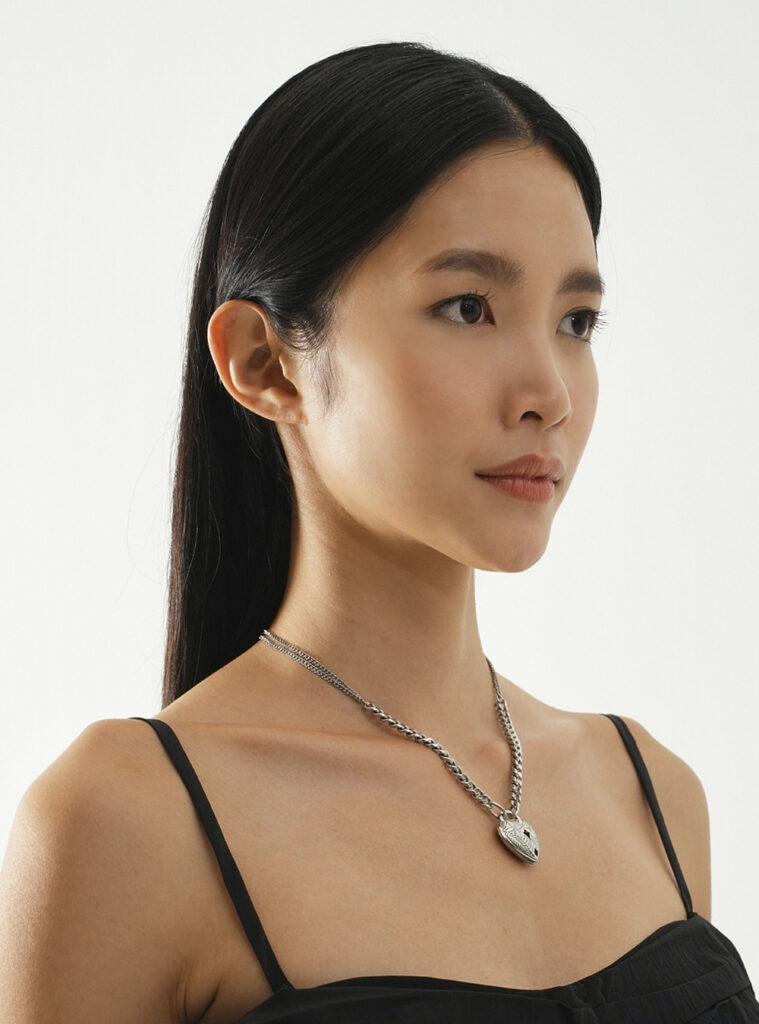 Follow us on Instagram for the latest updates!