As the fashion world continues to evolve faster and faster, designers find themselves faced with the challenge of embracing the changing times with creativity, craftsmanship and innovation. While some play it safe, others boldly redefine the norms. Rejina Pyo, a designer who is no stranger to taking risks, has just unveiled her Fall/Winter 2023 Collection. Now available at SocietyA, this collection goes beyond mere aesthetics; it's a narrative about freedom, vulnerability, and the beauty of living in the moment.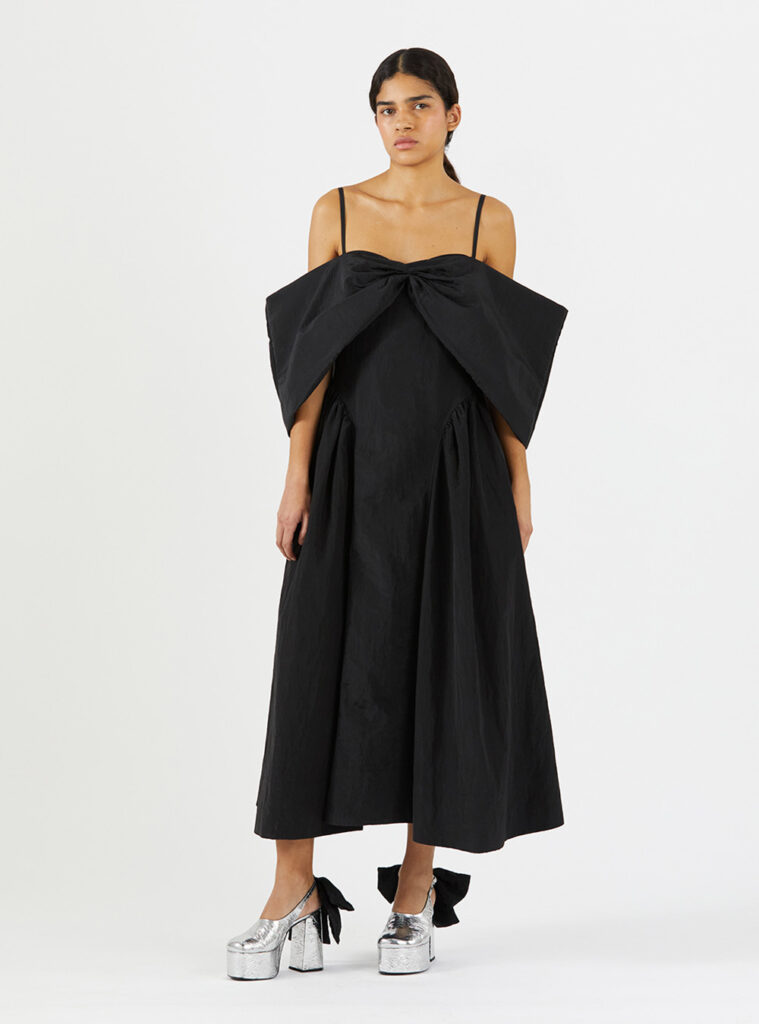 About the Designer: Rejina Pyo
Born in Seoul, the London-based designer Rejina Pyo has become a global name in the fashion scene since the launch of her namesake brand in 2014. Since then, she's been exploring dressing as an everyday phenomenon, both mundane and extraordinary, for women all over the world.
Wanting to contribute something special to this daily ritual, her vision is to create modern, wearable pieces that encourage individual instincts and maintain relevance and quality over time. At a time when the pace of fashion trends has reached new heights, Rejina Pyo is not concerned with promoting quick or short-term trends.
With considered silhouettes cut to be both flattering and easy to wear, each Rejina Pyo collection is designed to be effortlessly elegant with novel twists and playful details, and can be described as a thoughtful reflection on the past combined with great hope for the future.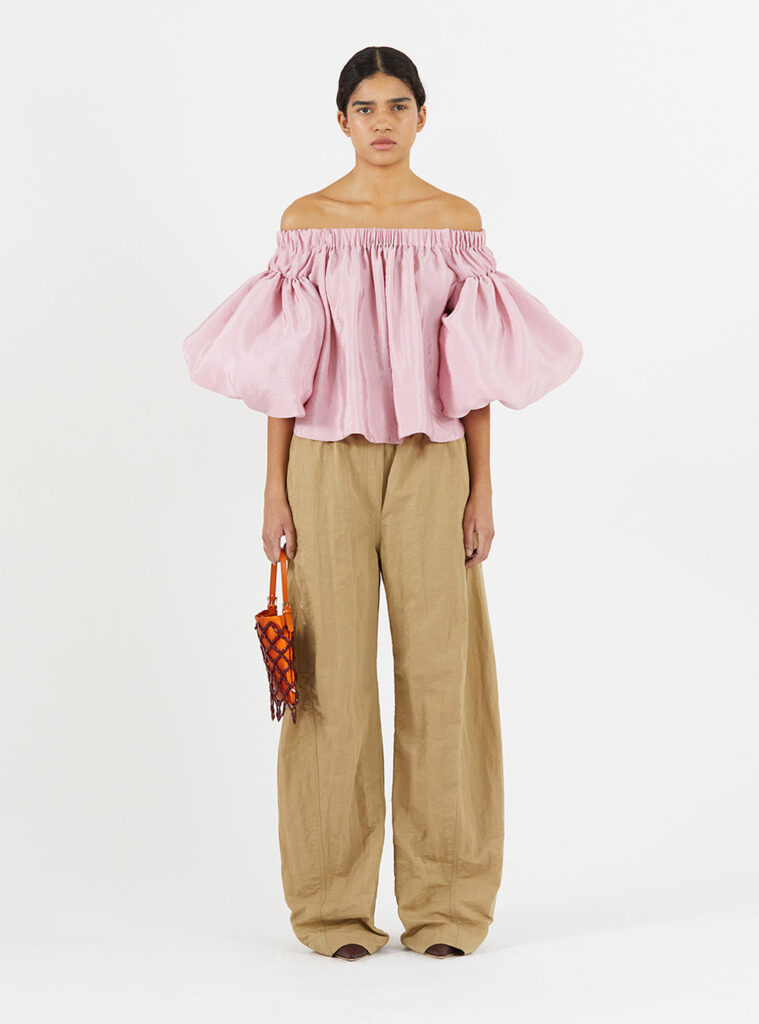 About Rejina Pyo's Fall/Winter 2023 Collection
Inspired by a poetic and spontaneous outing to the countryside, Rejina Pyo's Fall/Winter 2023 Collection embodies a fresh, bucolic spirit. "It's about letting loose – being wild and carefree, but also allowing space for vulnerability," Pyo explained to Vogue Runway.
The garments themselves echo this theme of dual existence. Voluminous party tops and dresses feature detachable giant bows as sleeves, crafted from a metallic laminated technical fabric that's waterproof – perfect for an outdoor soirée. Menswear-inspired tailoring adds a contrasting touch.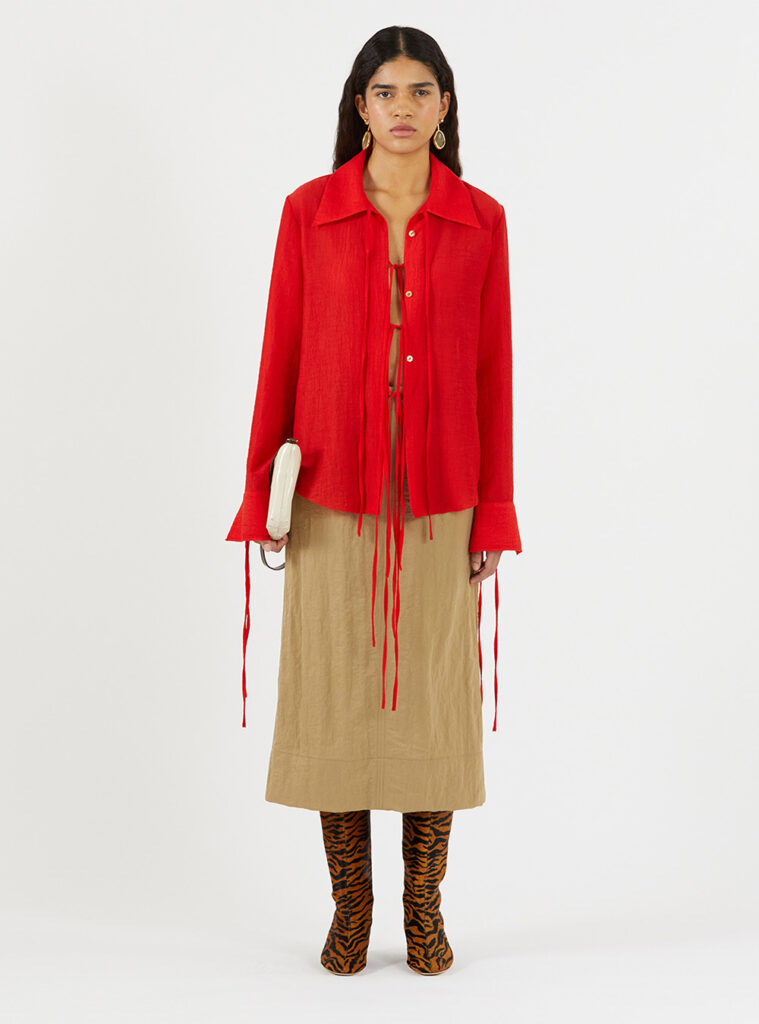 The Fall/Winter 2023 Collection is a triumph of Rejina Pyo's signature bold vision and meticulous execution. Among the collection's standout pieces are the off-the-shoulder styles with extra-puffy sleeves, or extra voluminous bow details – each ideal for a dramatic evening out.
Remember, fashion should be an extension of oneself, not a rulebook to be followed. With her Fall/Winter 2023 Collection, Rejina Pyo invites us all to explore the boundaries of our own fashion sensibilities, pushing us to be wild, free, and, most importantly, to be true to ourselves and feel empowered in our own unique way.
Explore Rejina Pyo's Fall/Winter 2023 Collection
Follow us on Instagram for the latest updates!