With the year coming to a close, the holidays provide the perfect opportunity to look back at the past 12 months and celebrate personal achievements, and exceptional style moments. That's why there's no better time to do some reminiscing on the best trends and designer pieces at SocietyA.
From 90s-inspired looks to cosy knitwear and power suits, this year has seen many trends come and go. Read along as we share a few of our favourite ones in this 'A' List of the best and trendiest designer looks of 2022.
The Return of the 90s
Whether you were born in the decade or not, the 90s were unquestionably a magical era – one in which we could all make a statement by wearing low-rise jeans or flared pants that we accessorise with scrunchies or colourful, beaded necklaces. Now deemed retro and vintage, the 90s look is a trend that seems to never fade. Here are a few faves to help you stay on top of your 90s styling game.
Floral Femininity
The feminine and timeless appeal of florals has been a favourite for decades, centuries even. The look has continued to go strong this year, especially with dresses. Our favourite floral dresses can be worn for a casual day outing, or a night out, and they can be paired with heels or edgy boots; either way, they'll make you feel (and look) gorgeous! Here are a few floral dresses that stood out in 2022, and which we believe are versatile enough to be worn for any year or season.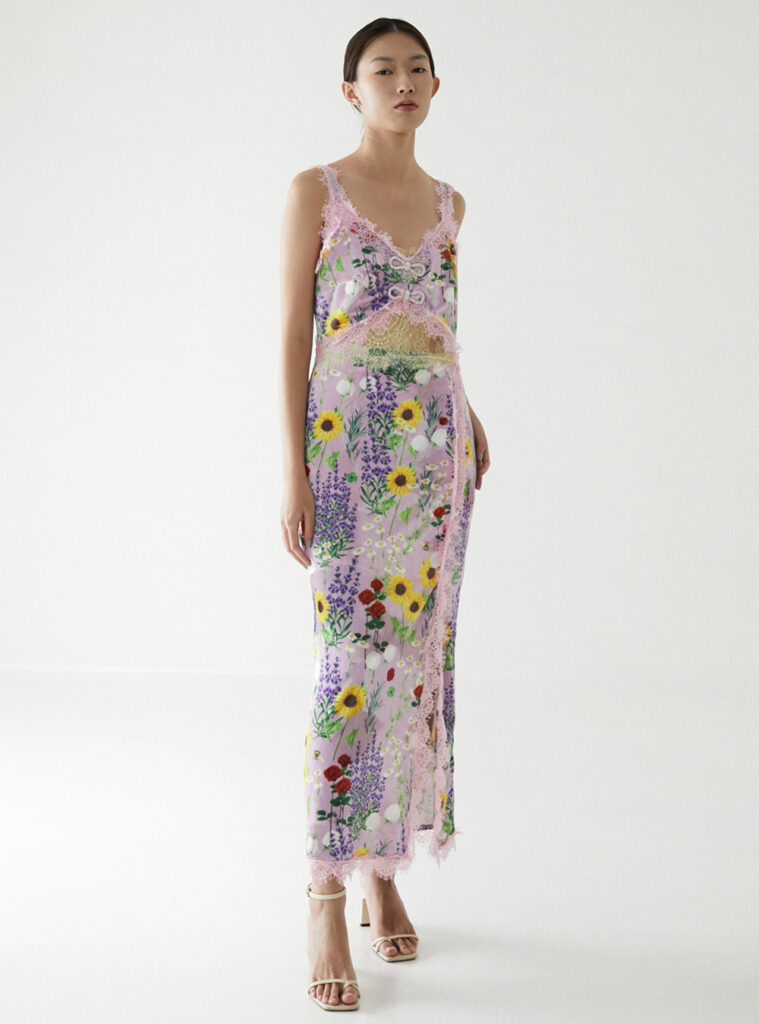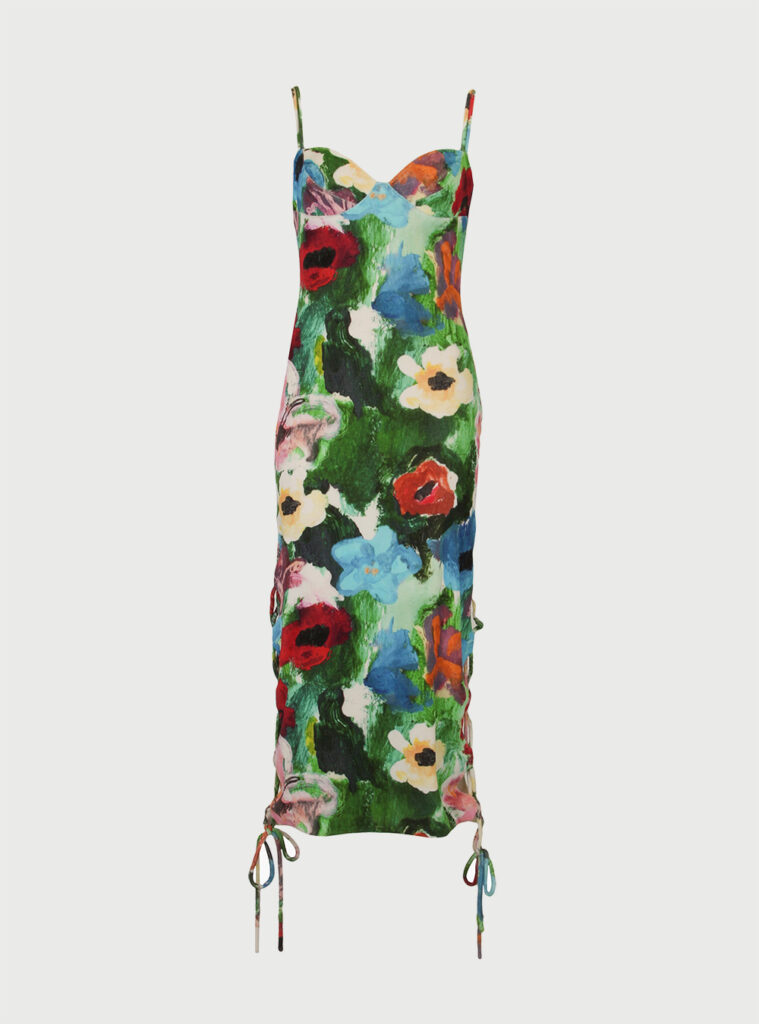 Power Suits
We might have grown overly attached to sweatpants in 2021, because of post-pandemic and working from home, but in 2022, we saw the return of professional power suits. That's because, when you're wearing the right suit, it's saying to passers-by – "I am powerful and confident." Here are our top picks for power suits that will make you feel extra-strong in every step you take..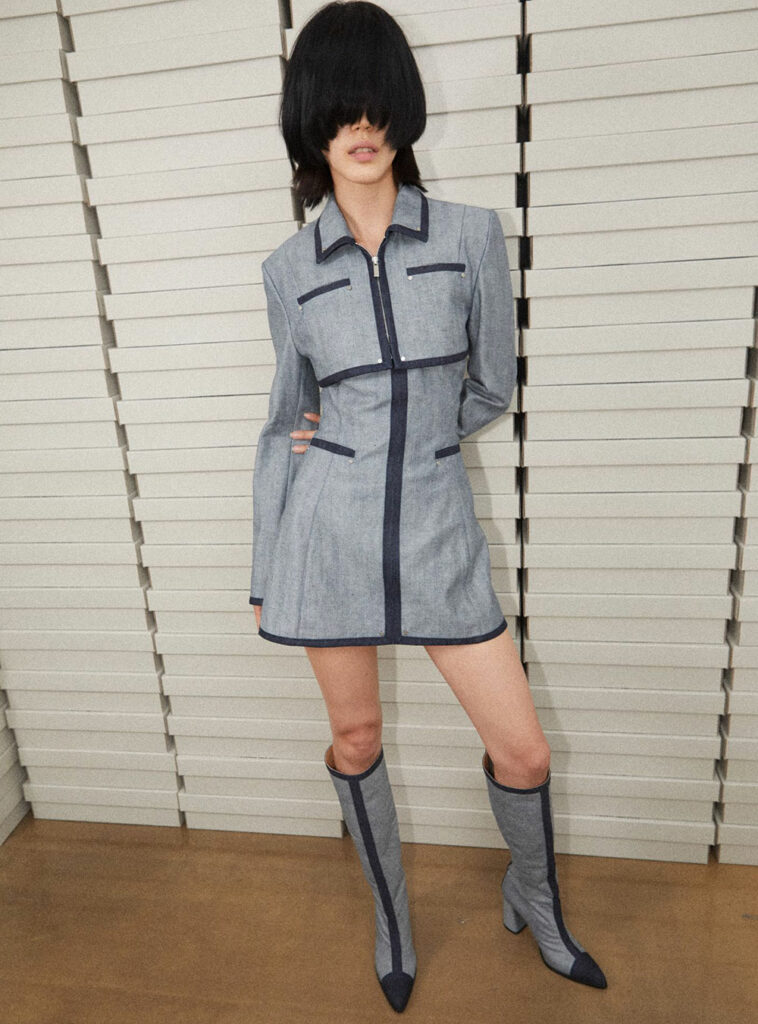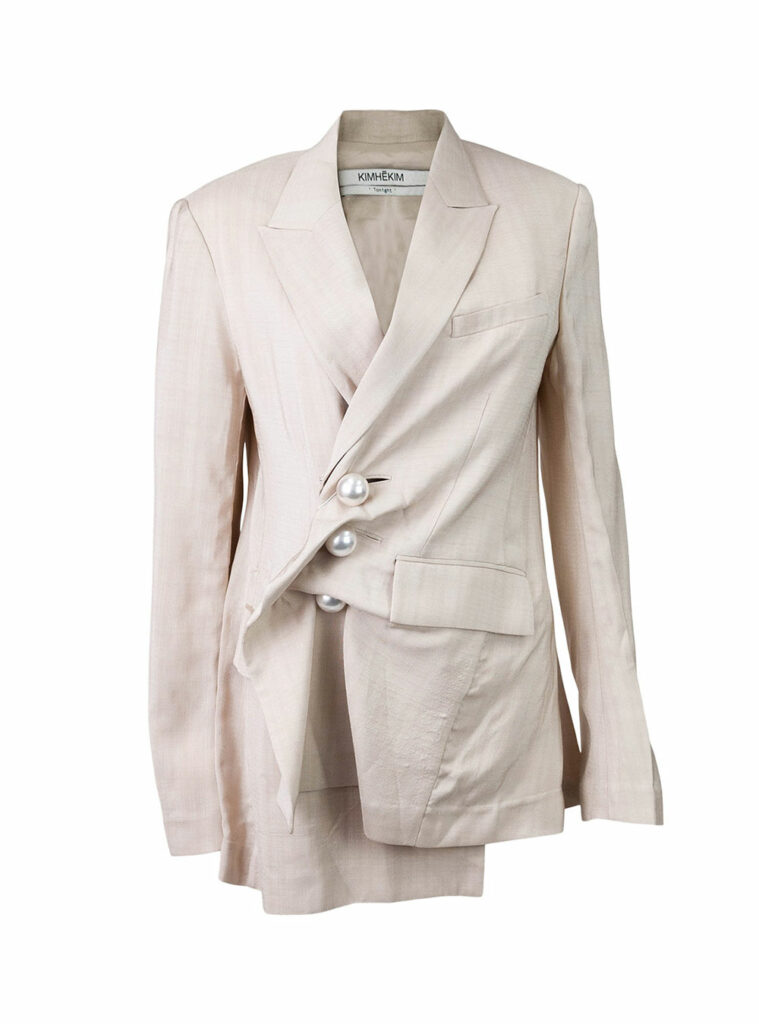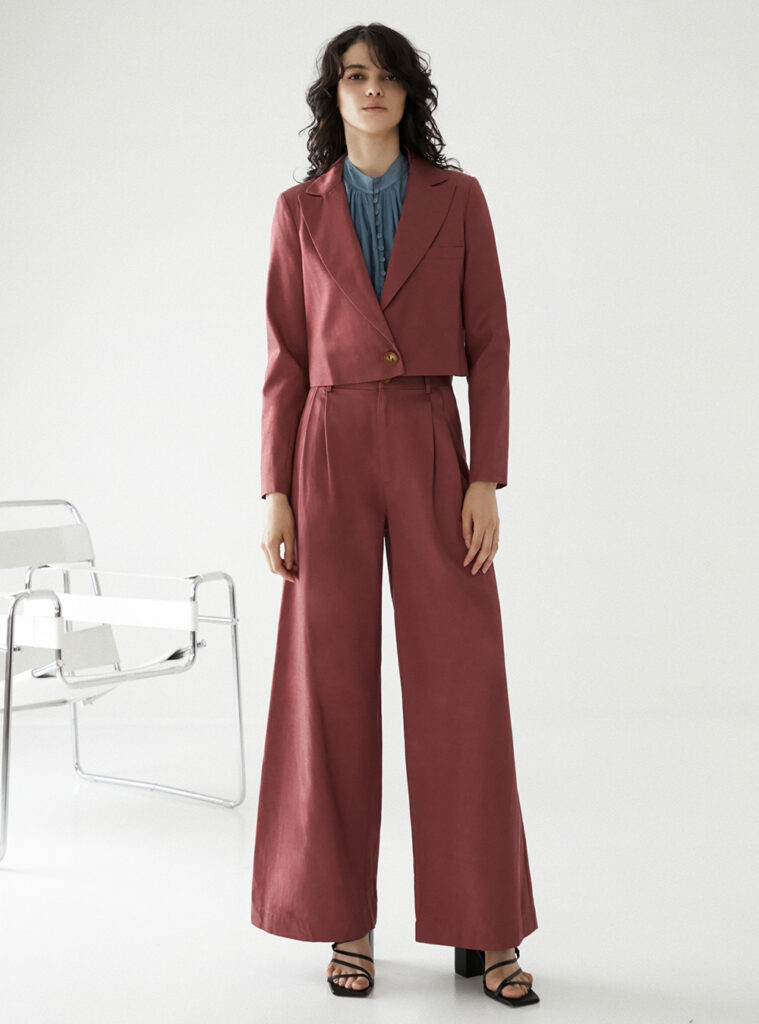 Knitwear Moments
Thanks to advanced technology and craftsmanship, knitwear is no longer just winter clothing. Instead, it has become an everyday staple that comes in different flattering silhouettes, such as knitted vests, cardigans or dresses. They offer a cute and cosy aesthetic to any day. Here are a few looks, to be styled with sneakers or strappy heels, to help you get ready for a new year to come.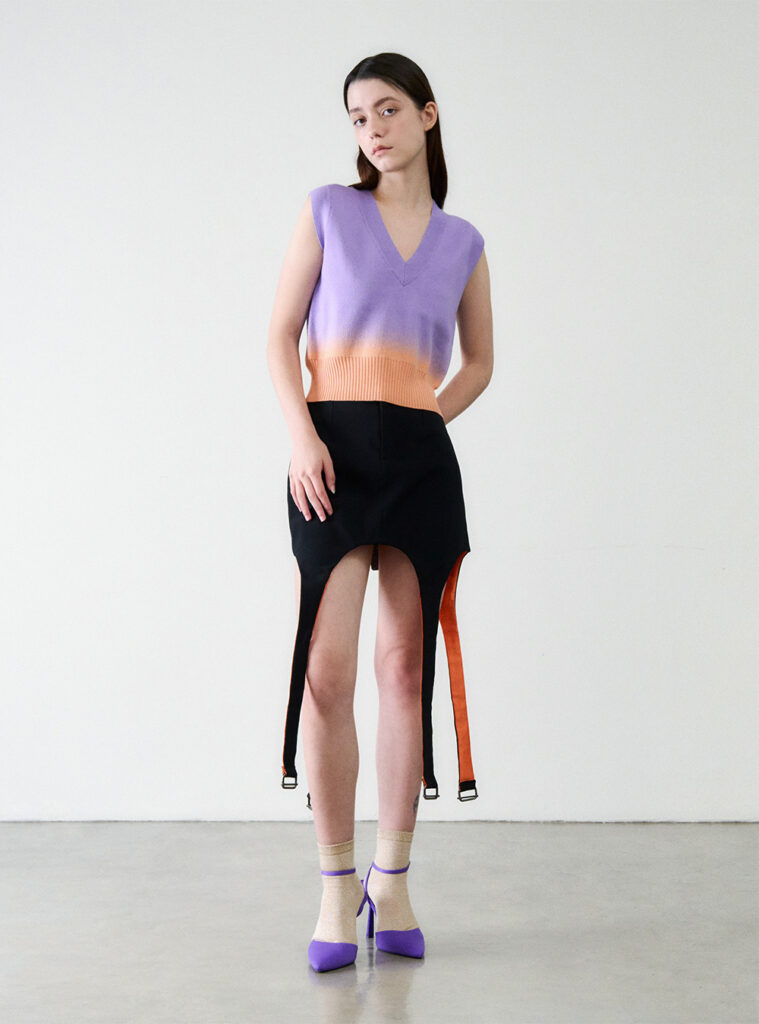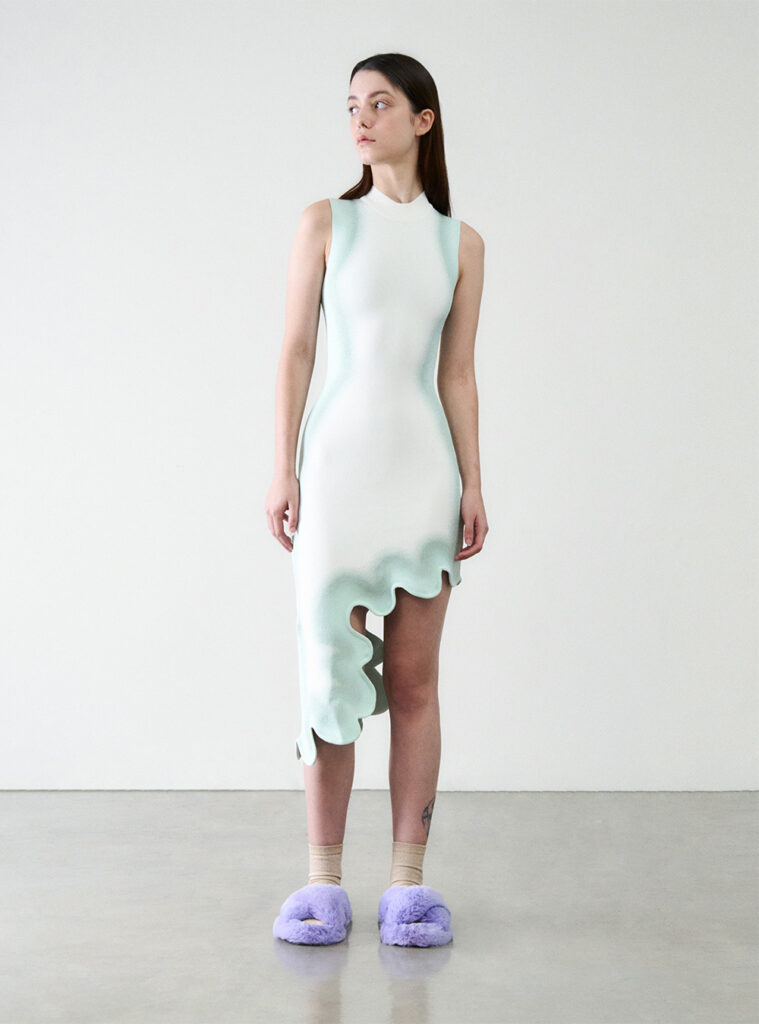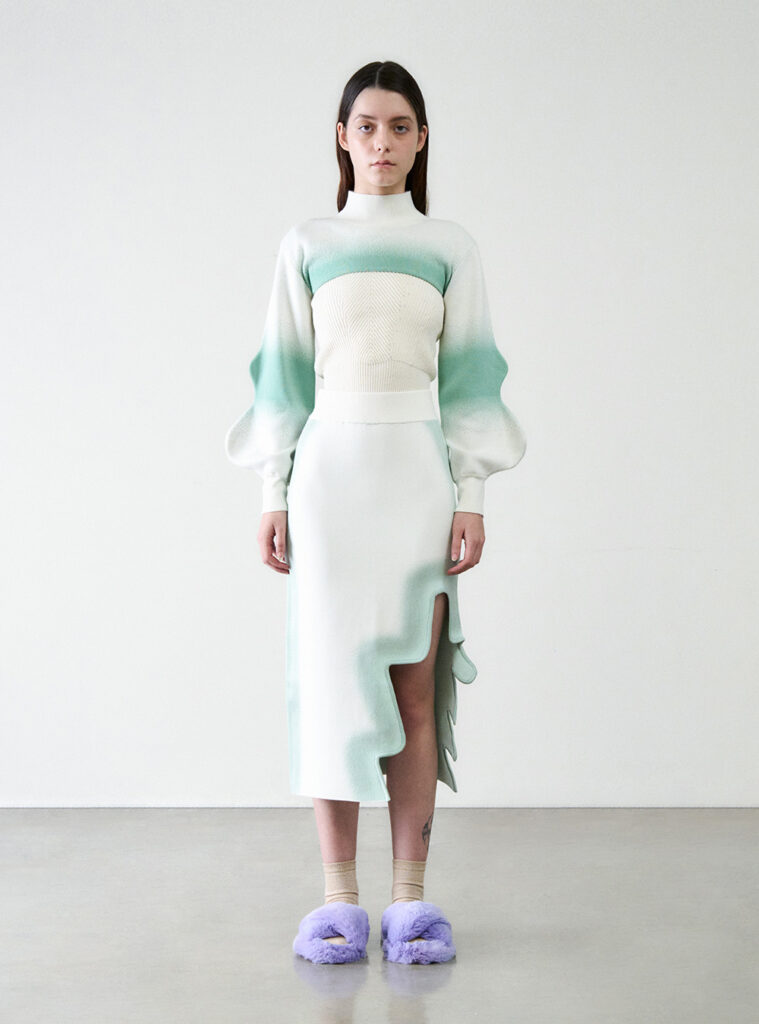 Puff Sleeves
The puff-sleeve trend started blooming in 2018, when it appeared on the runways in fashion capitals around the world. No matter the season, oversized or puff sleeves add volume to any 'fit, grabbing attention while giving a playful touch with minimal effort. The puffy sleeve is a trend that's truly worth the investment. Here are some designer pieces with puff sleeves that you should try.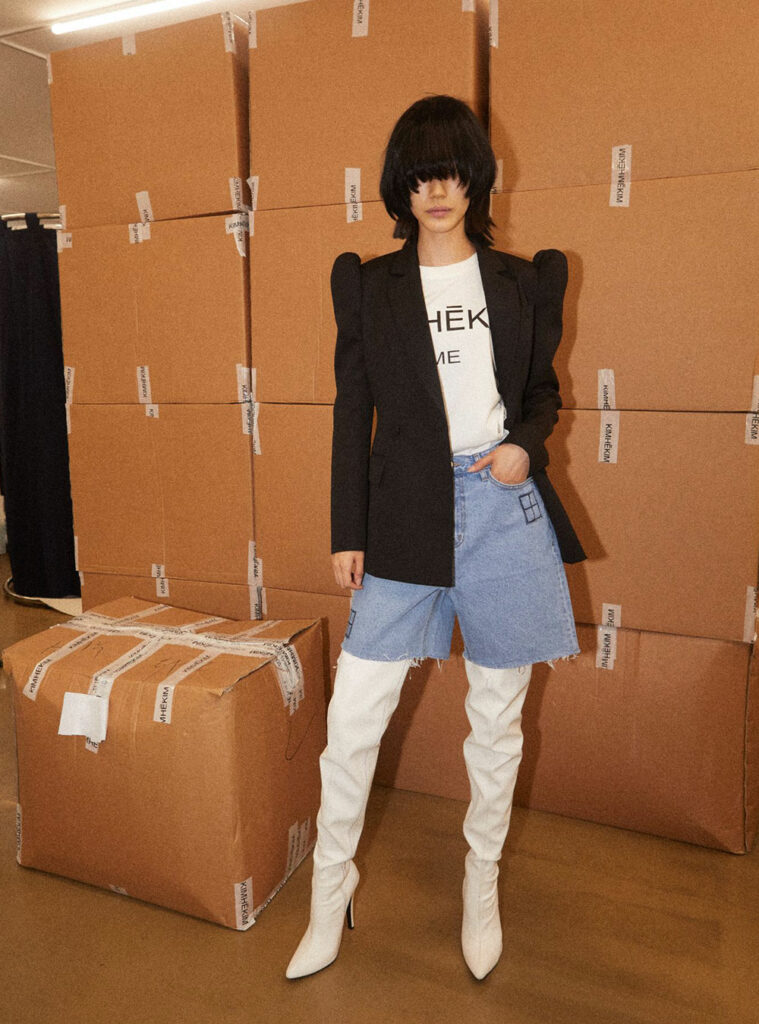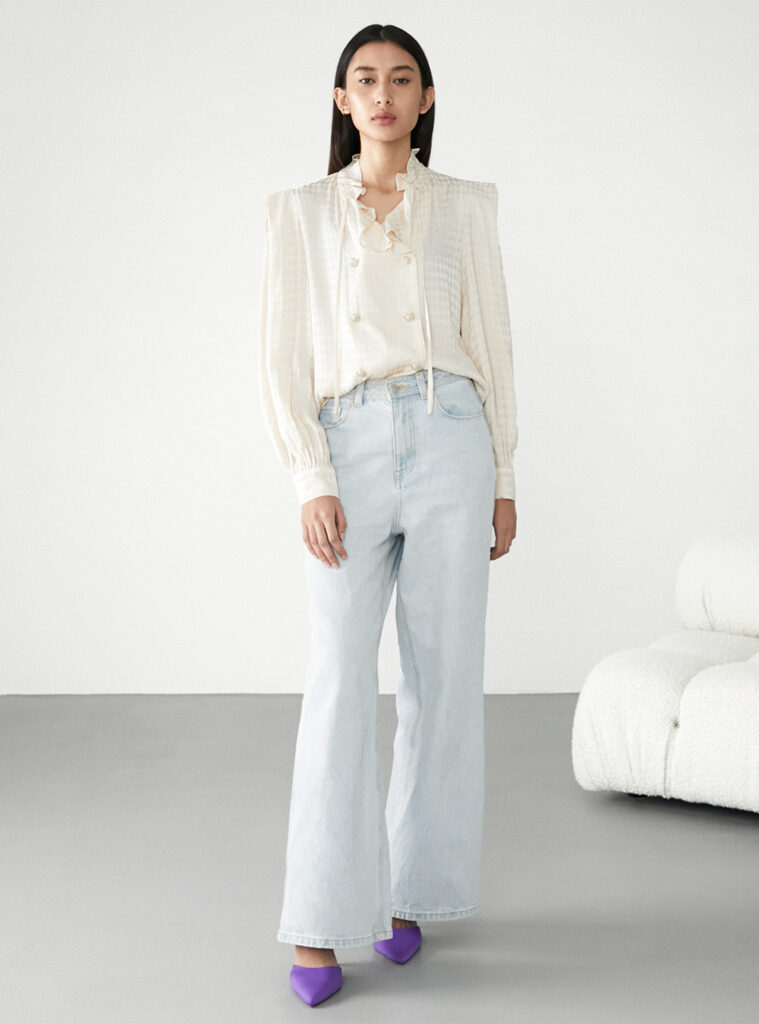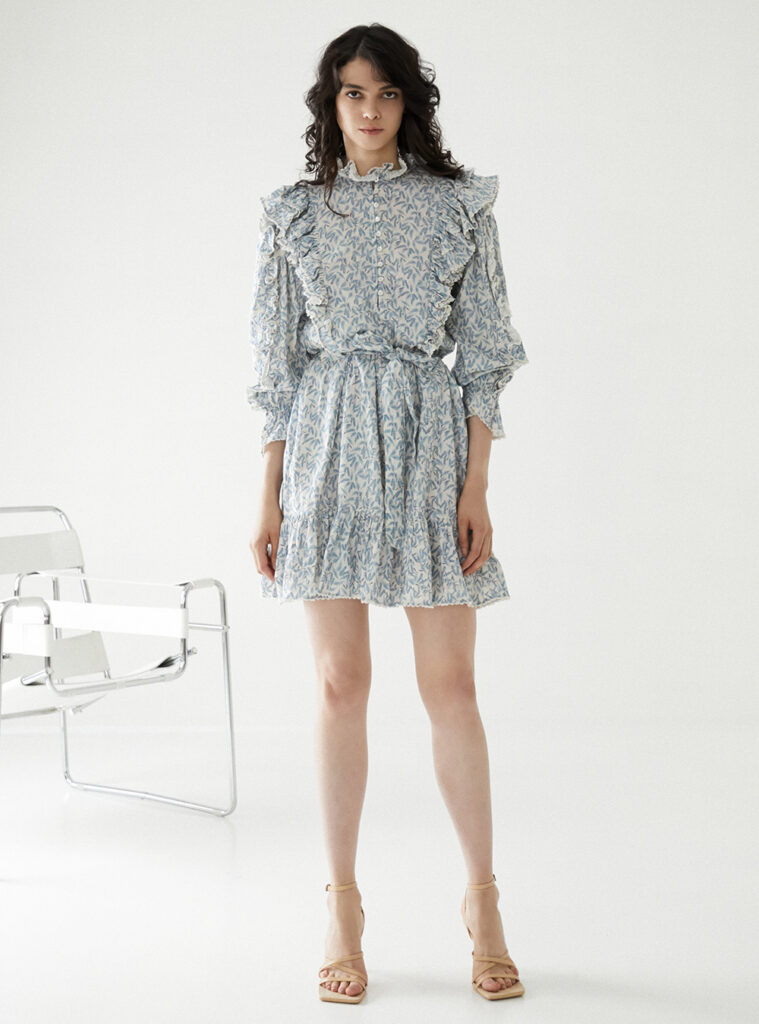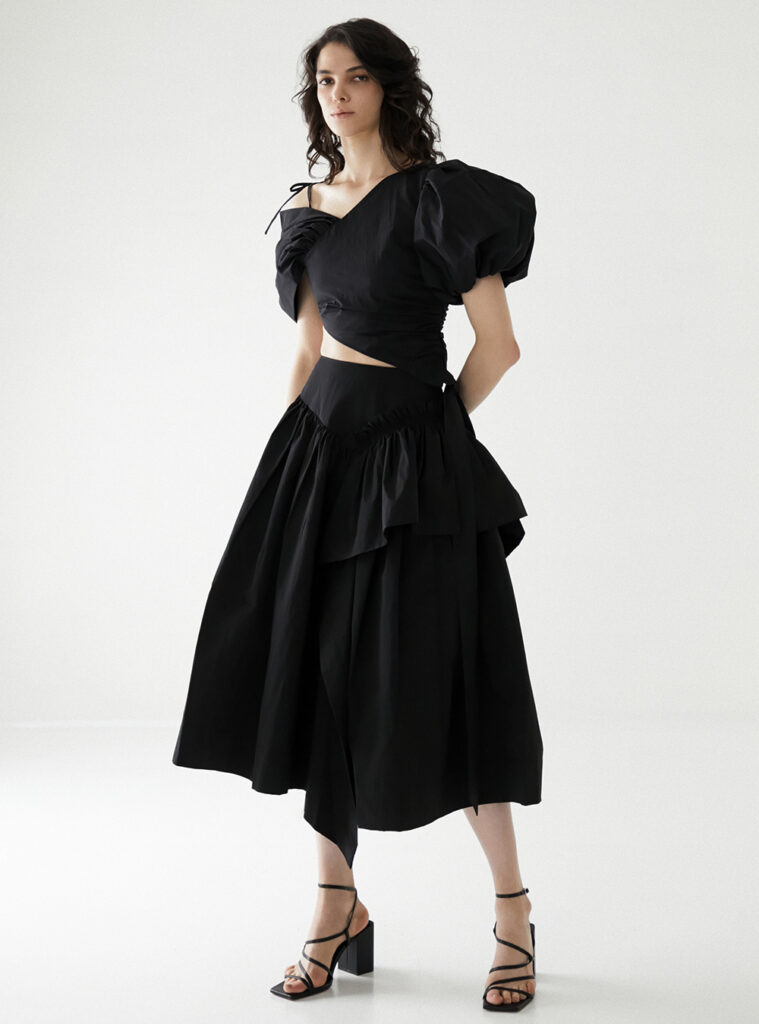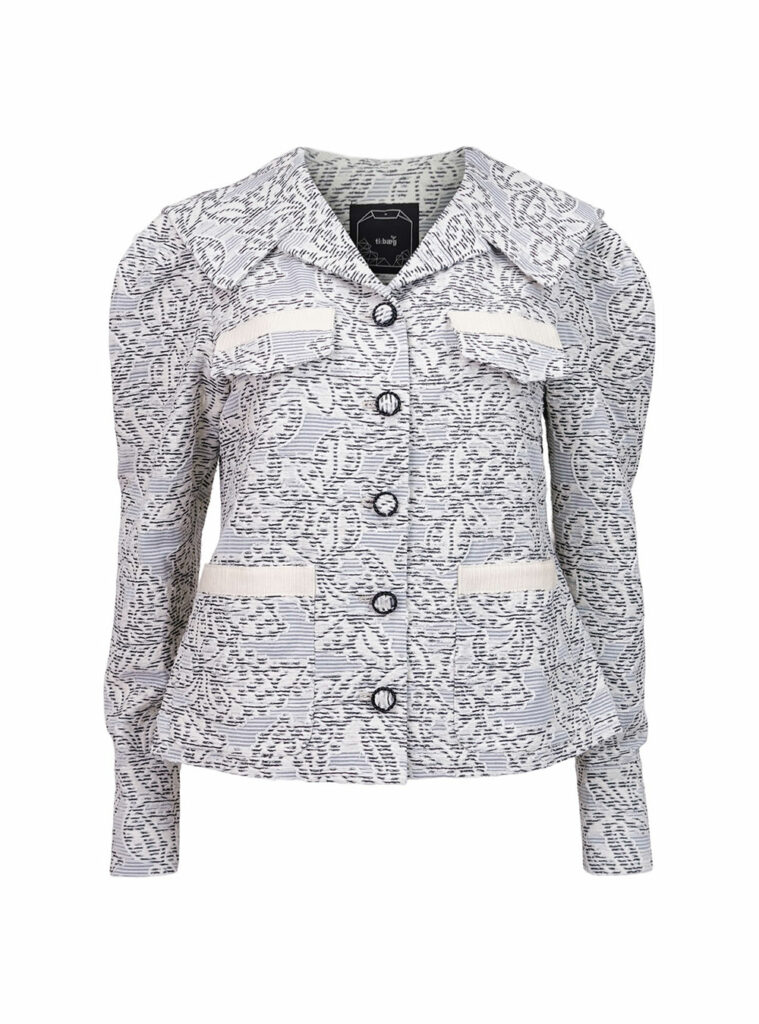 Statement Tops
One of the simplest ways to add pattern and texture, or colour and a dash of fun, to any look is the power of the statement top. It might not always be the safest choice for work, but these statement makers will surely catch the spotlight when you're out on a date or out on the night with friends.