Created in Australia and now coveted on a global scale, Acler has left an indelible mark on the world's fashion landscape. Founded in 2014 by the designer duo Kathryn Forth and Julia Ritorto, Acler is a brand that challenges the fast-paced, digitised world of fashion, by reverting to the cherished, tactile roots of hands-on craftsmanship. It's a refreshing embrace of the past, sewn seamlessly into the fabric of the future.
Now available at SocietyA, we're thrilled to introduce you to the latest addition to our curated repertoire of internationally renowned designer brands – with Acler's Fall/Winter 2023 Collection.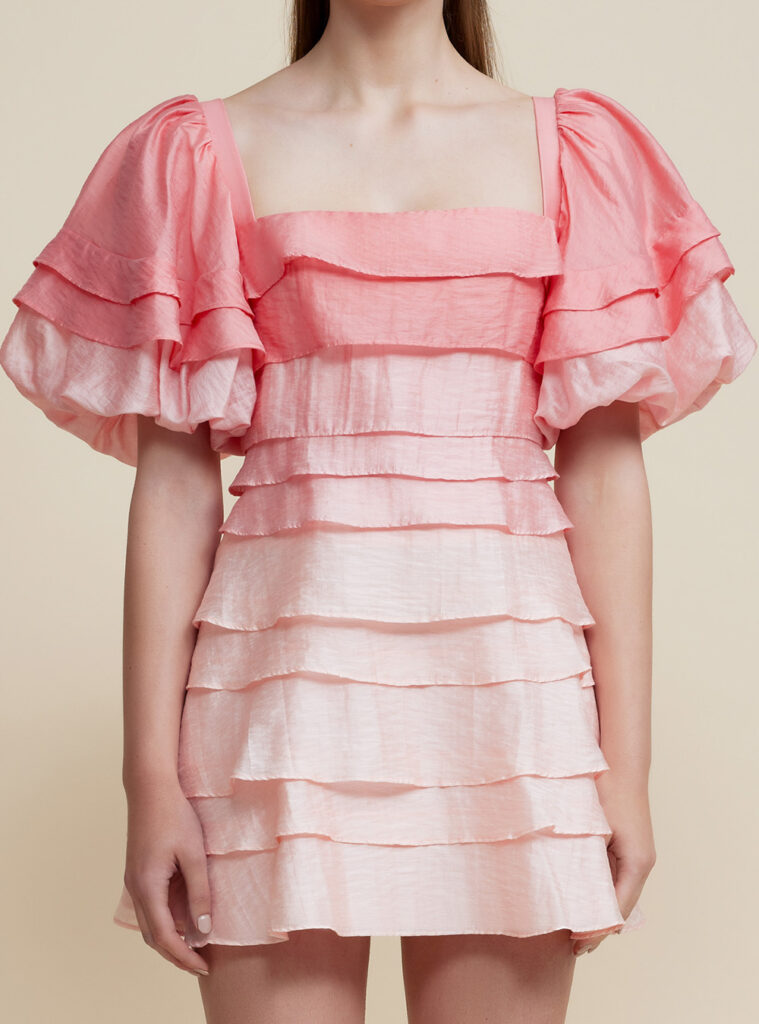 At the heart of Acler pulsates an ardent appreciation for quality textiles, complemented by masterful draping techniques. The brand's core essence echoes with words like timeless, modern, tailored, and unmistakably feminine. Their pieces, equal parts sophisticated and intriguing, resonate with those who seek a blend of the classic and the contemporary.
For those unfamiliar with Acler's signature touch, imagine classic silhouettes but with a twist. These traditional forms undergo what can only be termed as the 'Acler treatment.' Each Acler piece is crafted to transcend trends, with modern updates that harness couture techniques and luxurious finishings for a look that appears at once and undeniably stylish and timeless.
The Acler Fall/Winter 2023 Collection epitomises all the hallmarks of the label and takes them a notch higher. The pieces in this collection are the culmination of the brand's dedication to exploring movement, toile, and drape. A closer look at the collection reveals a harmonious collision of expert draping, precision tailoring, and innovative craftsmanship.
Enhanced by a bold and directional colour palette, the design process heroes tactile sensations, celebrating the brand's core philosophy that favours fabric tailoring to human contours over digitalised design. It's a testament to Acler's unwavering commitment to highlighting the beauty of the human form in all its glory.
In this collection, you'll witness the brand's exploration into shapes and movement, reflected across meticulously pieced garments. The journey doesn't end there. The Acler Fall/Winter 2023 Collection also ventures into new territories with freshly explored techniques and finishings.
Whether you're a long-time follower of Acler or just discovering this innovative brand, Acler's Fall/Winter 2023 Collection delivers a beautiful symphony of old and new, tradition and innovation – and it's now available in-store and online at SocietyA.
Explore Acler Fall/Winter 2023
Follow us on Instagram for the latest updates!