By now, you would have seen the Christmas lights and the decorated trees going up all along Orchard Road. Your favourite cafes are rolling out their Christmas menus, and your phone is lighting with text messages from friends looking to plan holiday get-togethers this year-end. It's official: the season of giving is upon us.
This year, what's even more special is that with more of us spending the holidays at home, we're going to be seeing a lot of familiar faces. Whether it's at home with family or in small groups with your friends or co-workers out at a restaurant, you can expect to have more exchanging of gifts happening this year. In those moments, the last thing you want to do is be caught without a gift in hand.
At SocietyA, we know how time-starved you may be feeling during this period of time – what with all the pre-party prep and holiday shopping involved – and we want to make your gift hunting as easy as possible. With that in mind, we've curated a selection of gift sets for every special person in your life. For the hardworking mums to the beauty-obsessed BFF, here are some of our favourite gifts that promise to make the season extra lovely.
For Mom: SocietyA x Yilian Ng Floral Bundles
Who doesn't love receiving flowers? This season, show your love for the hardworking mums in your life by showering them with a floral gift set. Partnering up with local florist YiLian Ng Floral Atelier, her sculptural and colourful blooms are guaranteed to brighten up mum's day. What's more, there are also five variations of accompanying gifts that you can pick from. Treat mum to a little beauty time-out with the inclusion of two Take Some Break Masks from CELLOOM
, or give her a brand new manicure by selecting the

Nodspark set that includes three different nail wraps. There are also gift variations that include tea leaves from The Tea Story and

mini beauty products by

Re:erth.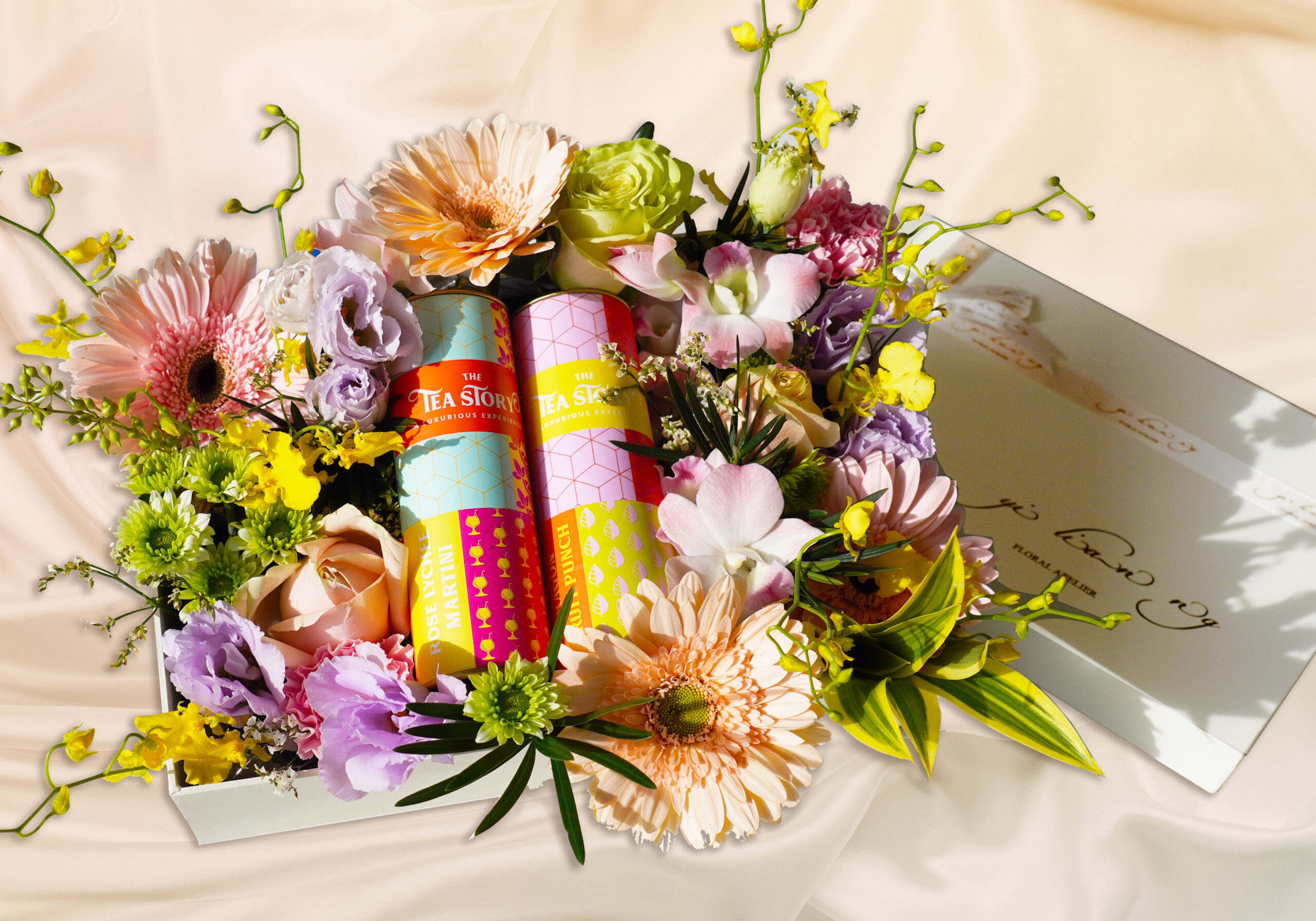 For Your Colleague: Paper Bunny Goodies
The modern working woman needs stationary that can keep up with all her ambitions and dreams, and Paper Bunny has plenty to offer in that aspect. There are plenty of pretty options to pick from that will be useful for your work wife. Browse the range of
A5-sized notebooks
that are emblazoned with encouraging slogans like "Get it done" or "It's gonna be great". Also, peek the
weekly desk planner
that will help your teammates keep their deadlines in order!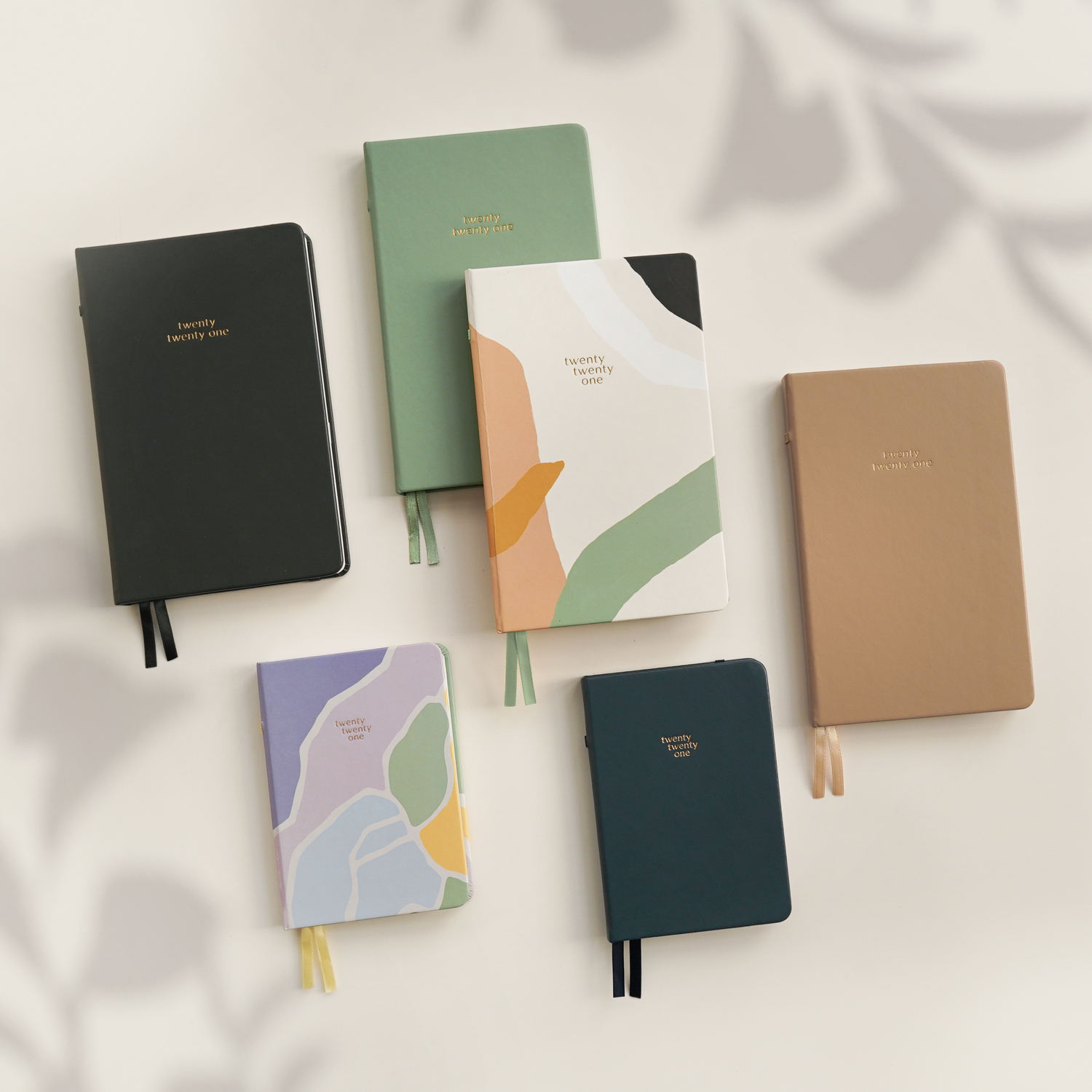 On top of that, 2021 date planners are also available, alongside
monthly desk planners
and
notepads
printed with fun, colourful motifs. And to store all these fancy new stationary sets? Look for the adorable
mini bags
in vibrant coral or grassy green to complete!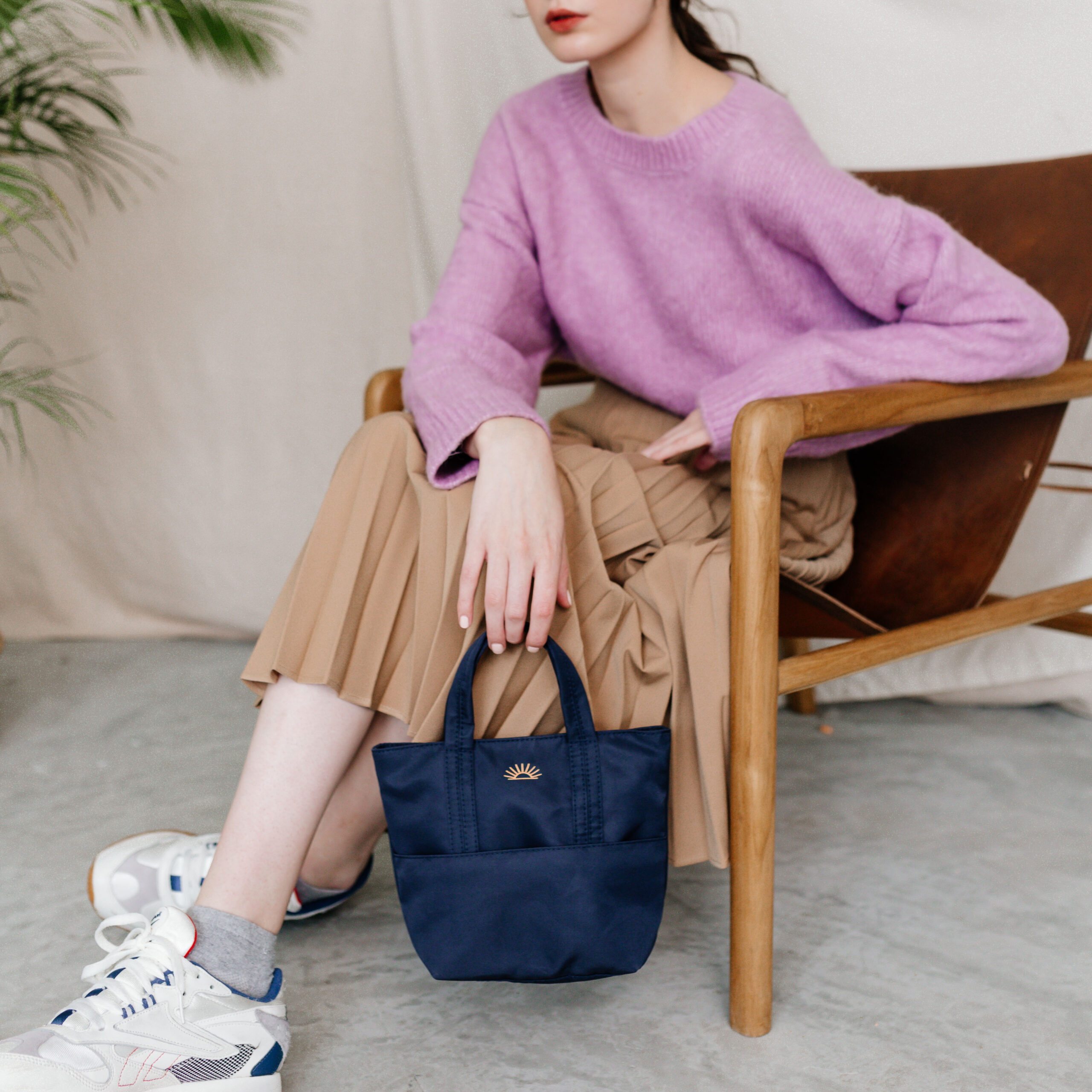 The Paper Bunny's range of gifts are available exclusively at our Ngee Ann City boutique.
For Your High Tea Circle: Tea Story's Tea Tubes
Rather than head out for your weekly teatime catch-up sessions, corral your friends over to your place for a cosier get-together with pots of tea from Tea Story. Encased in beautifully designed tubes that feature vibrant colours and patterns, each tea flavour packs plenty of flavour and fragrance to be enjoyed. Discover the refreshingly floral notes of the
Hawaiian Hibiscus tea blend
or indulge in the rich and creamy notes of the
Queen of Hearts tea blend
. By the end of your afternoon with your friends, these Tea Story tea tubes will also make fantastic gifts that they can take home with them.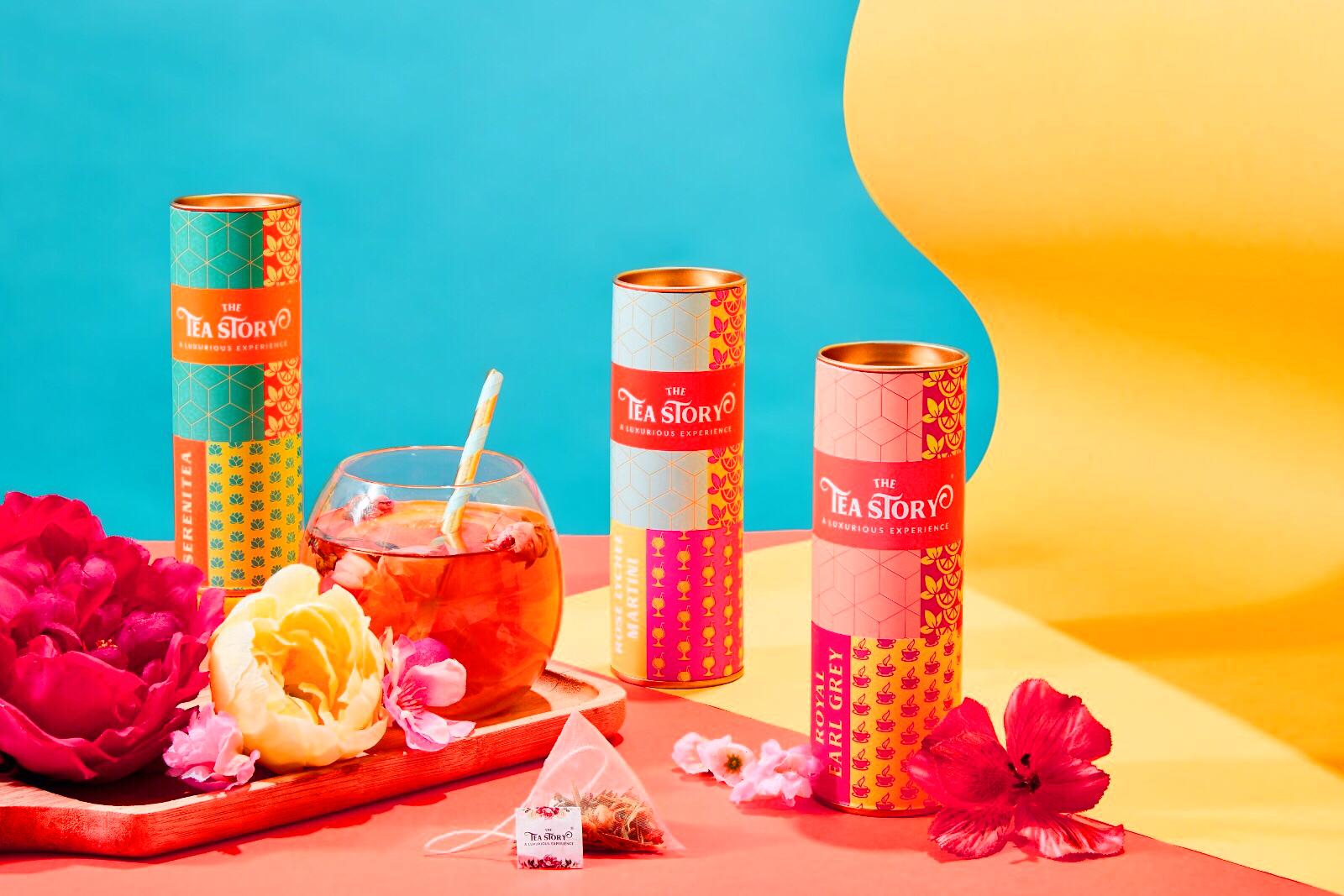 For Your Beauty Junkie Friends: Beauty Sets For Glowing Skin
Can't decide on one beauty product for your skincare-obsessed friends? Our selection of multi-brand beauty gift sets are here to help. First up, the
Ultimate Mask Set
comprises of facial sheet masks from Sigi Skin, Glowfully and Celloom. With 14 sheet masks in this bundle, your recipient can look forward to getting fresh, bouncy skin in a matter of two weeks! 


Last but not least, the
Best in Skincare Set
comes a chockfull of stellar goodies, guaranteed to give you that festive glow. No expense is spared in this set, as it combines the star products of your fave Asian beauty brands in one bundle. Re:erth's Multi-Targeted Elixir Serum rejuvenates tired skin and lightens dark spots, while Mellow Naturals' Vitamin C Natural Glow Face Serum is filled with antioxidants and essential vitamins for a youthful complexion. Top these off with Beigic's Regenerating Oil that helps deliver deeply-penetrating hydration to your skin, as well as Sigi Skin's Morning Glow Physical Sunscreen to protect your face from harmful UVA and UVB rays.


For Your Partner: Mr Bucket's Drinking Chocolate Kit (COMING SOON)
There's a familiar warmth that comes with cosying up on the couch and watching a Christmas movie with your Christmas tree twinkling in the background. To sweeten up the experience, why not gift your partner and you an extra-sweet ending with
Mr Bucket's Drinking Chocolate Kit
. Comprising of a mini whisk, mini marshmallows, dark chocolate and milk chocolate buttons as well as a special spice blend, it's a fun little activity to do together before you settle down for your festive film binge! Tailor the chocolate drink to your preference by mixing the dark and milk chocolate buttons to your liking or add a sprinkling of the special spice blend to punch up the flavours. The result is a beautiful and rich cup of drinking chocolate that will warm your hearts and bellies.
For all these fabulous gift ideas and more, visit our boutiques or the Gift Guide section on our website to find your perfect presents.