We're going to help you cut the excessive baggage, and give you tips on what you should definitely include in your overnight bag.
Just because you're not at risk of having to pay excess baggage fees means that you can pack the whole house and the kitchen sink into your bag for your next staycation! To help you pack smart, we've put together a checklist of things you need to bring for your next great staycay!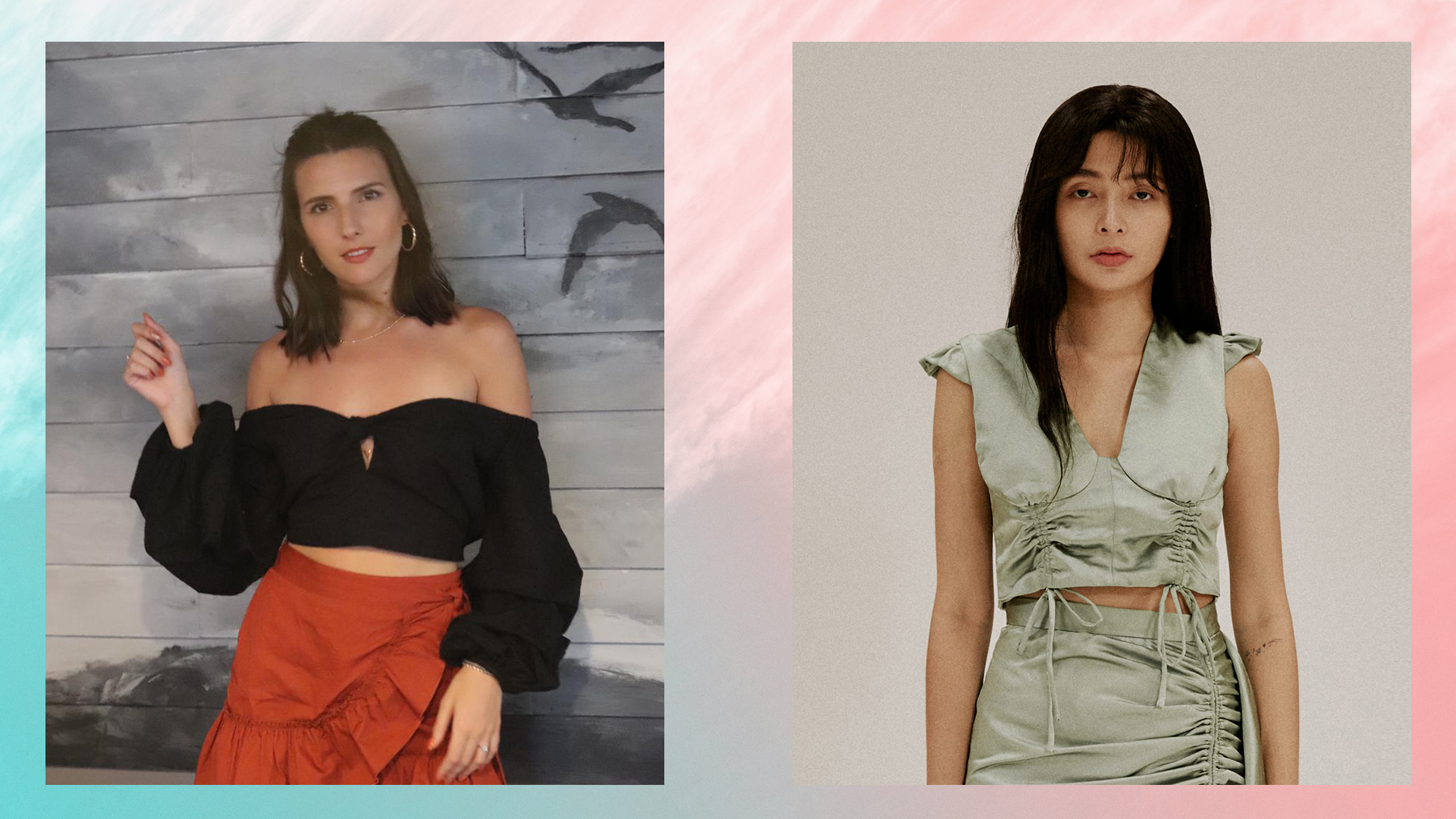 Breezy Tops…
Singapore is a humid place, and you know that by now. When packing for your staycation, you'll want looks that communicate that "out of office" state of mind. Think cropped lengths, skin-baring cuts and most importantly – no-ironing fabrics! Nida Shay's Clea Bow Top certainly sets the mood with a resort-worthy shoulder-baring top, while Jonathan Liang's Gathered Top is cut from crease-resistant poly-satin and will look fab poolside.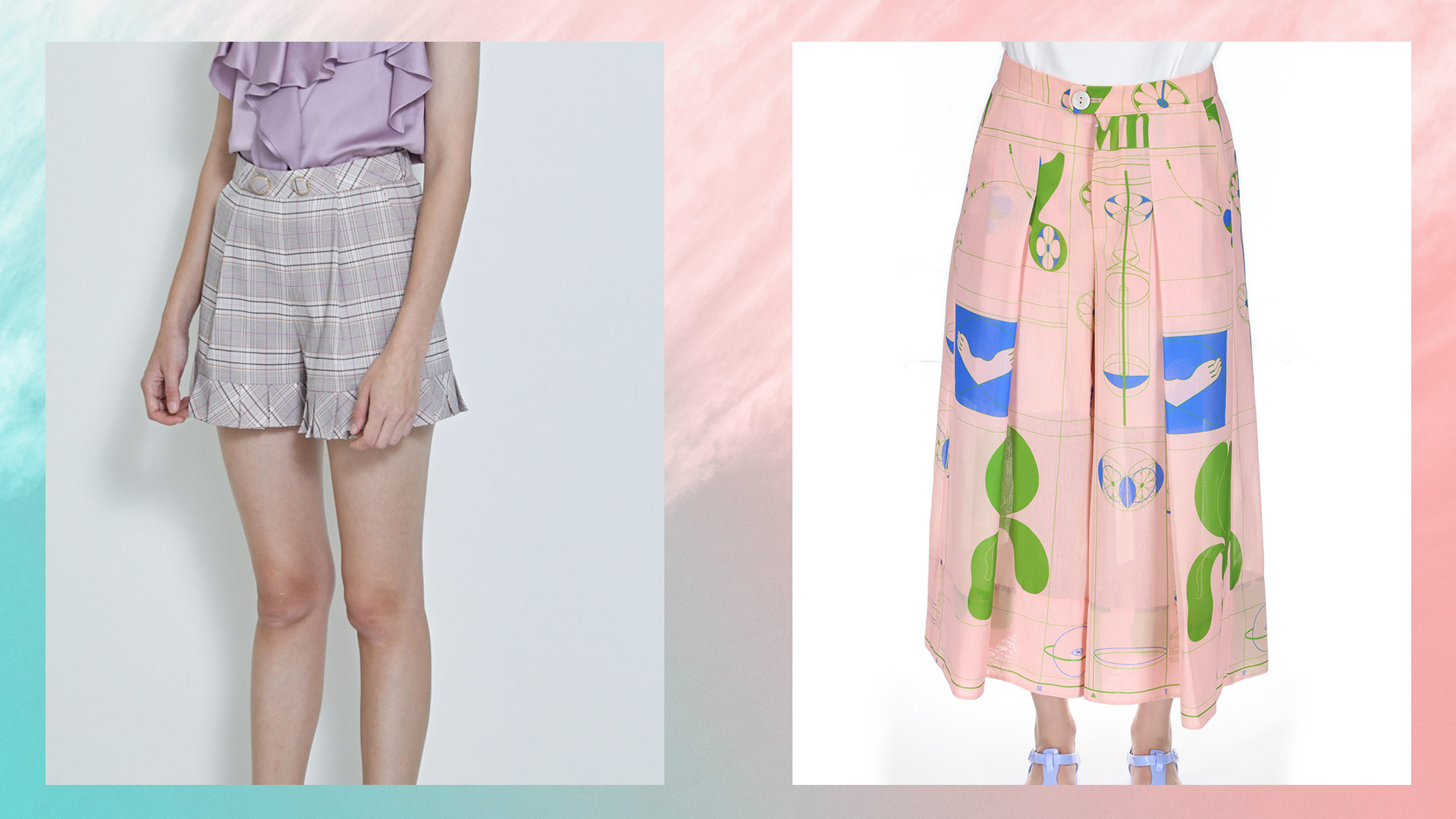 …And The Bottoms To Match
Planning on playing tourist in your homeland with your beau? You'll need bottoms that will match your tops, and that you can wear whilst walking around Orchard Road. With its pleated hem and easy fit, the Pleated Plaid City Shorts from LIE is a no-brainer. If you're on the hunt for a longer length, MINJUKIM's Wide Tuck Pants are cut from cooling linen, and offer plenty of room for ease of motion.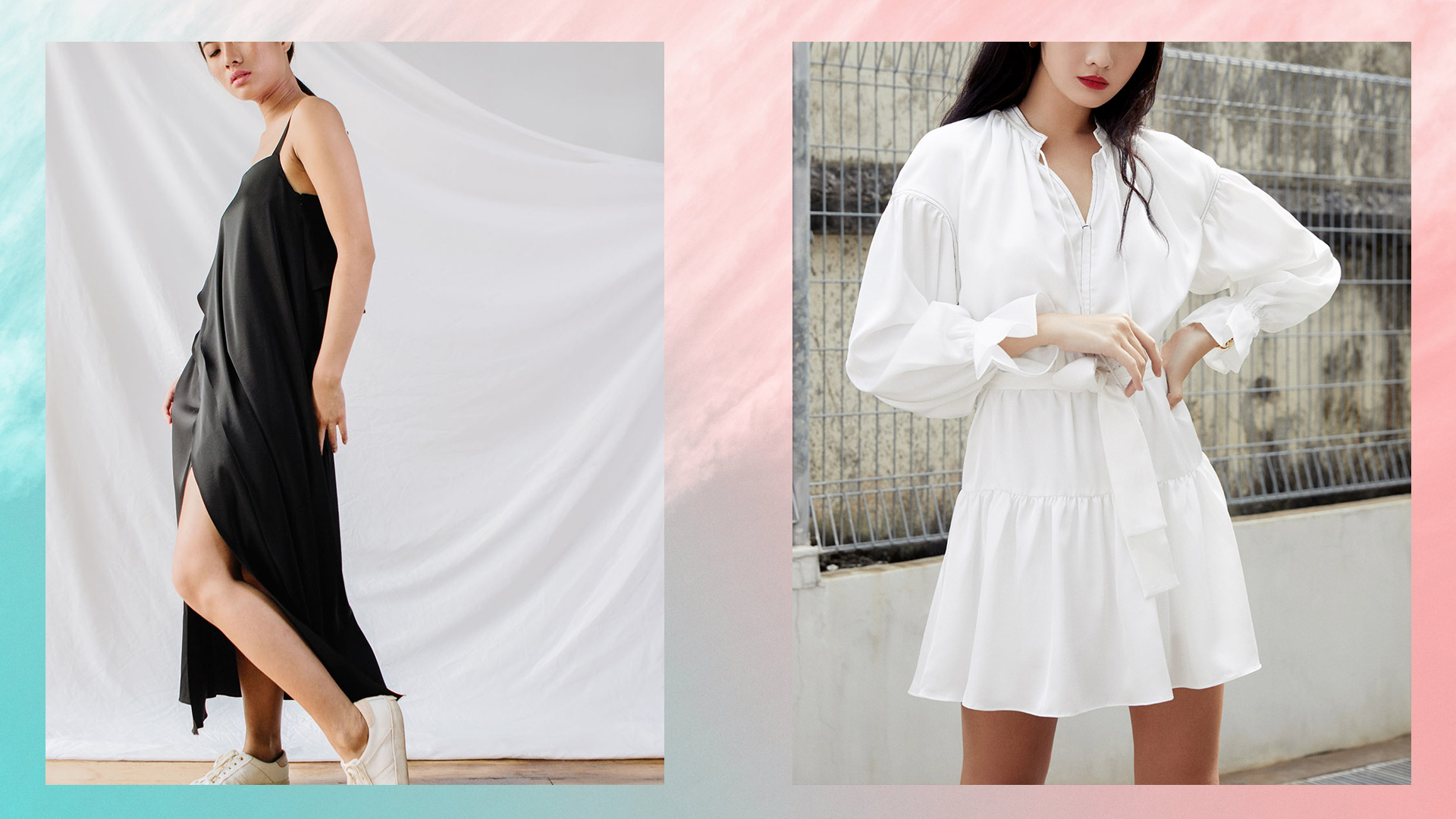 Fuss-Free Frocks
If you're planning this staycation with your bae, chances are that a romantic dinner for two is on the cards. Don't be caught unprepared by ensuring that you have a dinner-ready dress that you can quickly pull out of your luggage. One timeless option is the Alex Drape Dress in Black from Su By Hand, but if you're on the market for something flirtier, then the White Cinched Dress from Xinnatex X SocietyA is right up your alley.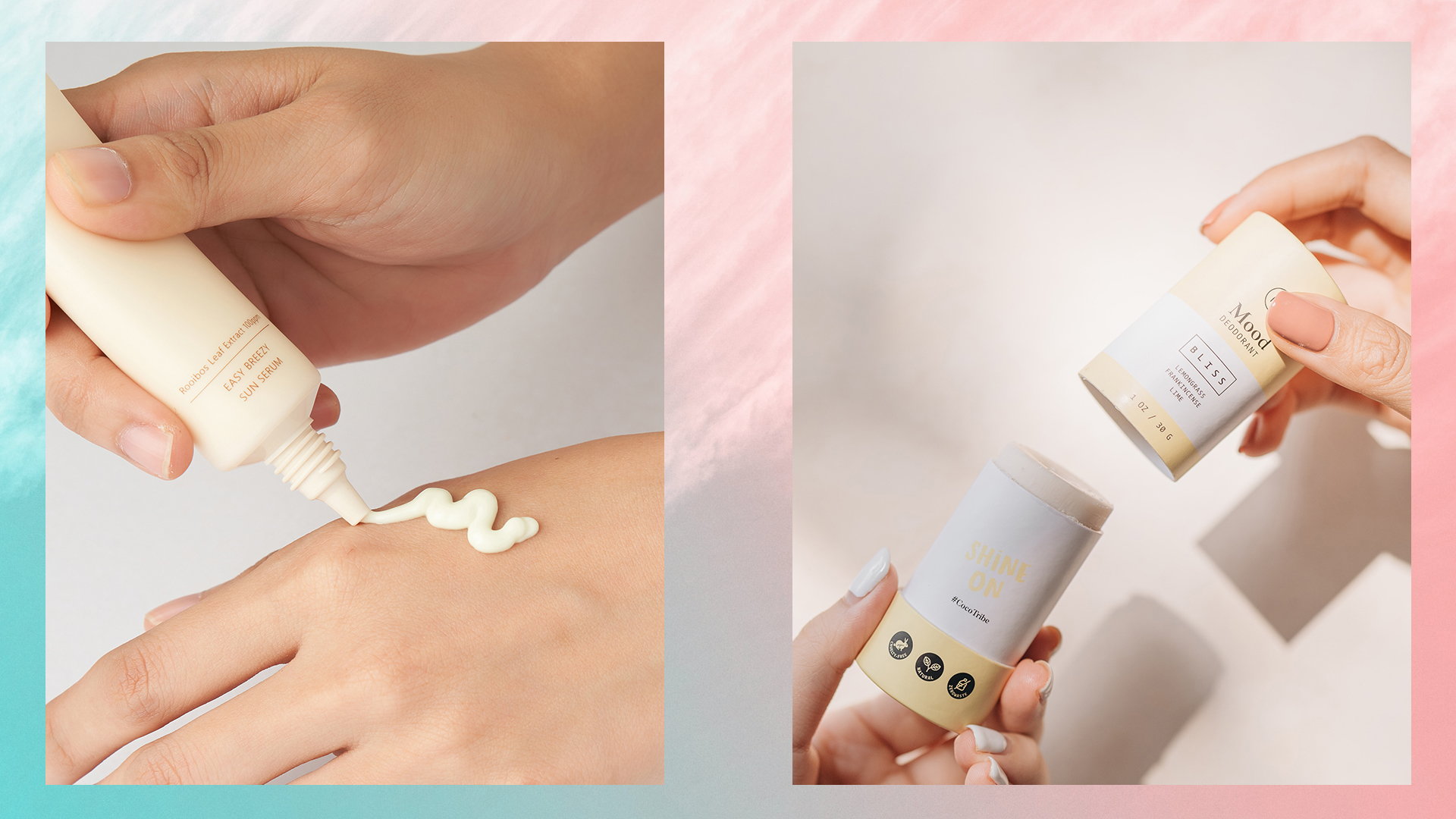 Hot Weather Skincare Must-haves
Don't forget to pack your toiletries and skincare, especially a trusted sunscreen for all those poolside sunning, and a deodorant to keep you feeling fresh all day. For the former, the Easy Breezy Sun Serum by Celloom is a crowd-favourite, because it can also be worn under makeup as a primer. Don't miss out on the hot-selling MOOD Deodorant by Coconut Matter as well! Our pick for staycays is the aptly-named "Bliss" deodorant, which contains a spa-worthy blend of lemongrass, lime and frankincense essential oils that soothes and brightens your mood.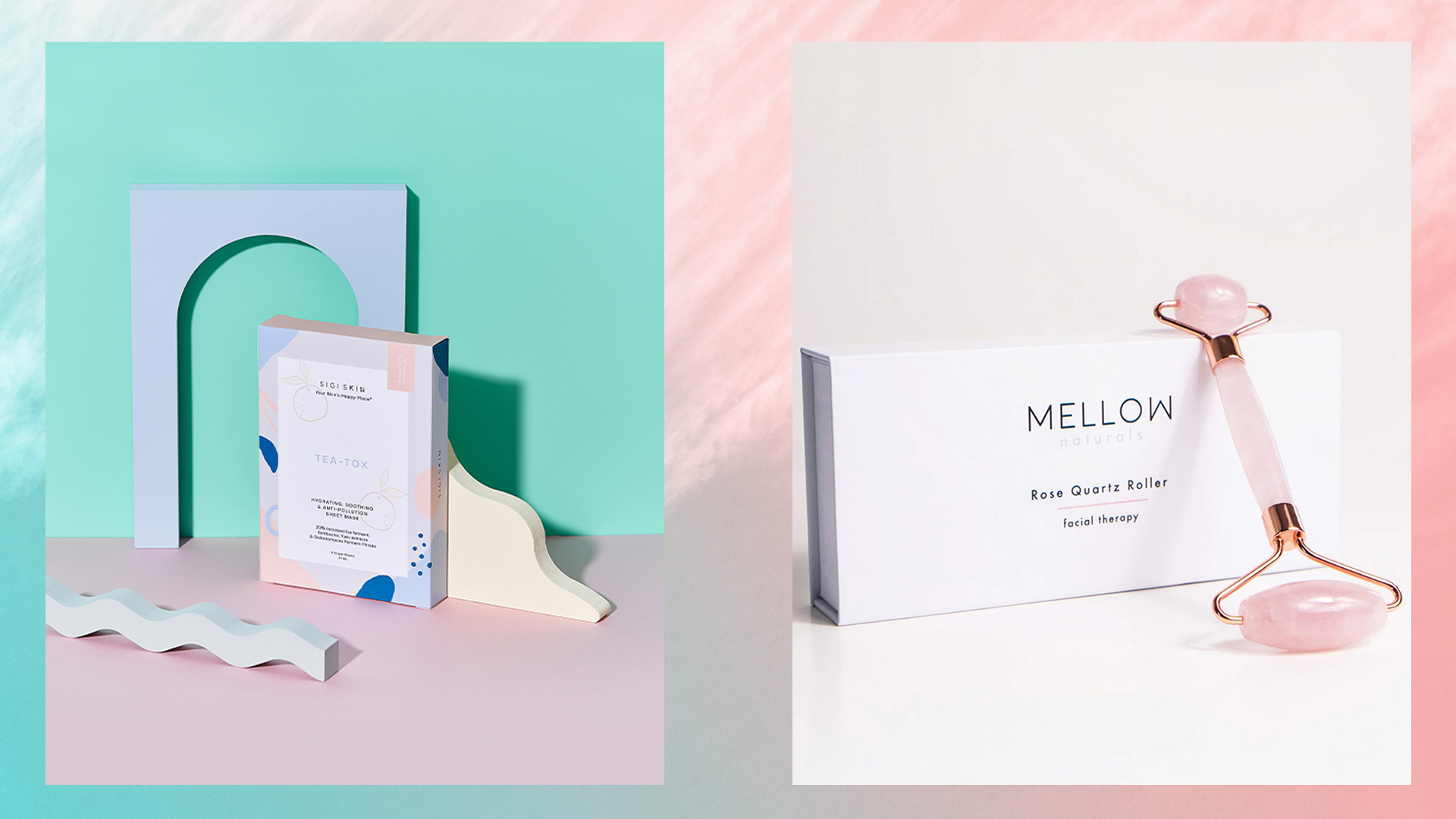 The "Treat Yo'self" Goodies
As you're in bed for the night catching up on the must-see TV shows, pamper your skin even more with a mask-and-roller combo! Slap on Sigi Skin's Tea-Tox sheet mask to enjoy is nourishing, brightening and calming properties, and then follow that with a quick 15-minute rolling sesh with your Mellow Naturals Rose Quartz Roller to really stimulate your natural lymphatic drainage, whilst depuffing your face, reducing the appearance of fine lines, and simultaneously improving the elasticity of the skin.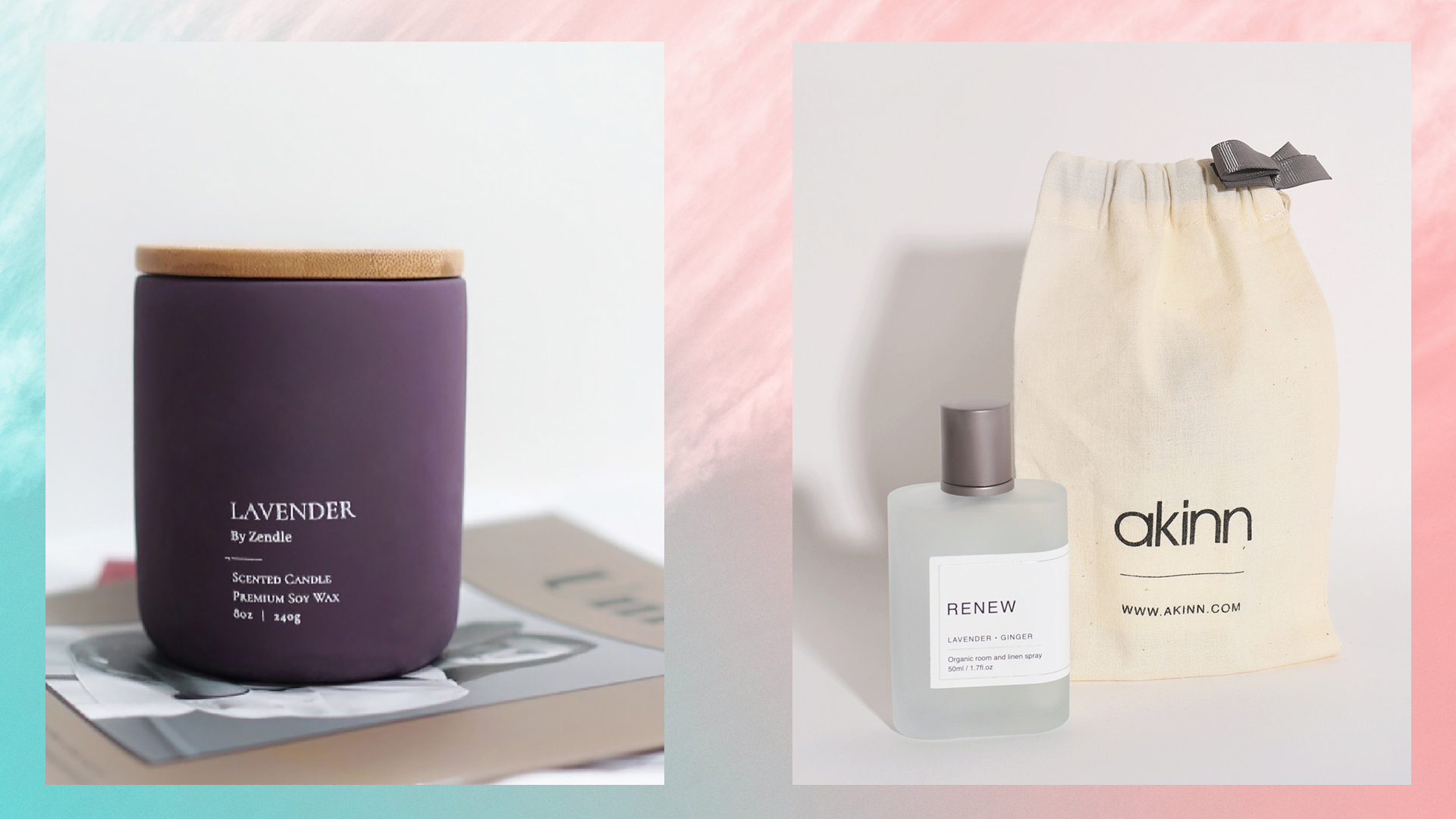 Feel-Good Scents
Not planning a trip to the spa? That doesn't mean that you can bring the spa vibe into your hotel room! Pack in one or two of your favourite candles – including Zendle's Lavender scent – to help create a calming and quite environment for yourself. Go one step further and spritz Akinn's RENEW Organic Room and Linen Spray – formulated with notes of lavender, ginger and vanilla – on your hotel room pillows before drifting off into your beauty sleep!
Get free delivery and returns on all SocietyA orders locally, with no minimum spend! Plus, from now till 18 July, enjoy 30% storewide and sitewide as part of SocietyA's Summer Sale!
To start shopping online, please click here.
Anchor and background images: Unsplash