Botanical skincare ingredients are a staple in Asian skincare products, but do you know what these really do for your skin? Flowers, herbs, seeds, fruits, and roots can play a role in enhancing the skin may it be through moisturising, brightening dark spots and dullness, or soothing inflammation. Some of these ingredients have been used in cosmetics and skincare for centuries, making their benefits time-tested and proven. When paired with the latest scientific advancements and other skin-loving ingredients, these nature-derived elixirs pose a lot of benefits for your complexion. Want to try them for yourself? Here are five botanical ingredients you should look for in your skincare products.
For banishing acne: Tea tree
Tea tree oil is a classic botanical skincare ingredient known for its antimicrobial and anti-inflammatory properties. It's most commonly known to be used in anti-acne products. In fact, it's quite effective in treating mild to moderate acne breakouts. If you want to naturally prevent acne breakouts before they even appear, then this natural ingredient is a must-have.
Incorporate tea tree into your regimen with the Tea Tree Balancing Toner from Aromatica. It helps re-balance misbehaving skin, clear up pores, and purify your complexion while adding back moisture to the skin — all in one step.
For anti-ageing: Yuzu
Japanese yuzu is a citrus fruit that brings multiple benefits to your skin. It helps stimulate collagen production and improve skin elasticity. It also has high anti-glycation activity, which neutralises a natural molecular process that causes skin ageing, making it a great natural anti-ageing ingredient. It's also rich in vitamin C, which neutralises free radicals that may damage your skin. Yuzu is also quite moisturising, which is great for every type of skin.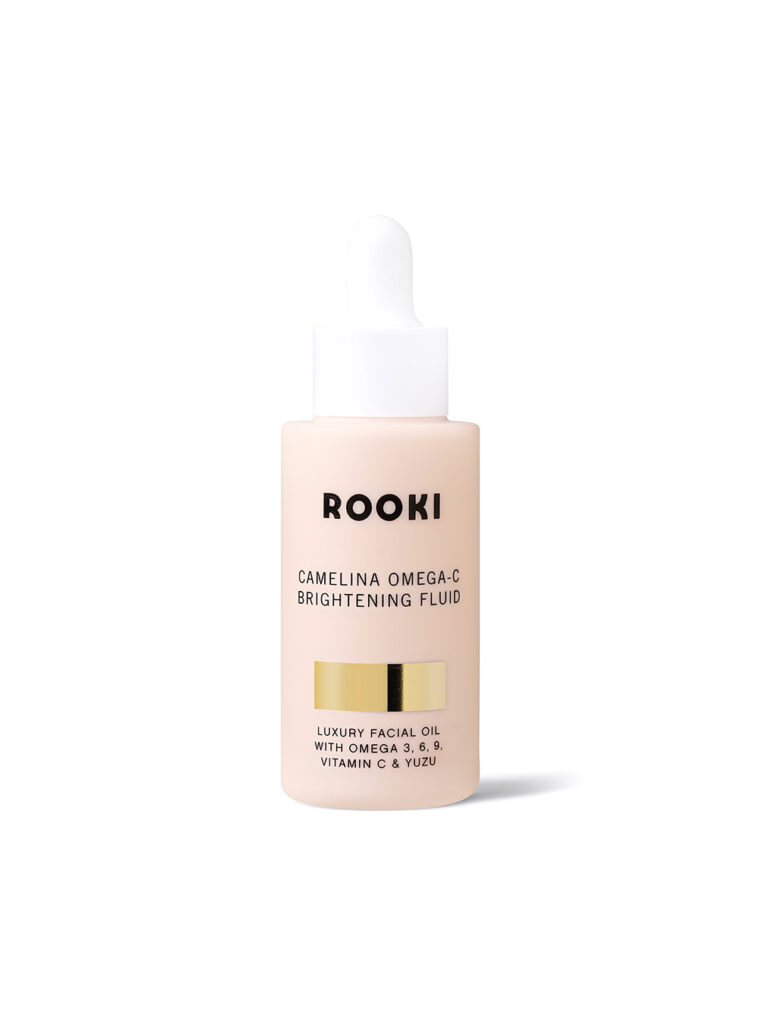 You can find yuzu in the Rooki Beauty Camelina Omega-C Brightening Fluid, a luxurious facial oil. Aside from yuzu, it also has omega 3, 6, and 9 to help reduce signs of skin ageing.
For plumping: Lotus leaf
Lotus leaf is another anti-ageing botanical skincare ingredient to look for. Known scientifically as Nelumbo nucifera, every part of the lotus — from its leaf, flower, to seed extracts — works wonders to brighten blemishes and smooth out wrinkles and fine lines. It's also soothing, which is great for irritated or breakout-prone complexions.
If you want to add lotus into your skincare lineup, check out the Jeju Lotus Leaf Balancing Concentrate Oil Serum from The Pure Lotus. Its primary function is to help form a protective lipid barrier to lock in moisture and support collagen production for a plumper, youthful appearance.
For soothing: Oatmeal extract
Does your skin need some soothing action? People with compromised skin barriers — which can commonly appear as severely dry skin, rashes, and redness — may benefit from adding oatmeal into their skincare, as it is one of the oldest soothing organic skincare ingredients available. It's primarily used in skincare products to improve skin barrier function in moderate to severely dry skin. It also helps reduce inflammation in irritated skin.

If it sounds like a perfect fit for your current skin goals, check out the Sigi Skin Idyllic Fields Moisturiser which has 71.9% oatmeal extract in its waterless, souffle crème-like formula.
For exfoliating: Exfo-Bio
Exfo-Bio sounds synthetic, but it's actually the official name for a fruit extract complex made from mombin, banana, and mango pulp. It's rich in alpha-hydroxy acids (AHAs) and carbohydrates that gently exfoliate dull, dead skin cells and promote cell renewal. Because of its exfoliating properties, it also has some anti-ageing benefits such as reducing expression lines as well as a radiance-boosting effect.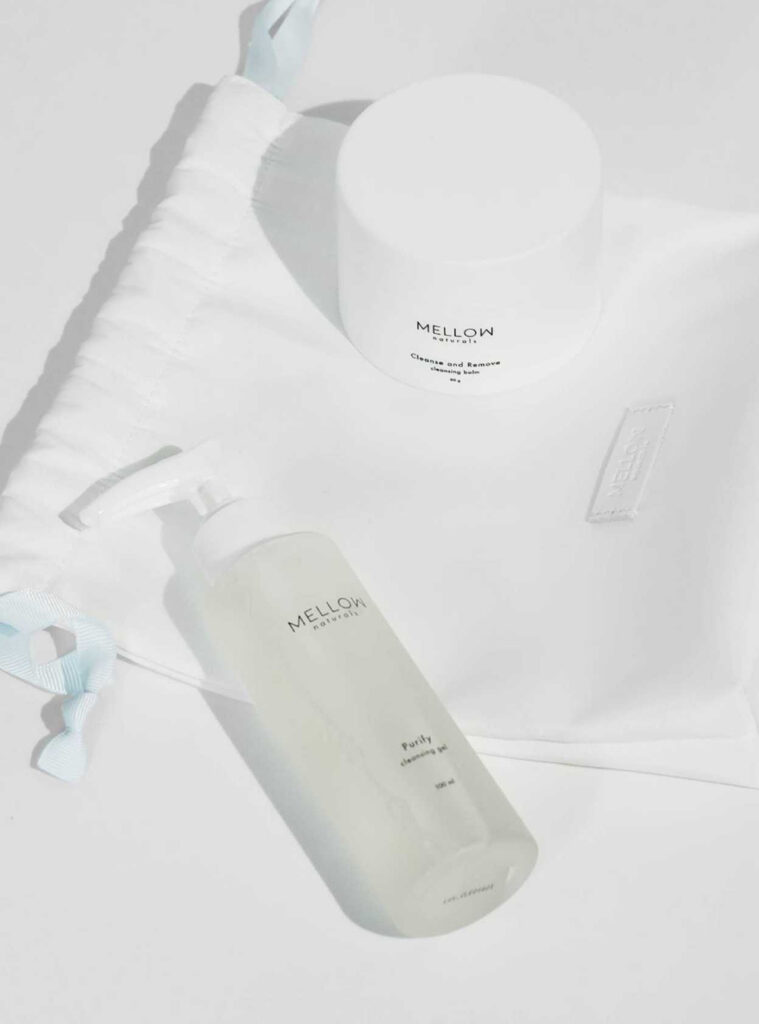 You can find this skincare ingredient in the Mellow Naturals Purify Cleansing Gel, which pairs Exfo-Bio with quince leaf extract to help control oil and minimise the appearance of your pores. The result: a smooth, healthy skin appearance.
Clozette is Asia's leading women social content network that delivers the hottest news and latest community trends in fashion, beauty and lifestyle. Follow Clozette on Instagram and Facebook.