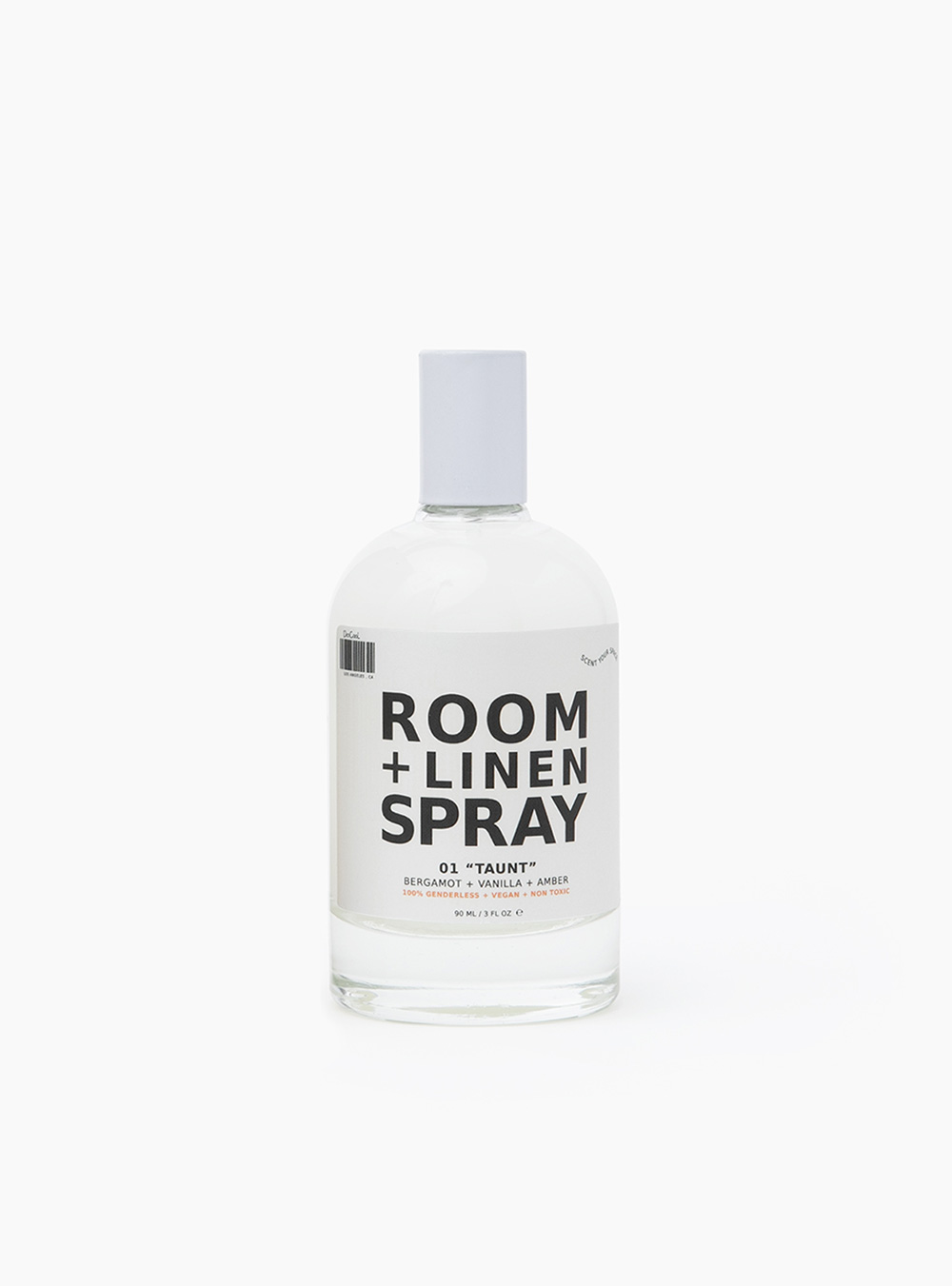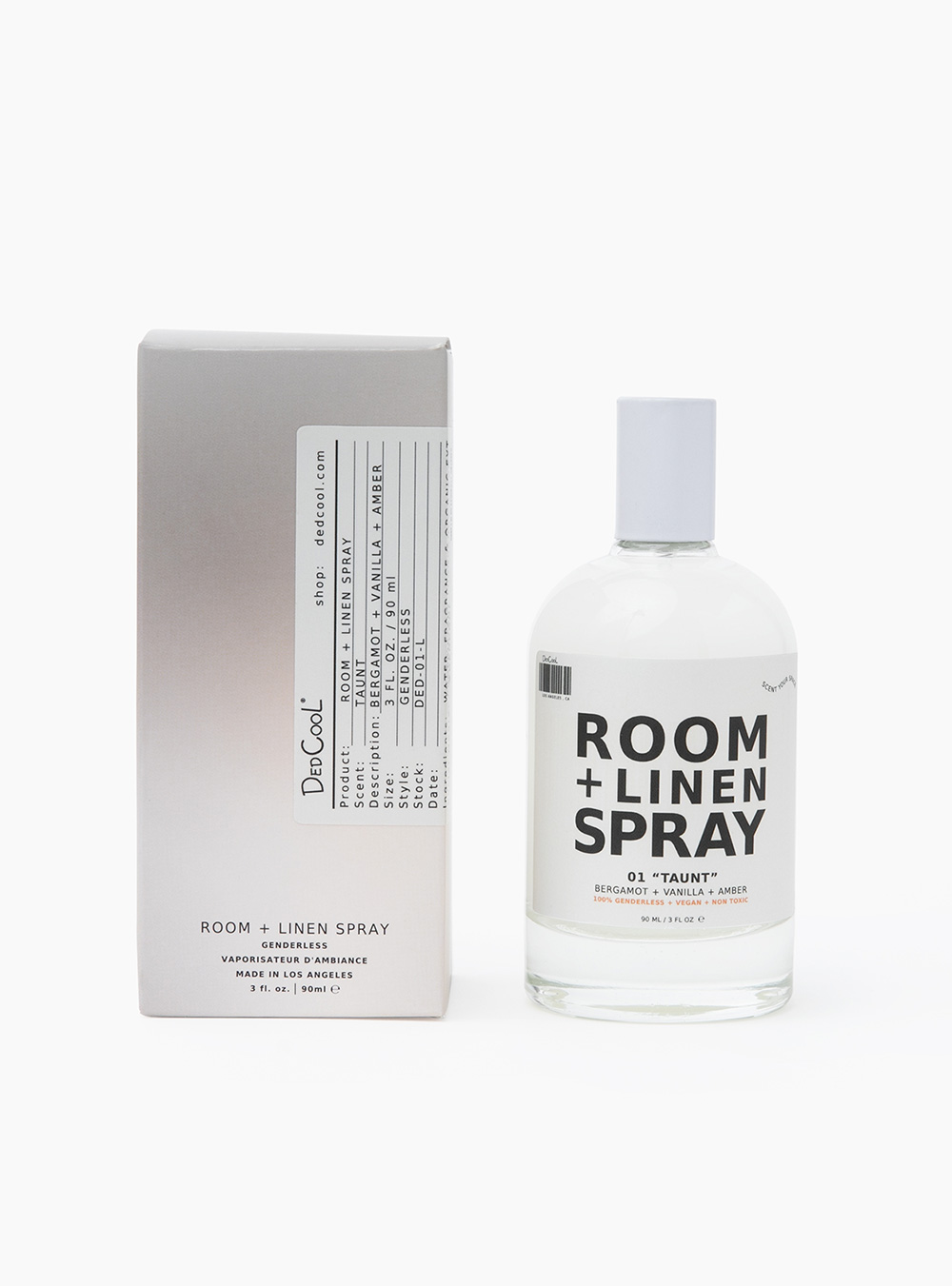 Room+linen Spray 01 "Taunt"
52 in stock
Description
Good smells go everywhere. Room + linen sprays are the perfect way to embed your signature scent throughout your space. Use them all over your home: bedrooms, kitchens, bathrooms, living areas + on soft furnishings.
Set the mood with taunt. Smells like throwing caution to the wind and flirting with what might be. Add fuel to the fire in your home with the sensual vibe that taunt brings.
How to use: For use anywhere in your home: bedrooms, linens, bathrooms and living areas. Spritz 2-3 times or as desired to uplift a room. For soft furnishings, hold the bottle 6 inches away to lightly freshen.