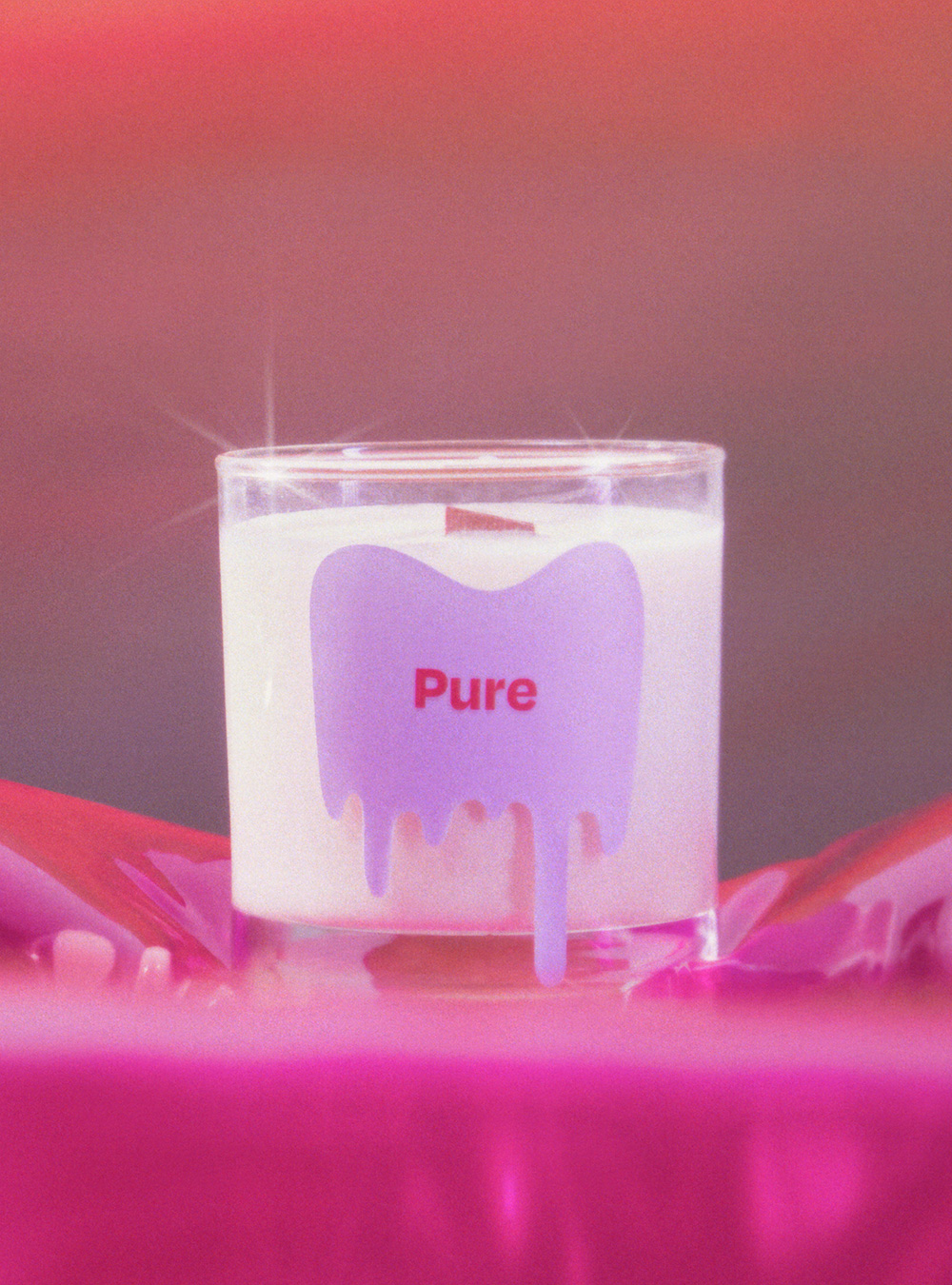 PURE
USD $36.59
117 in stock
Description
This fragrance combines the lifting scents of black tea, cedarwood and amber with a refreshing splash of sweet lychee.
A soft, delicate fragrance, Pure imparts the fresh scent of clean linen to recreate the feeling of relaxing Sunday mornings.
Estimated Burning Time
40 hours
Product Weight
170g
Material
Wood Wick
Releases a gentle crackling when lighted up to add to the luxurious, cozy experience.
Origin
Singapore