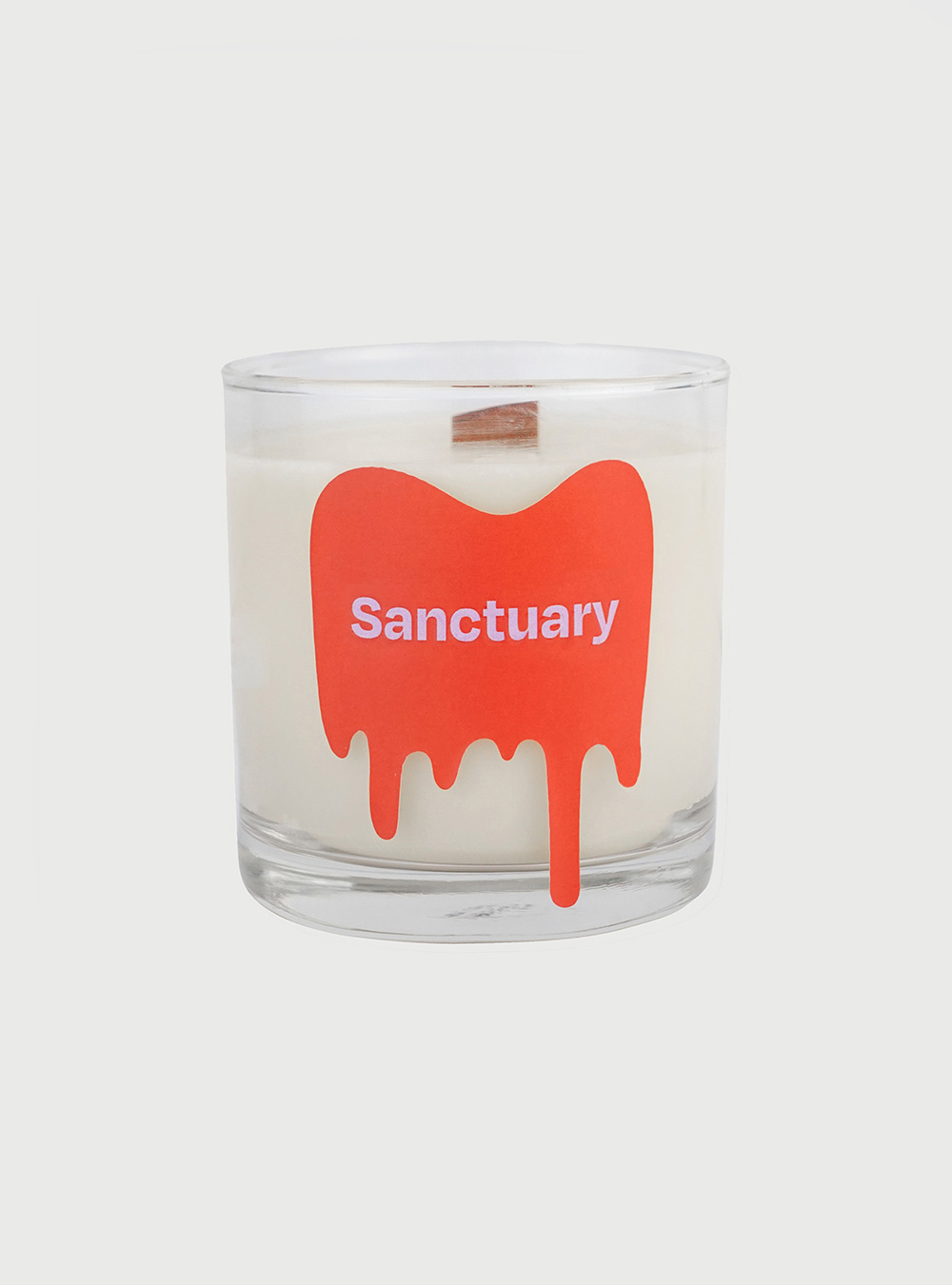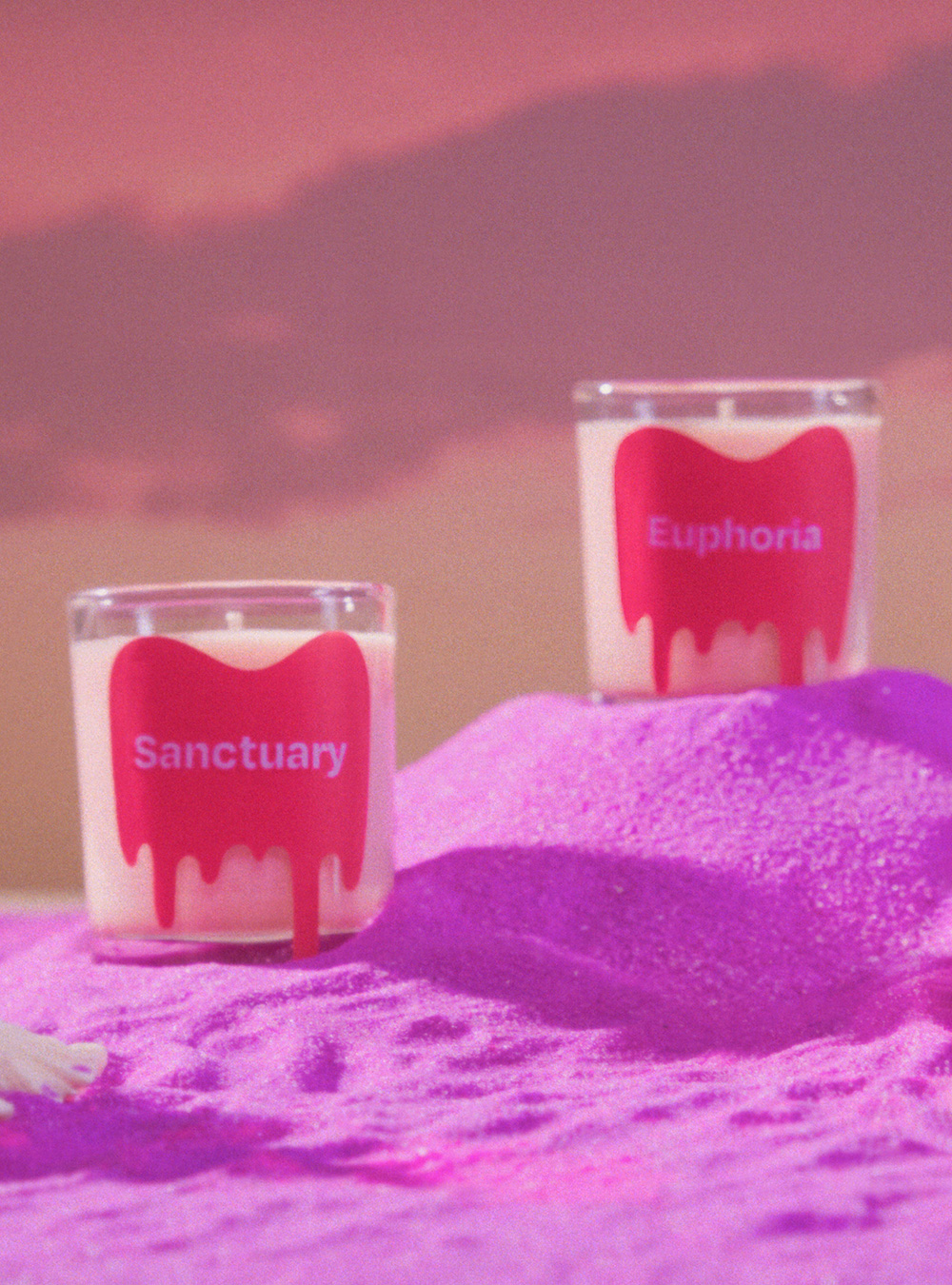 SANCTUARY
USD $36.56
135 in stock
Description
A crisp, revitalising scent made up of a botanical blend of lemongrass, zesty lime and the soft floral undertones of jasmine, transporting you to a sanctuary of your very own lush, tropical rainforest.
Bright and citrusy, Sanctuary not only reinvigorates the spirit, but creates the perfect ambience for a cosy evening.
Scents
Scent Type: Sweet
Raspberry, Leaf Green, Champagne, Red Rose, Strawberry, Vanilla Bean, Hyacinth
Estimated Burning Time
40 hours
Product Weight
170g
Material
Wood Wick
Releases a gentle crackling when lighted up to add to the luxurious, cosy experience.
Origin
Singapore